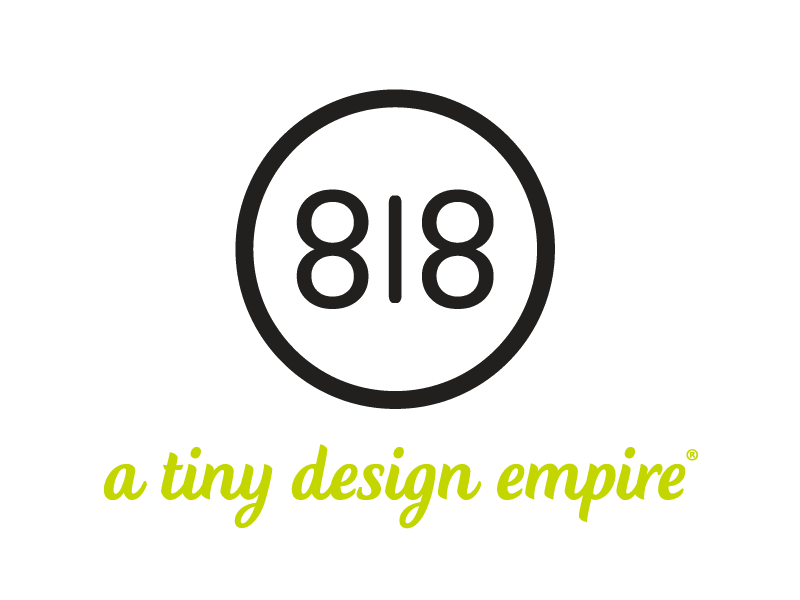 818 is a tiny design empire that specializes in brand development…
for businesses, product labeling and branding for the brewing and hospitality industries and environmental graphic design for corporate and athletic spaces.
Click on an image to see more…
Great graphic design is only great if it accomplishes the right goals…
whether that's evoking emotion, increasing brand equity, driving sales or building the brand within your building. We focus on harnessing the power of design to move our clients' businesses forward.

PRINT
Brand Development
Logos
Collateral
Packaging

DIGITAL
Websites
Motion Graphics
Presentations
Video
We also believe working with a design team should be enjoyable…
not something that feels like verbal wrestling. At 818 you'll work with people who are high-talent and low-maintenance, keenly insightful and highly collaborative, devoted to good design and focused on clients.
Creativity is fun. Creativity is powerful. 818 puts both fun and power into every project we do. Let's talk about working together today.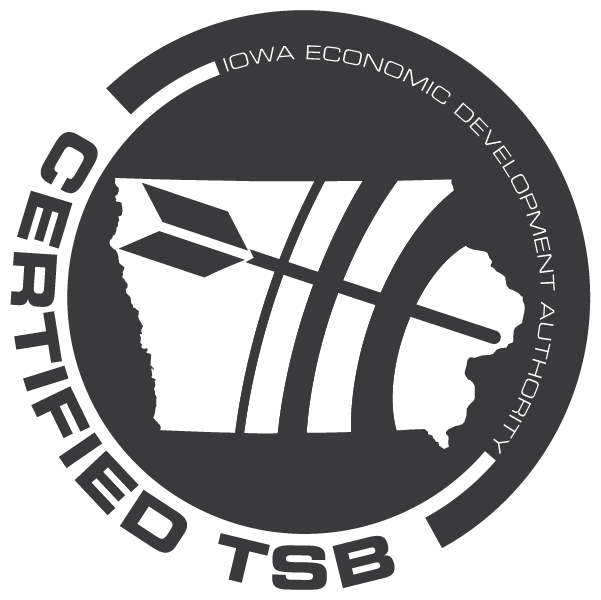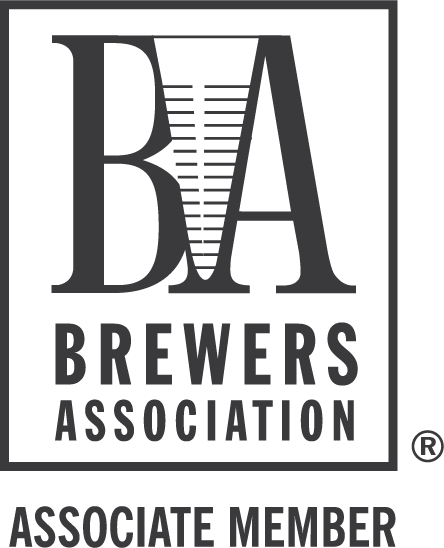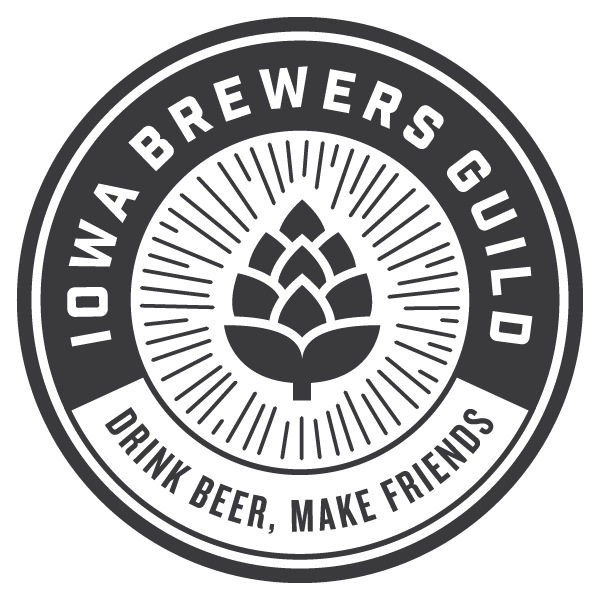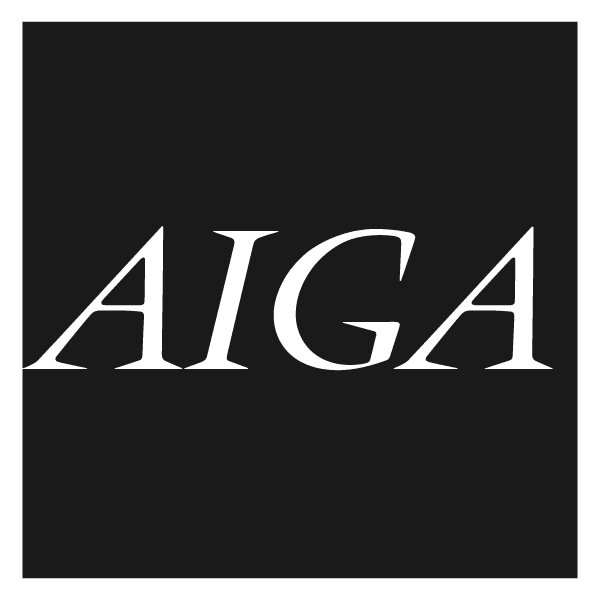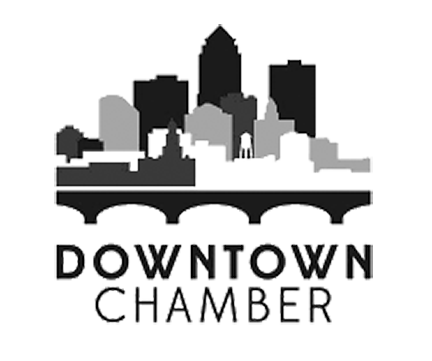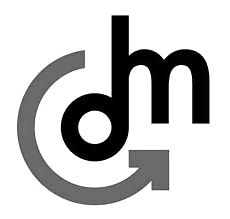 INTERESTED IN DESIGNING AT 818?
Send your resume & portfolio to the email below, and tell us why you'd be the perfect addition to our team! IWantToDesign@818iowa.com