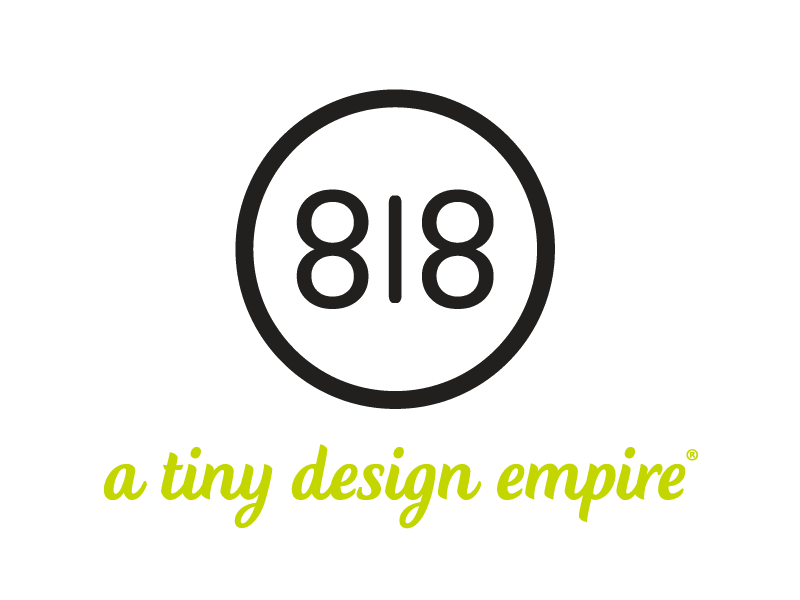 818 is a tiny design empire that specializes in brand development…
for businesses, product labeling and branding for the brewing and hospitality industries and environmental graphic design for corporate and athletic spaces.
Click on an image to see more…
Great graphic design is only great if it accomplishes the right goals…
whether that's evoking emotion, increasing brand equity, driving sales or building the brand within your building. We focus on harnessing the power of design to move our clients' businesses forward.

PRINT
Brand Development
Logos
Collateral
Packaging

DIGITAL
Websites
Motion Graphics
Presentations
Video
We also believe working with a design team should be enjoyable…
not something that feels like verbal wrestling. At 818 you'll work with people who are high-talent and low-maintenance, keenly insightful and highly collaborative, devoted to good design and focused on clients.
Melissa Carlson
Partner/Designer
Melissa has the grand idea. She enjoys learning about an organization's brand and brainstorming ways to take it to the next level. With an advertising background and an extensive knowledge of environmental graphics and signage, she has experience in a vast array of projects and is always ready to take on a challenge. She also has a love for biking, volleyball, sunshine, craft beer, art and her dog, Riley.
515-720-3895
melissa@818iowa.com
Megan Pralle
Designer
With a work smarter, not harder approach to creative problem solving, Megan brings ideas to life in a no-nonsense manner. She helps a variety of clients create, elevate, and maintain their brand integrity through many mediums and she doesn't shy away from a challenge. In her free time, Megan plans future travel adventures and obsesses over Chicago sports but mostly she's a Netflix junkie who lives for burritos, craft beer, coffee, and having strong opinions on what can and can't be considered a grilled cheese sandwich.
319-883-0976
meganp@818iowa.com
Rachel Abel
Partner/Designer
Rachel listens to the client's design needs and works hard to find the right solution, not the first solution, to any project. She has experience in corporate marketing, environmental graphics and signage projects, and helps create compelling brand extensions for companies of all sizes. She enjoys golfing, meeting people, quoting movies, drinking craft beer, collecting Coca-Cola memorabilia and taking road trips.
515-865-8665
rachel@818iowa.com
Dylan Menke
Design Intern
Dylan is a hands-on junkie who is always looking for new challenges. He has a strong passion for branding, packaging and illustration, and wants to experiment more with hand lettering. He creates thoughtful designs that showcase his craft by paying attention to the details and staying focused and determined throughout the process. During his free time, Dylan enjoys being outdoors, playing and watching basketball, spending time with family and friends, trying new beers and eating everything in his sight.
Megan Anderson
Designer
Megan has a knack for paying attention to detail and loves the cohesion of typography, illustration, and imagery in creating a successful design. She has experience in illustration, editorial design, and photography with a passion for continually growing her skill set as she navigates the professional world of design. Megan enjoys sweets, The Beatles, photography, guacamole, The Eagles, antiquing, nature, dogs and going to concerts.
319-540-0884
megan@818iowa.com
Creativity is fun. Creativity is powerful. 818 puts both fun and power into every project we do. Let's talk about working together today.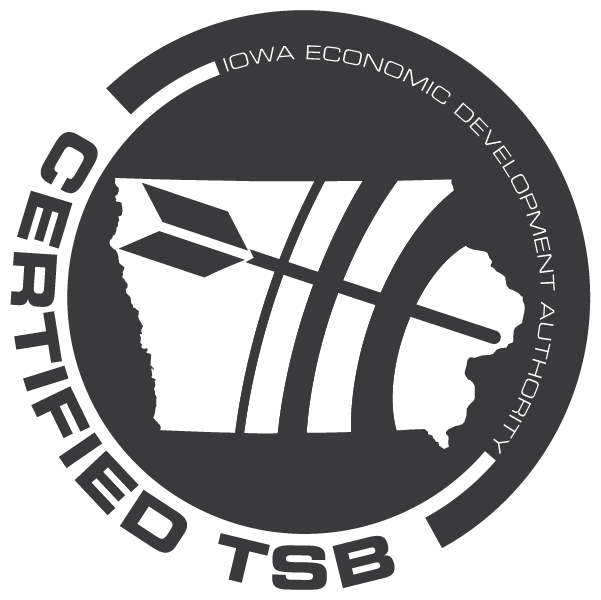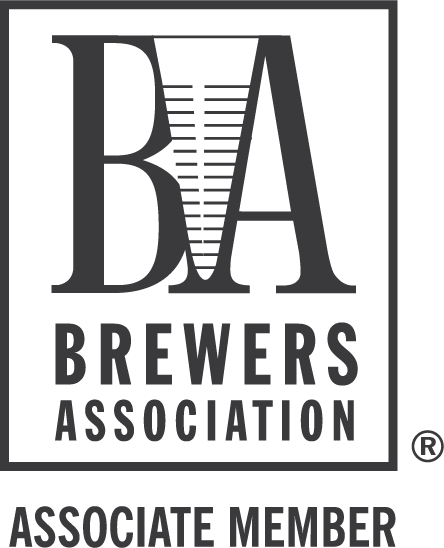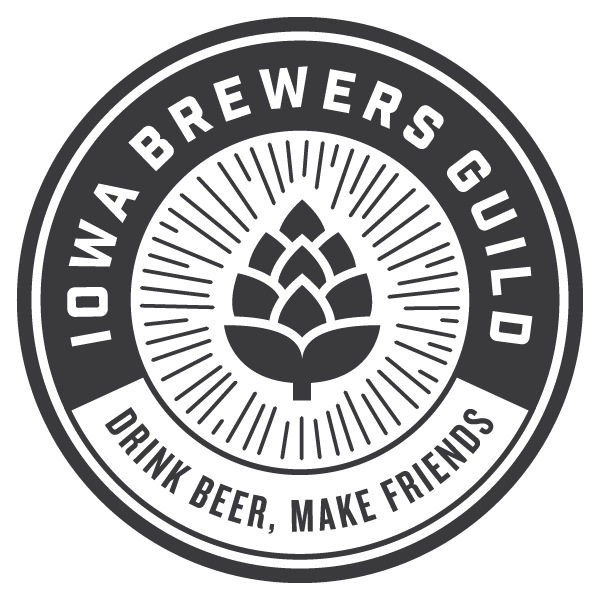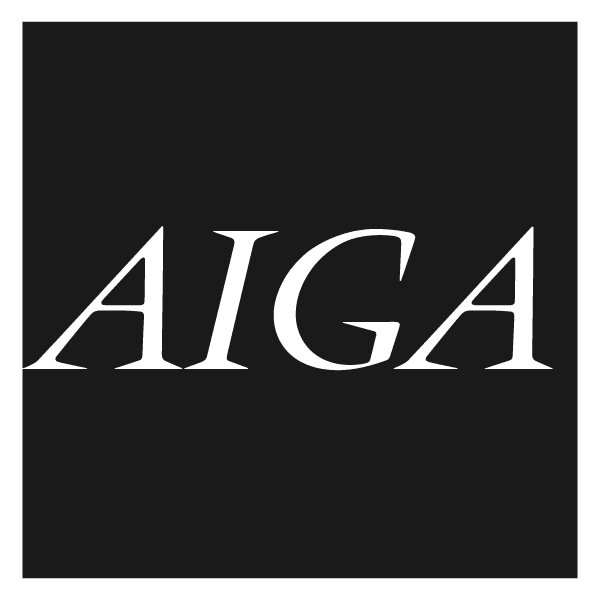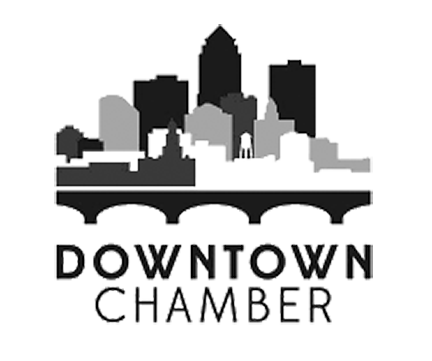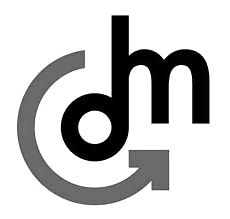 INTERESTED IN DESIGNING AT 818?
Send your resume & portfolio to the email below, and tell us why you'd be the perfect addition to our team! IWantToDesign@818iowa.com