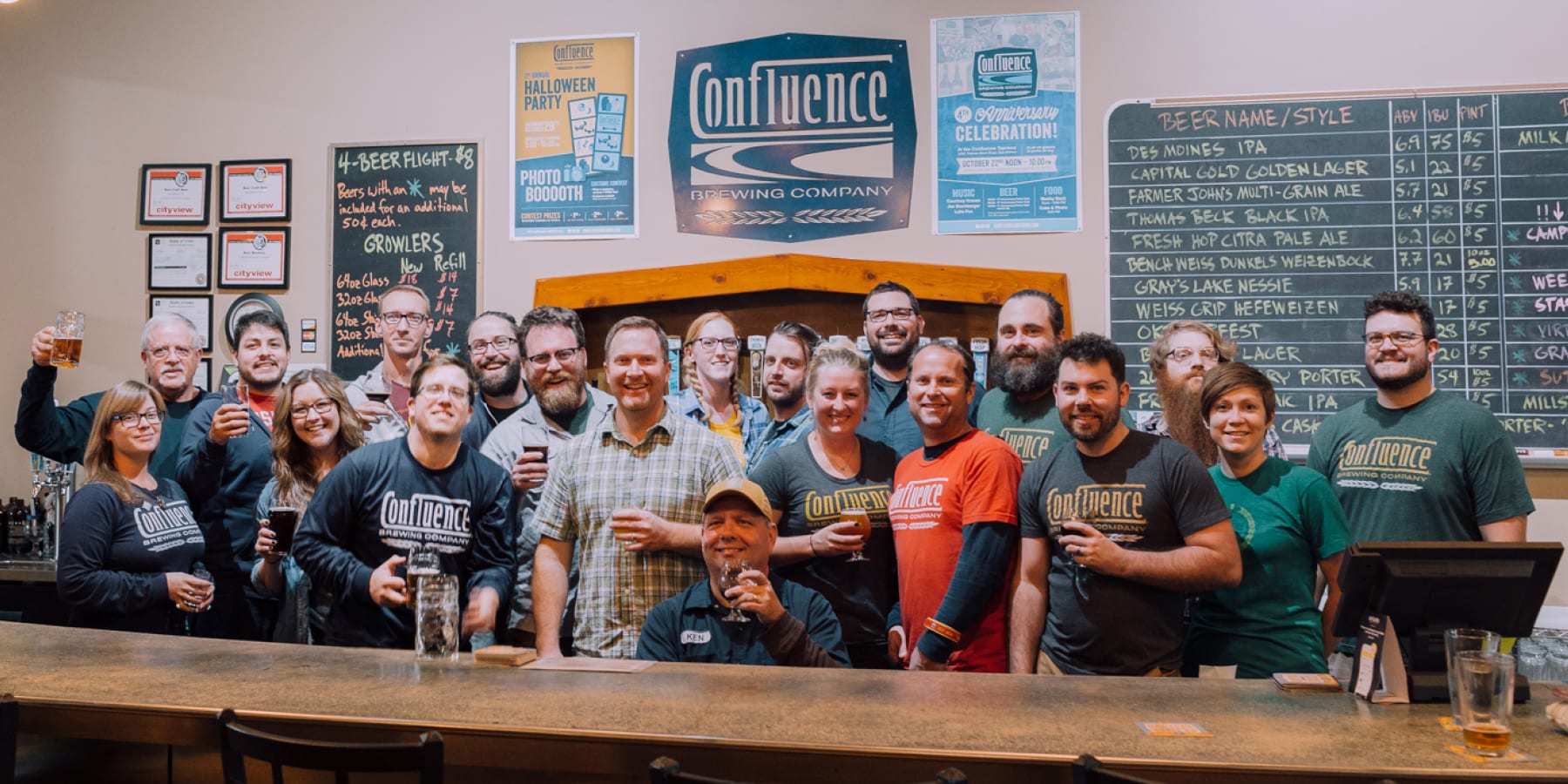 Confluence Brewing Company
We have worked with Confluence Brewing Company since their beginning, helping them to successfully build brand awareness and a creative, positive reputation within the marketplace. Our design work includes wayfinding, signage, beer style branding, packaging, advertising, marketing collateral, event graphics, merchandise, apparel and much more.
Brand development package & on-going design includes: beer style packaging, 16 oz. can designs, growlers, labels, taphandles, marketing collateral, event booth, event posters & collateral, brewery tour environmental graphics, glassware, apparel, menus, point of sale materials, social media & untappd graphics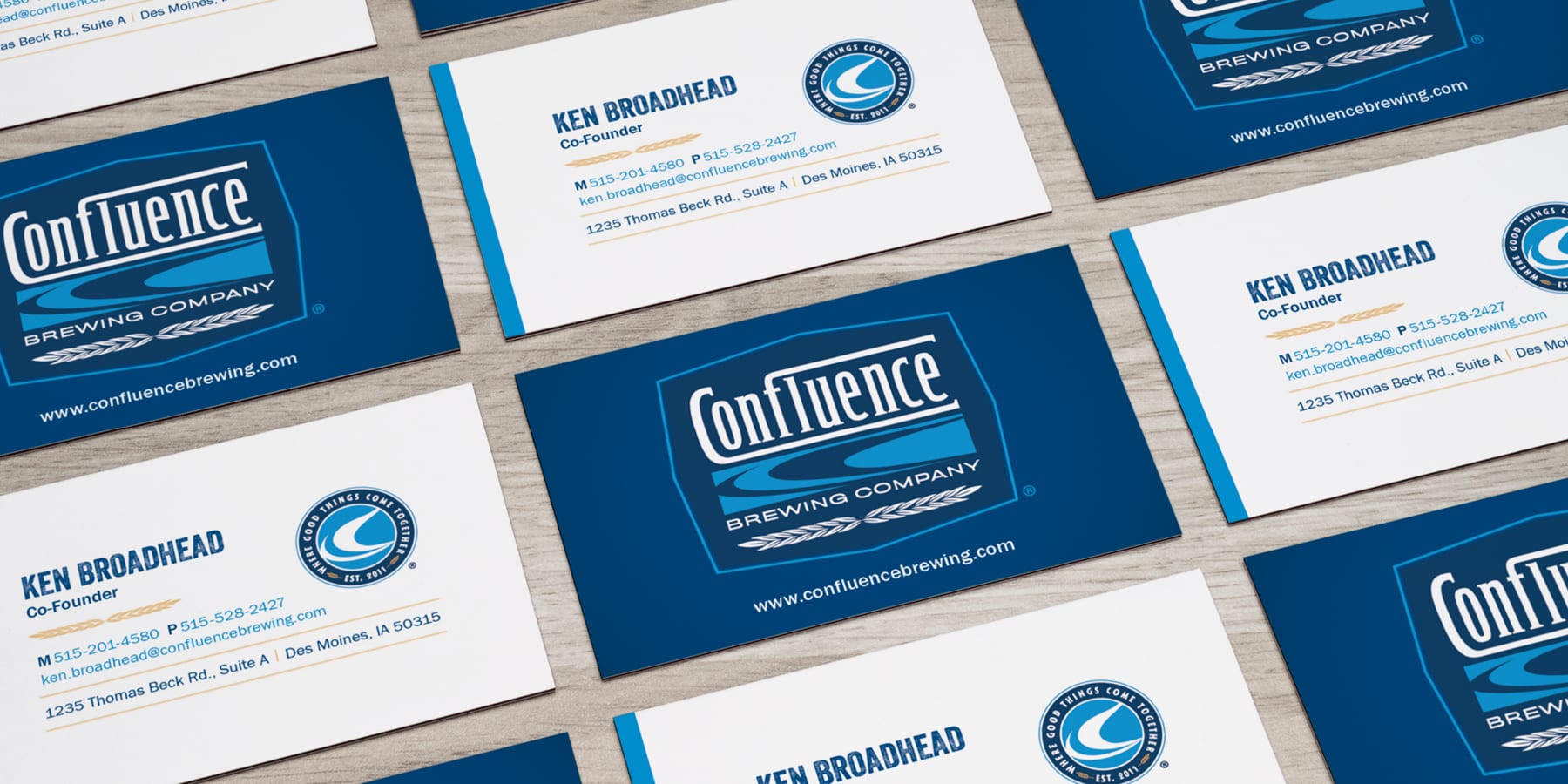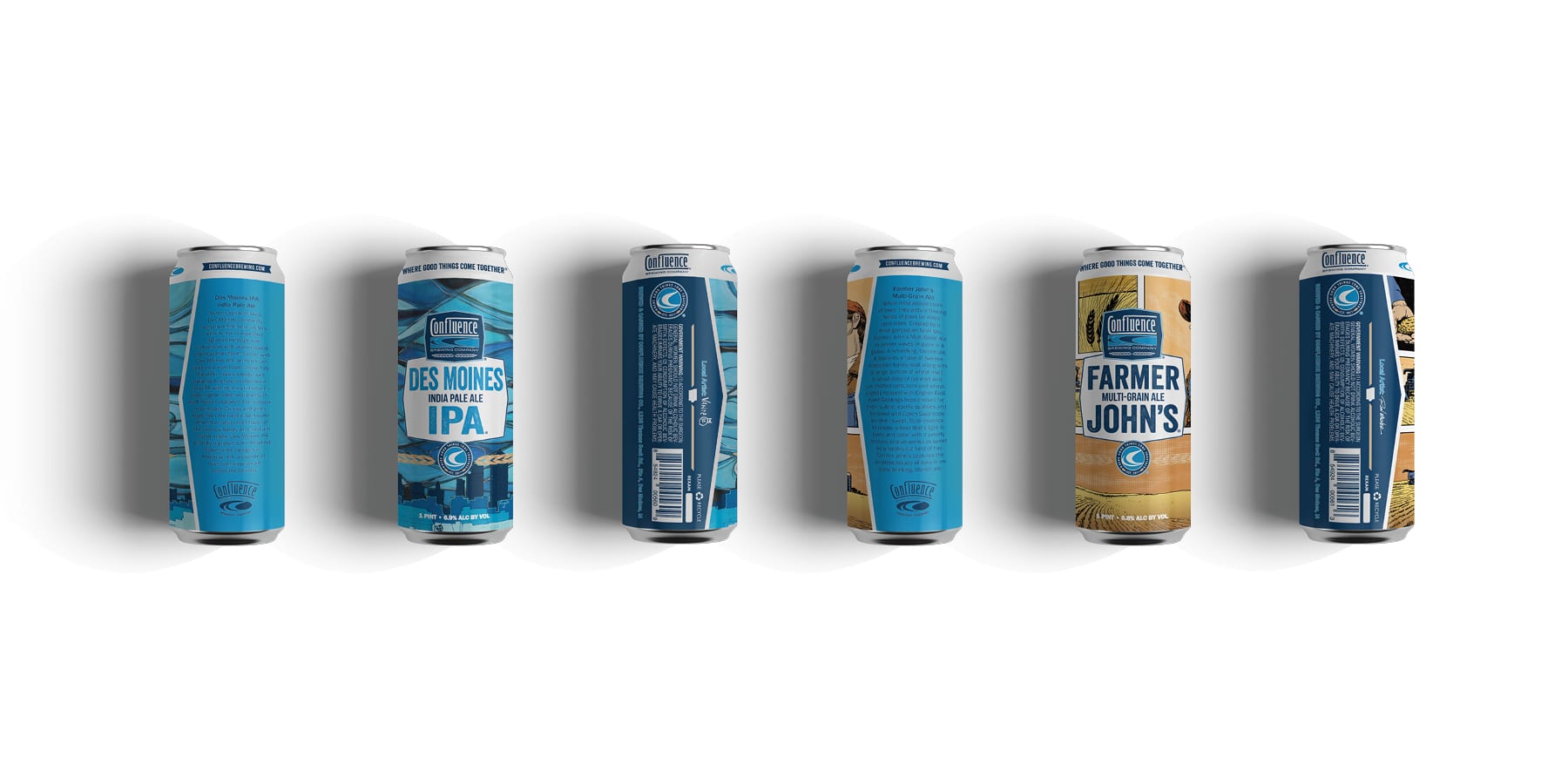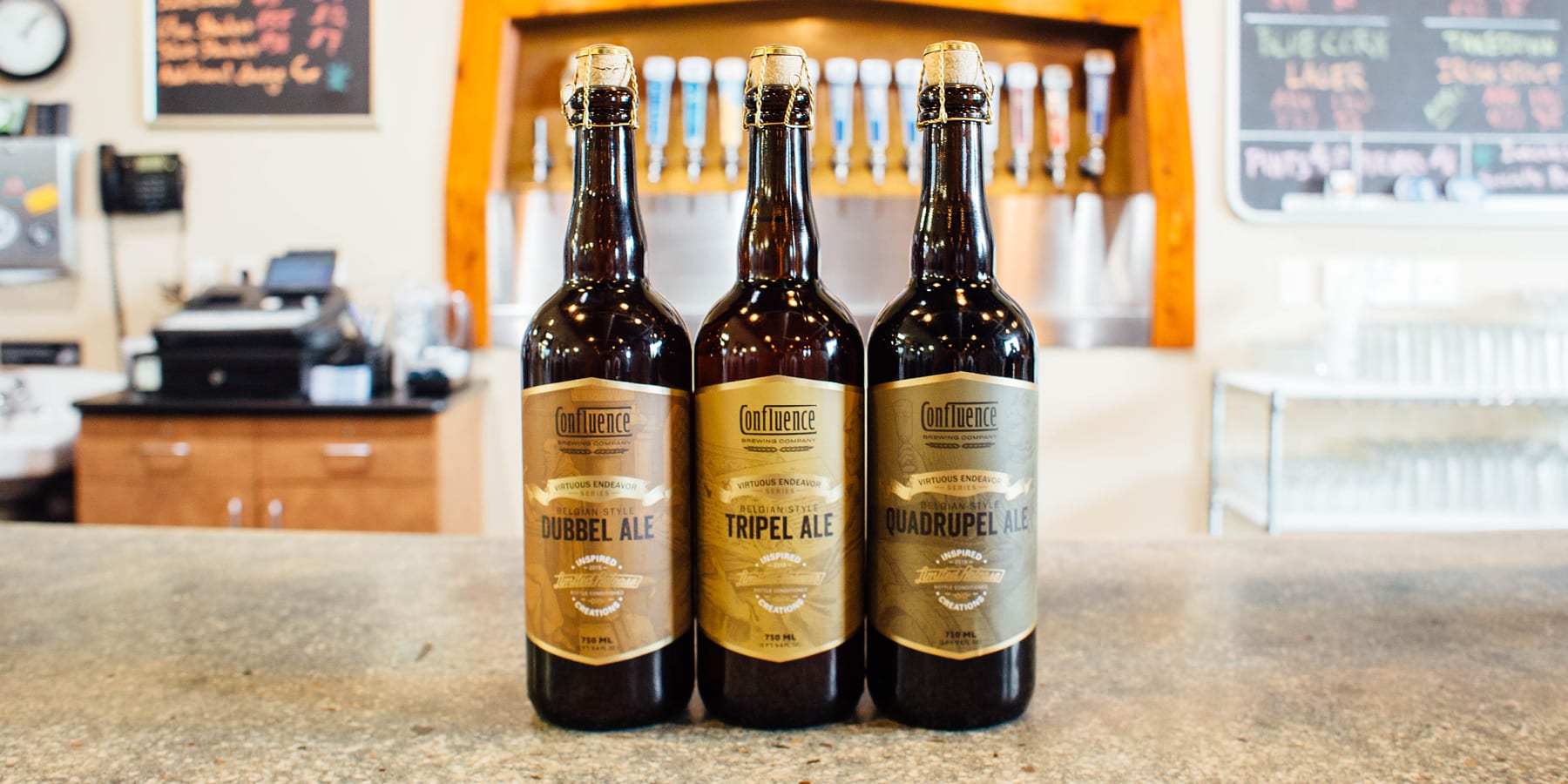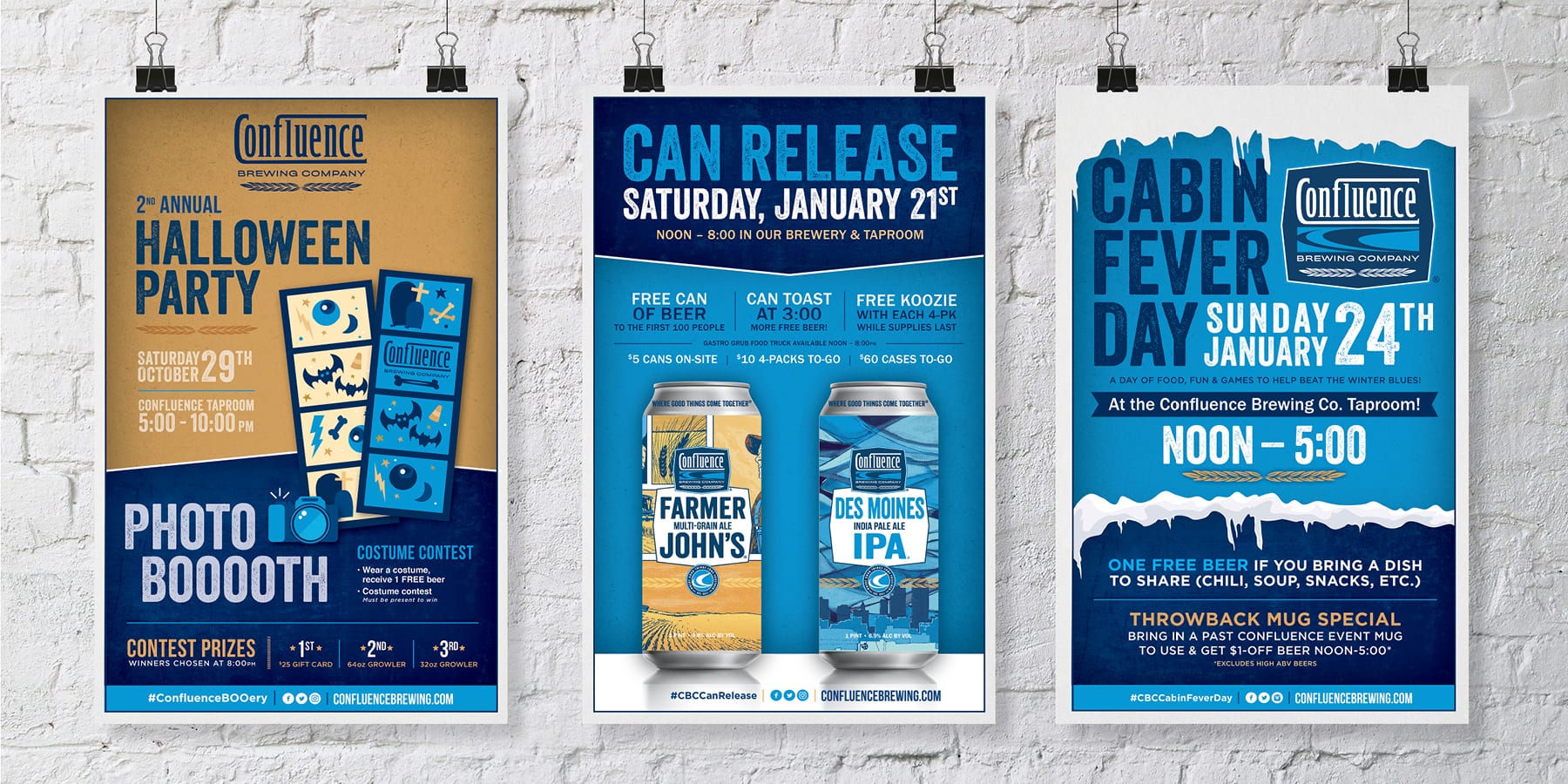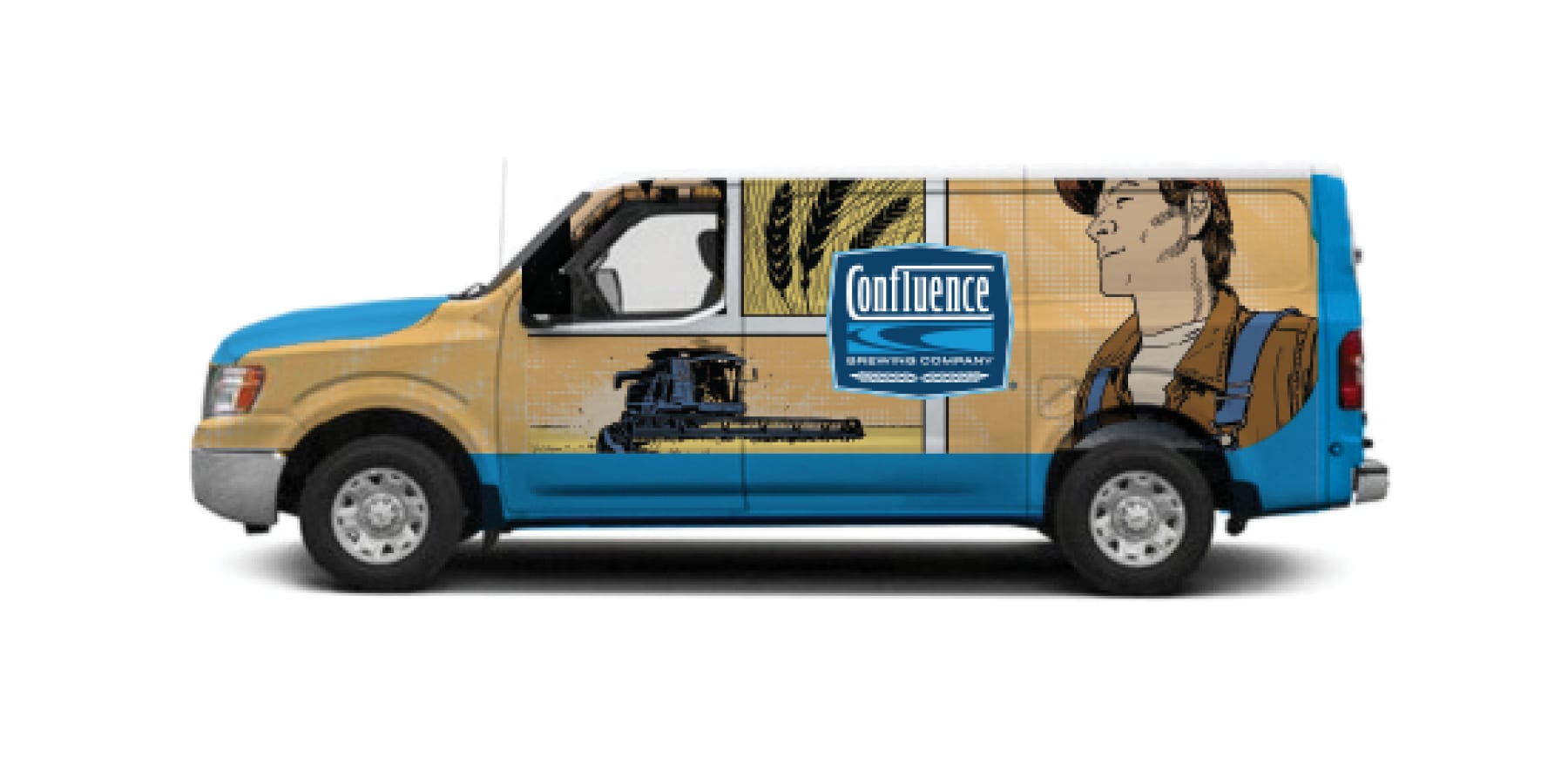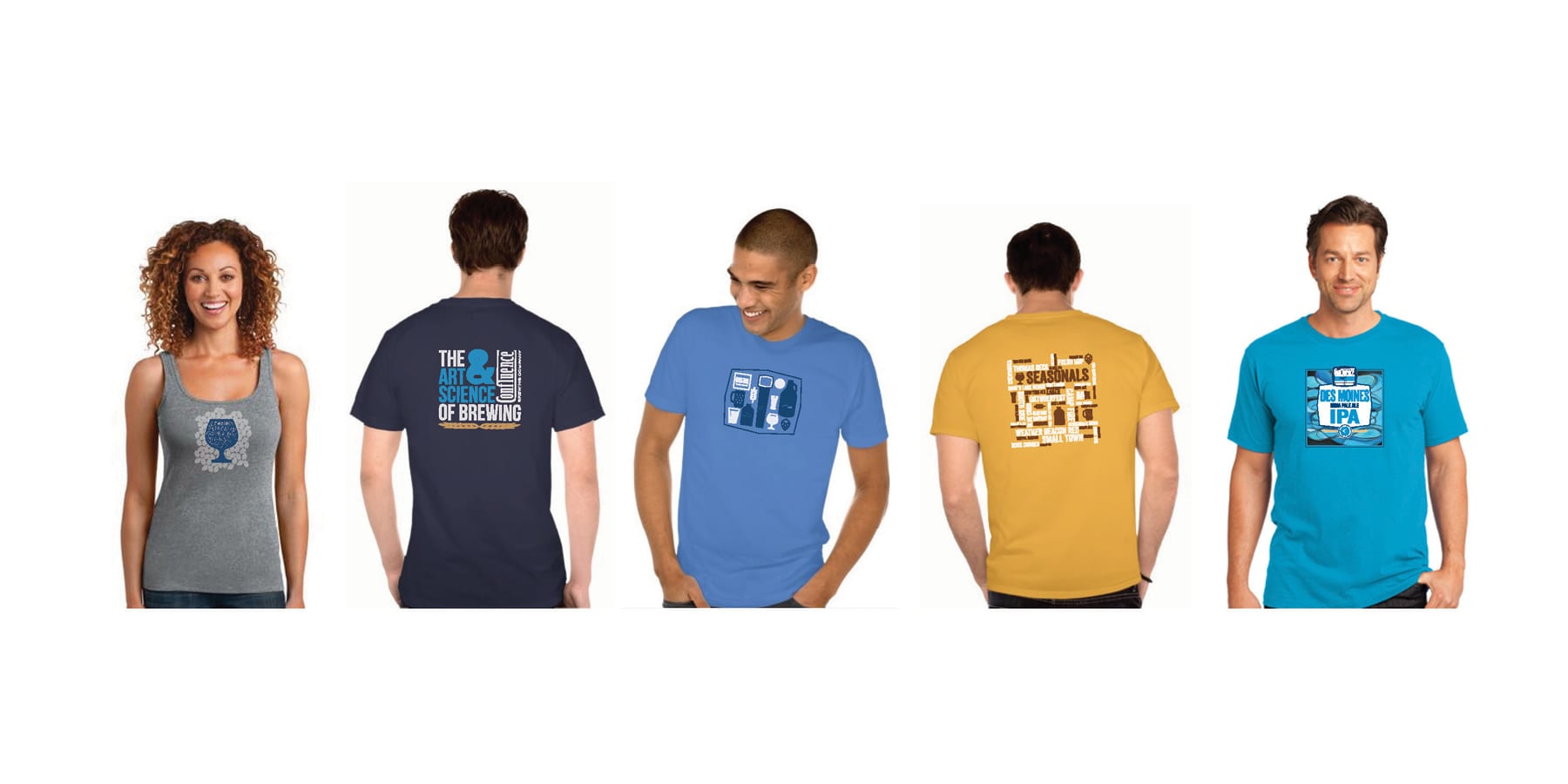 INTERESTED IN DESIGNING AT 818?
Send your resume & portfolio to the email below, and tell us why you'd be the perfect addition to our team! IWantToDesign@818iowa.com