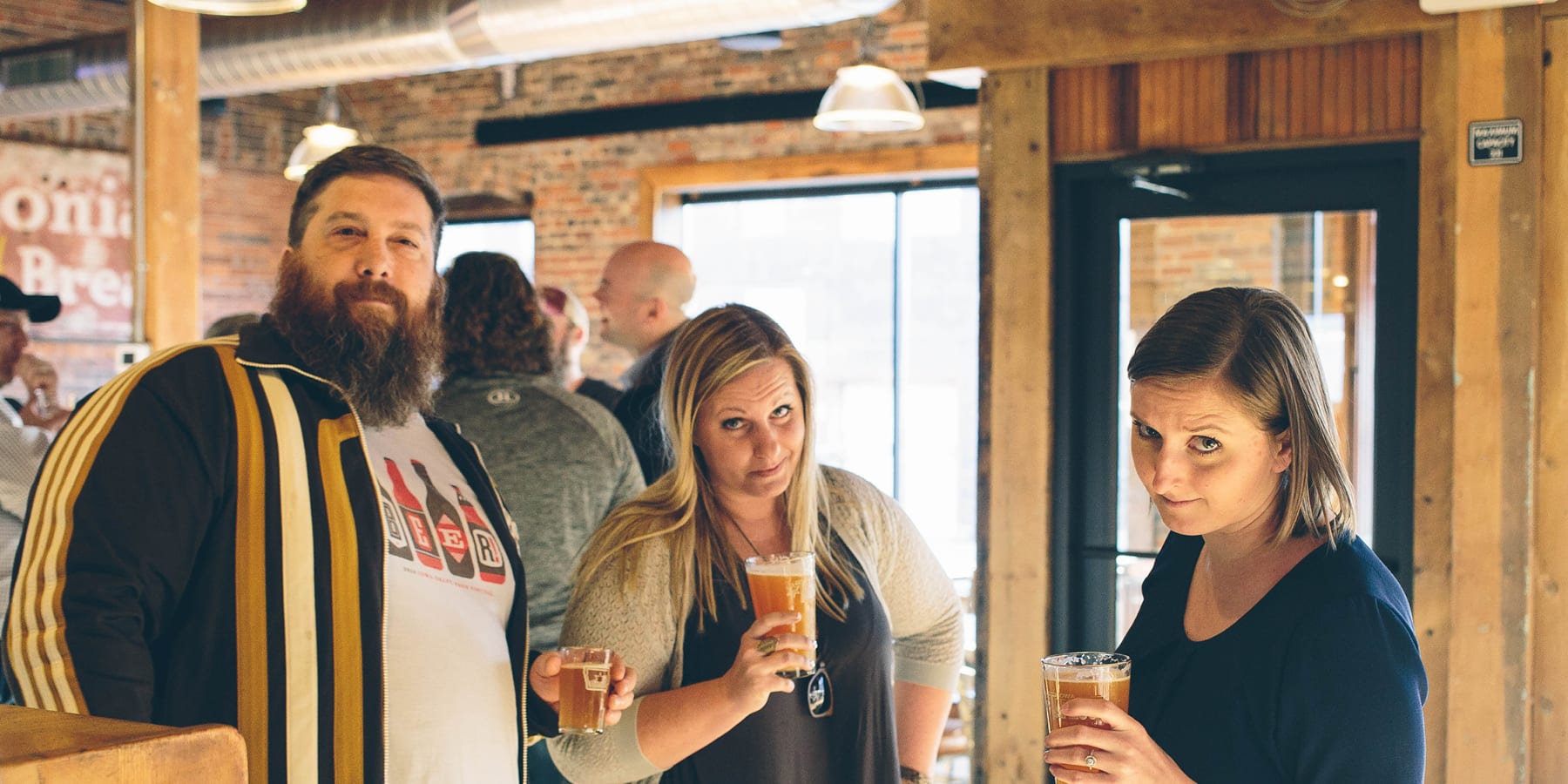 Iowa Taproom
We developed an identity and supporting brand for the all-Iowa themed taproom & restaurant in the East Village. Working to execute a vision that aligned with the intended authenticity, we delivered a sophisticated yet comfortable image through print graphics, signage, photography, labels and apparel. Custom beer flight sheets were created to promote communication & efficiency for bar staff. The website features a section devoted to highlighting Iowa breweries to celebrate the growing industry in our state.
Brand development package & on-going design includes: logo family, identity collateral, environmental graphics, interior & exterior signage, menus, growlers, glassware, work shirts, website development, event signage & promotions, advertisements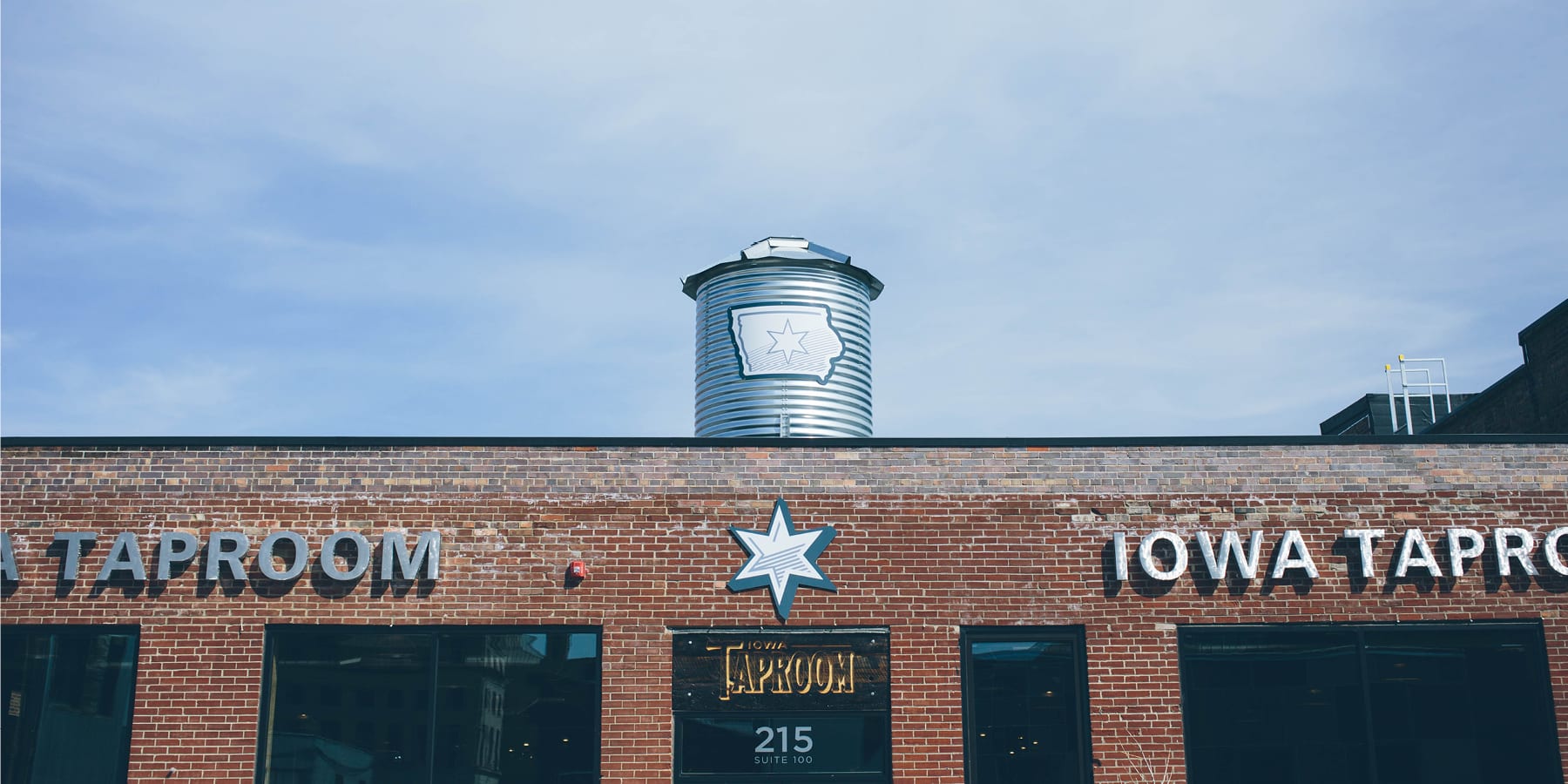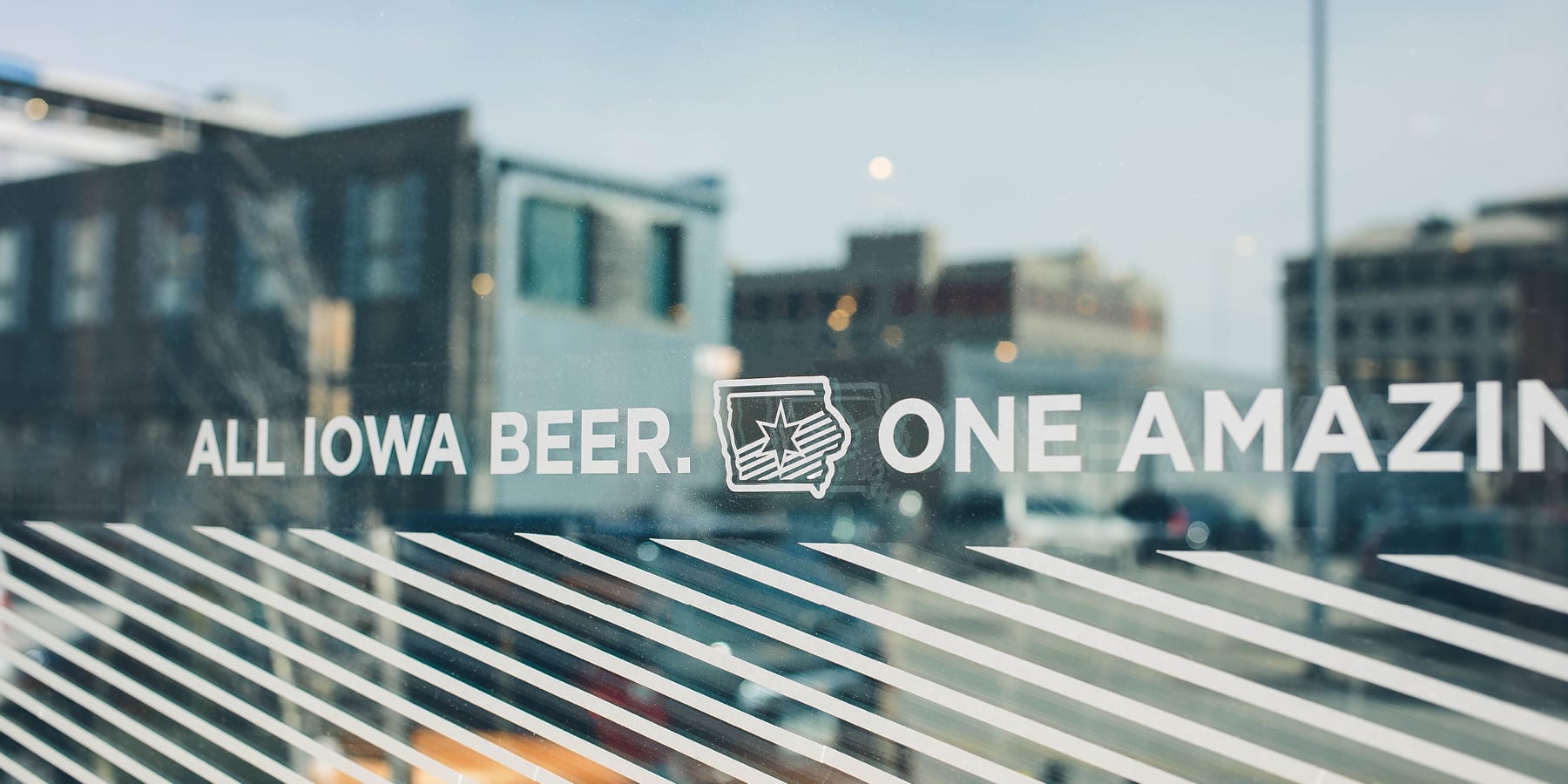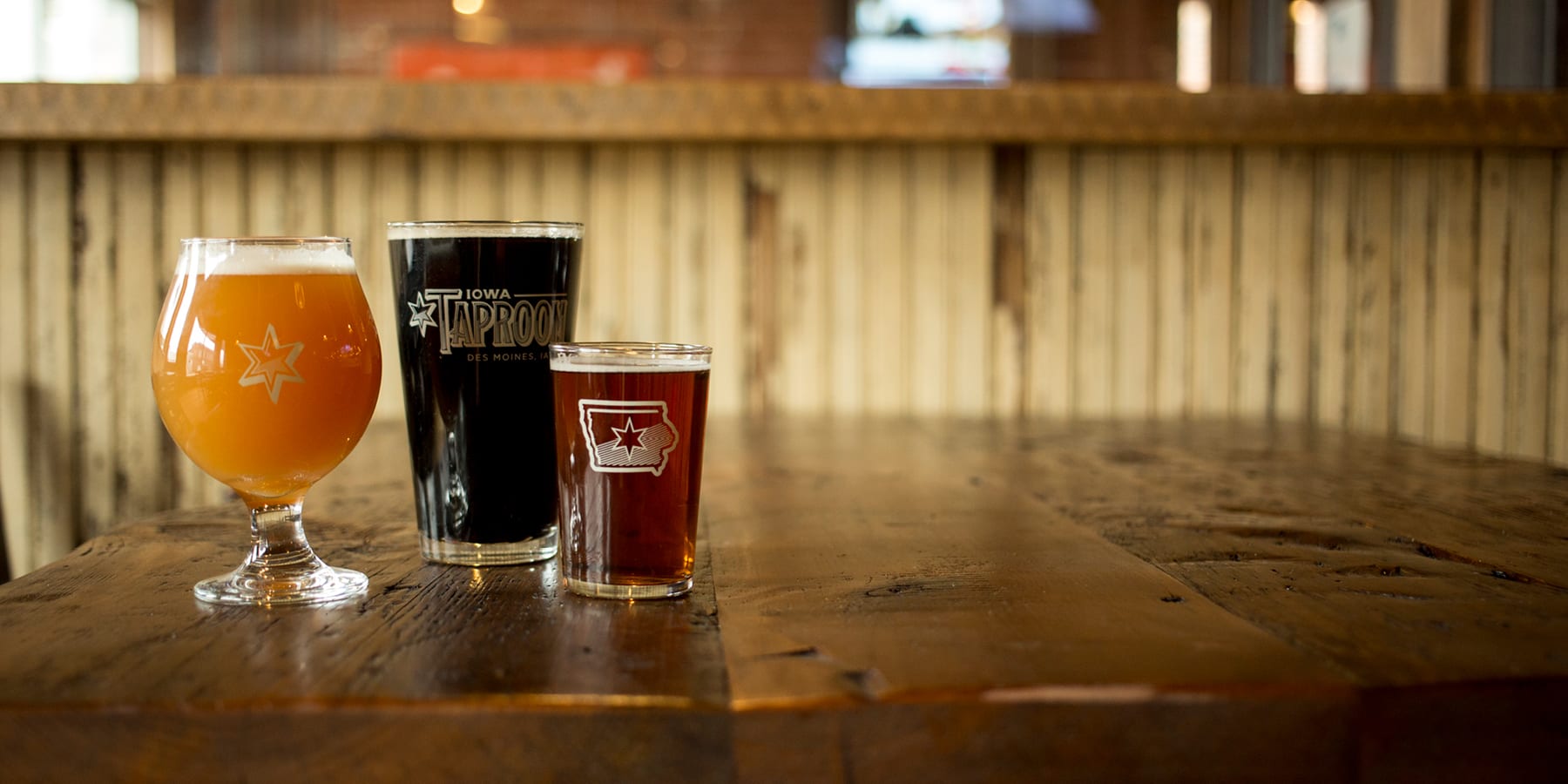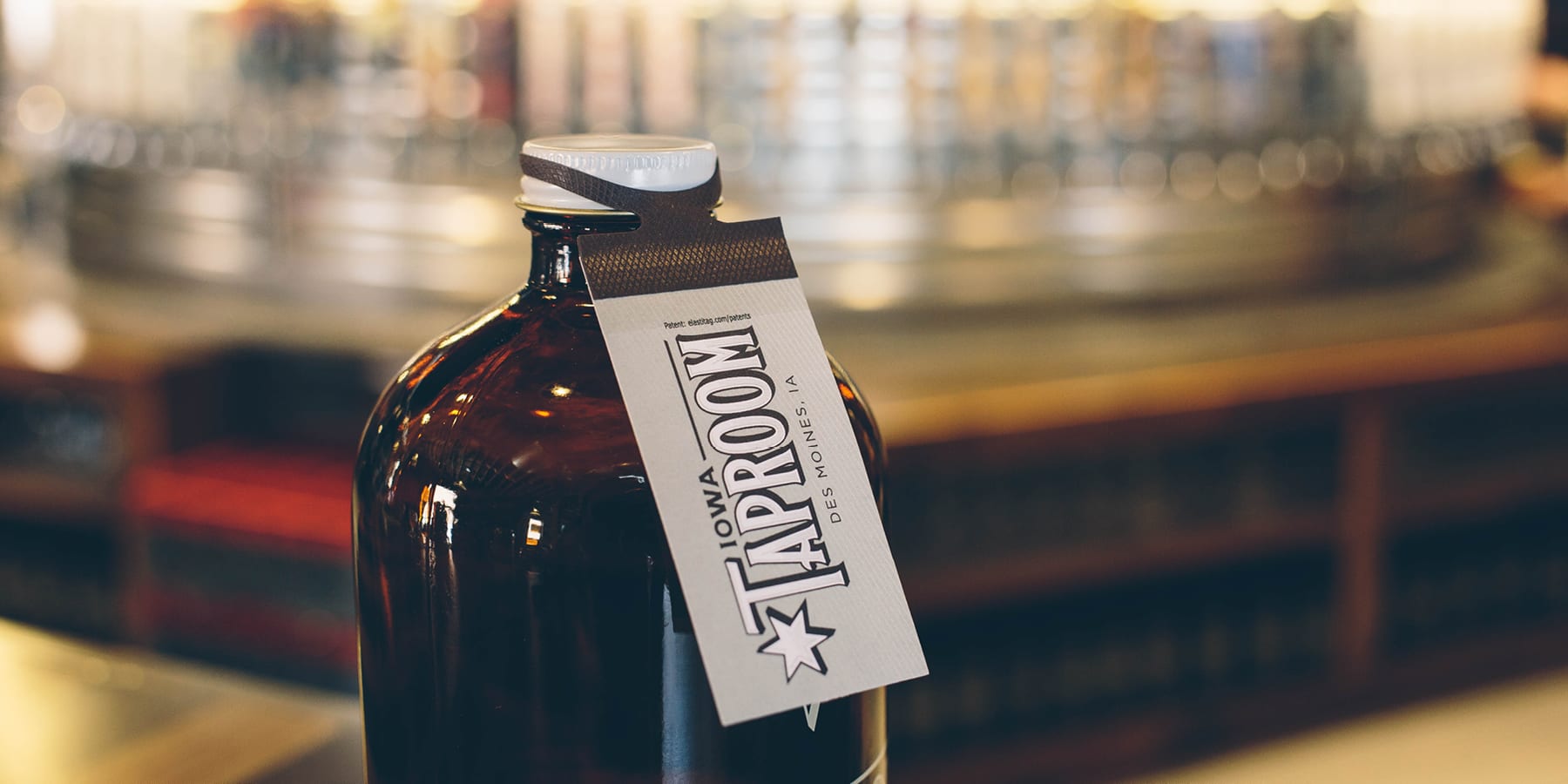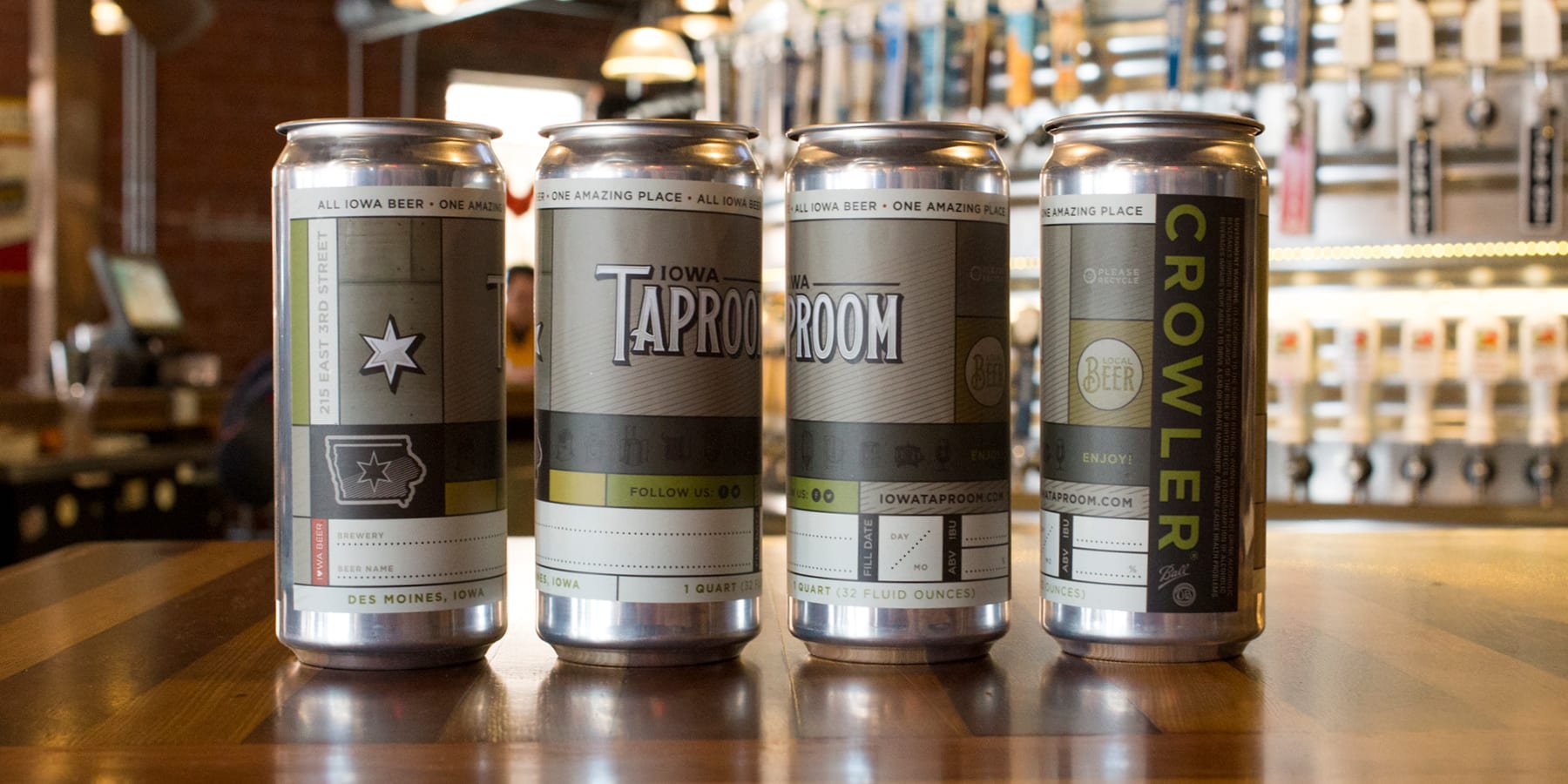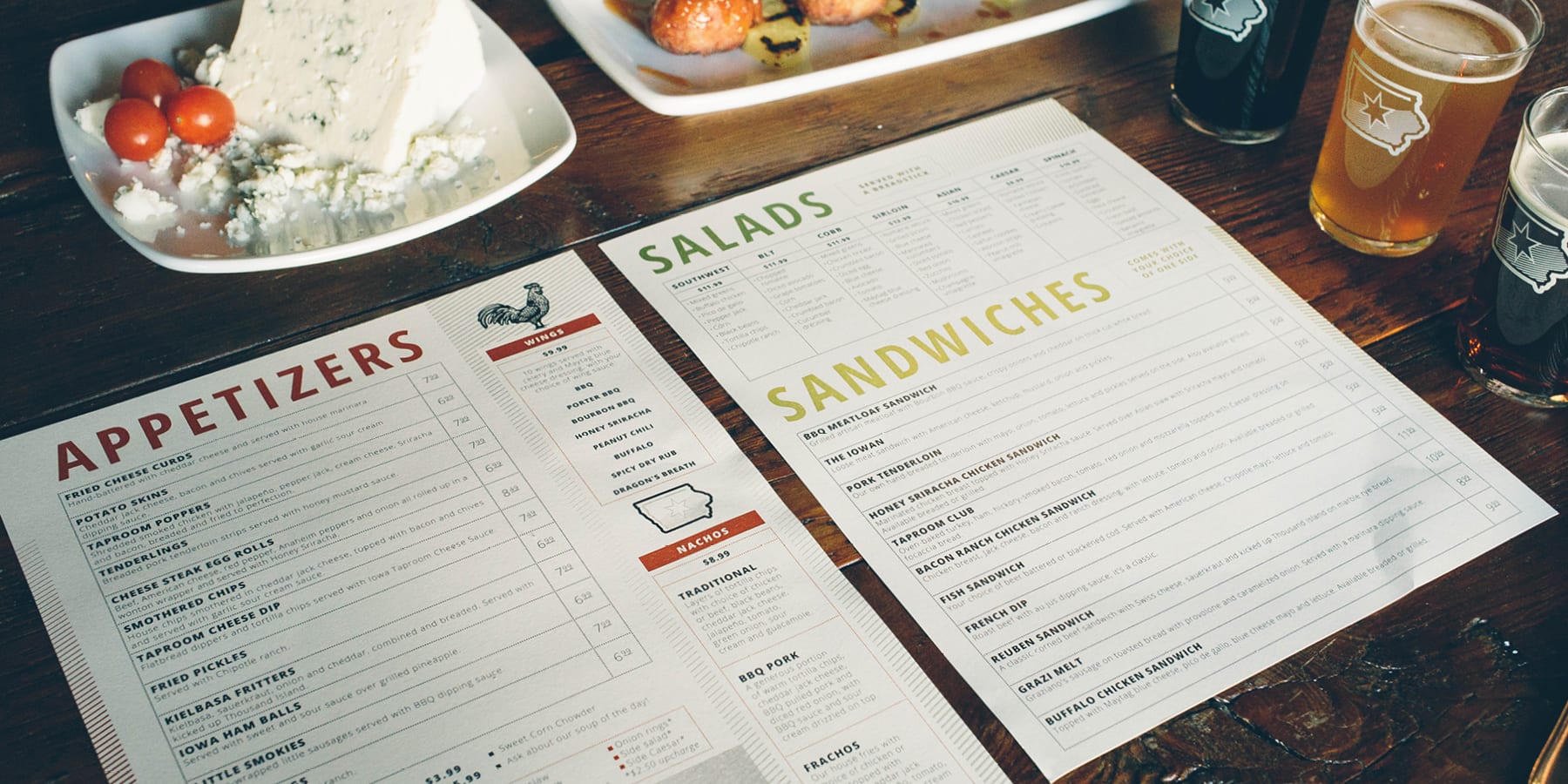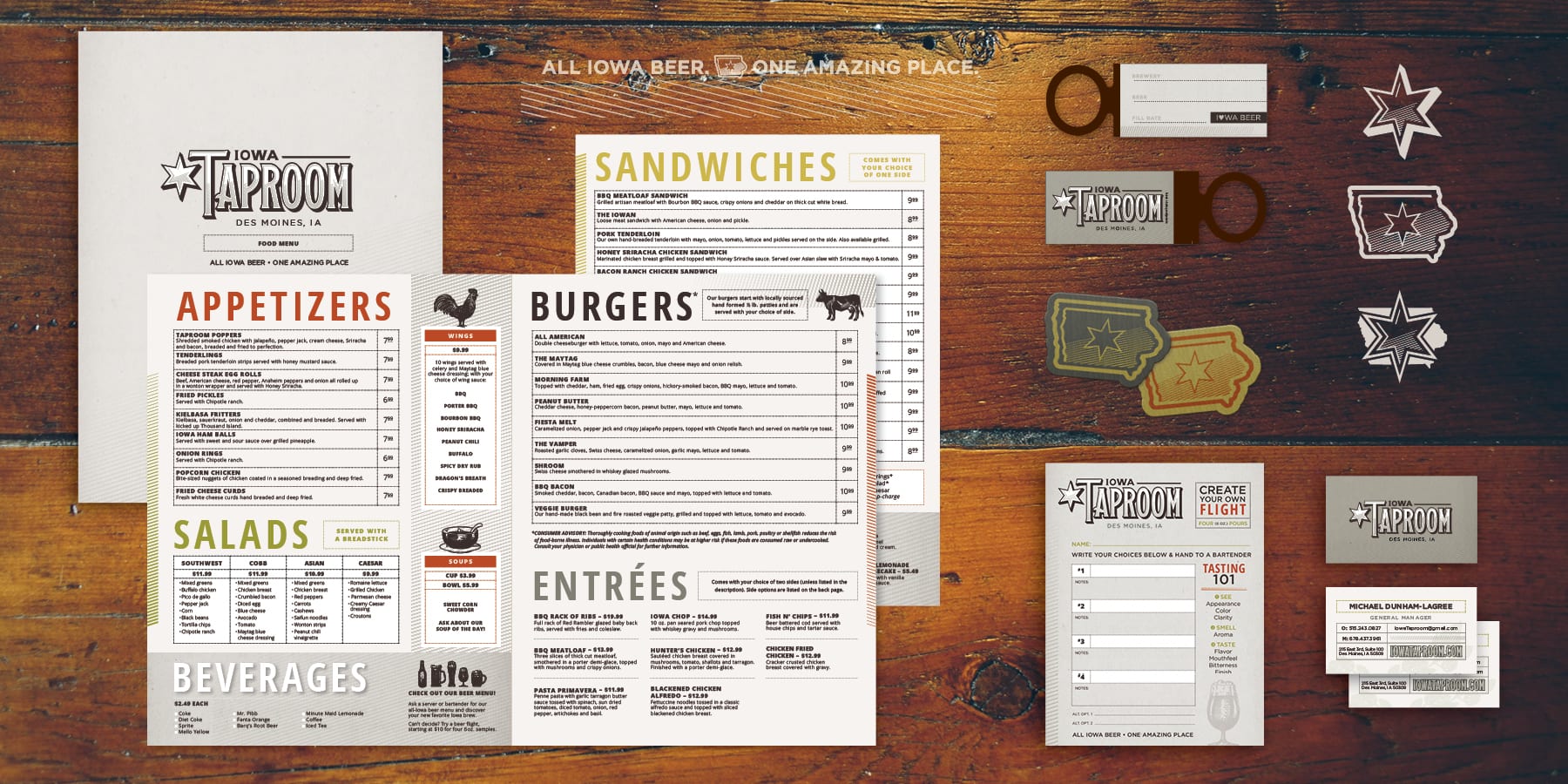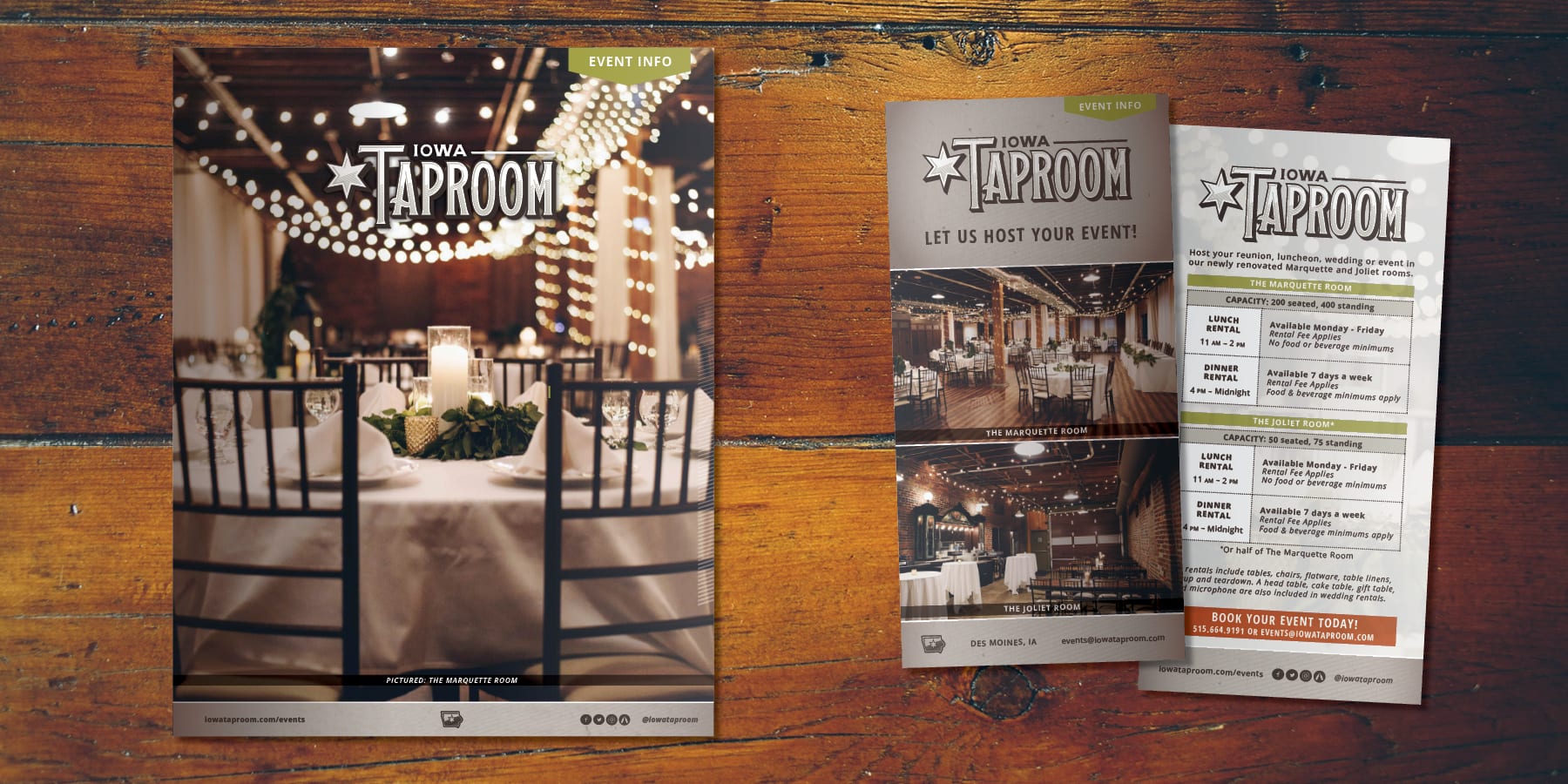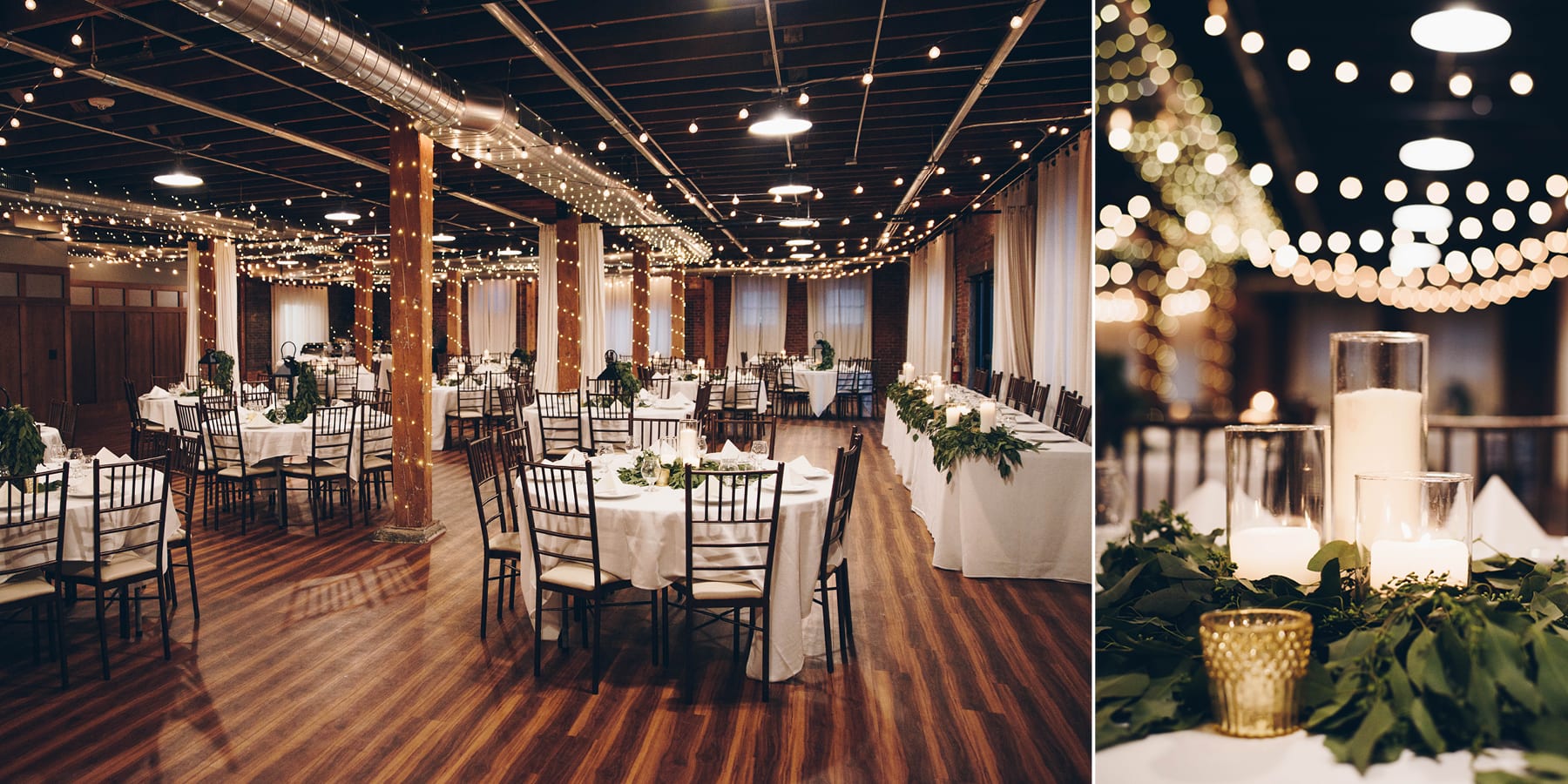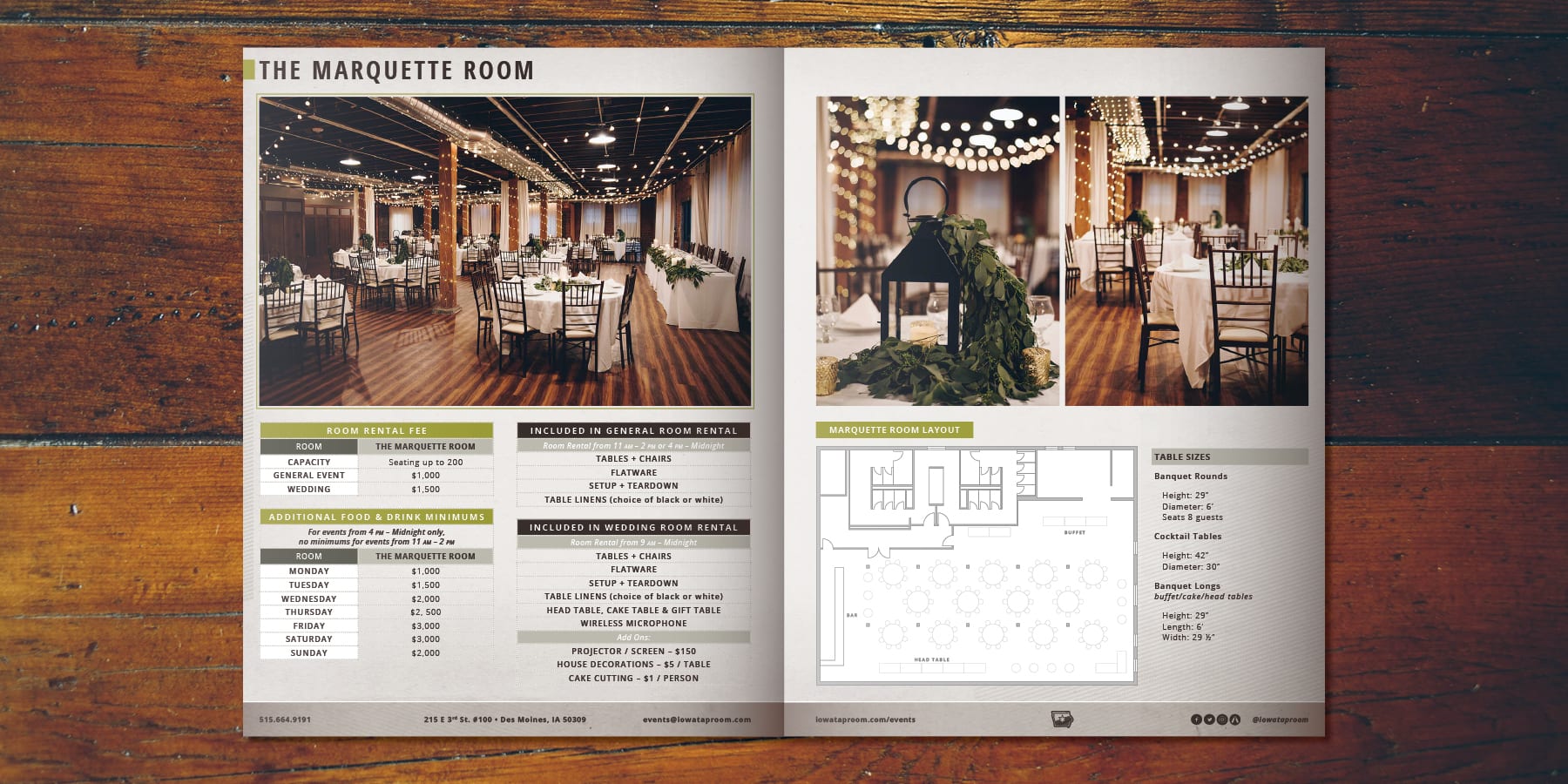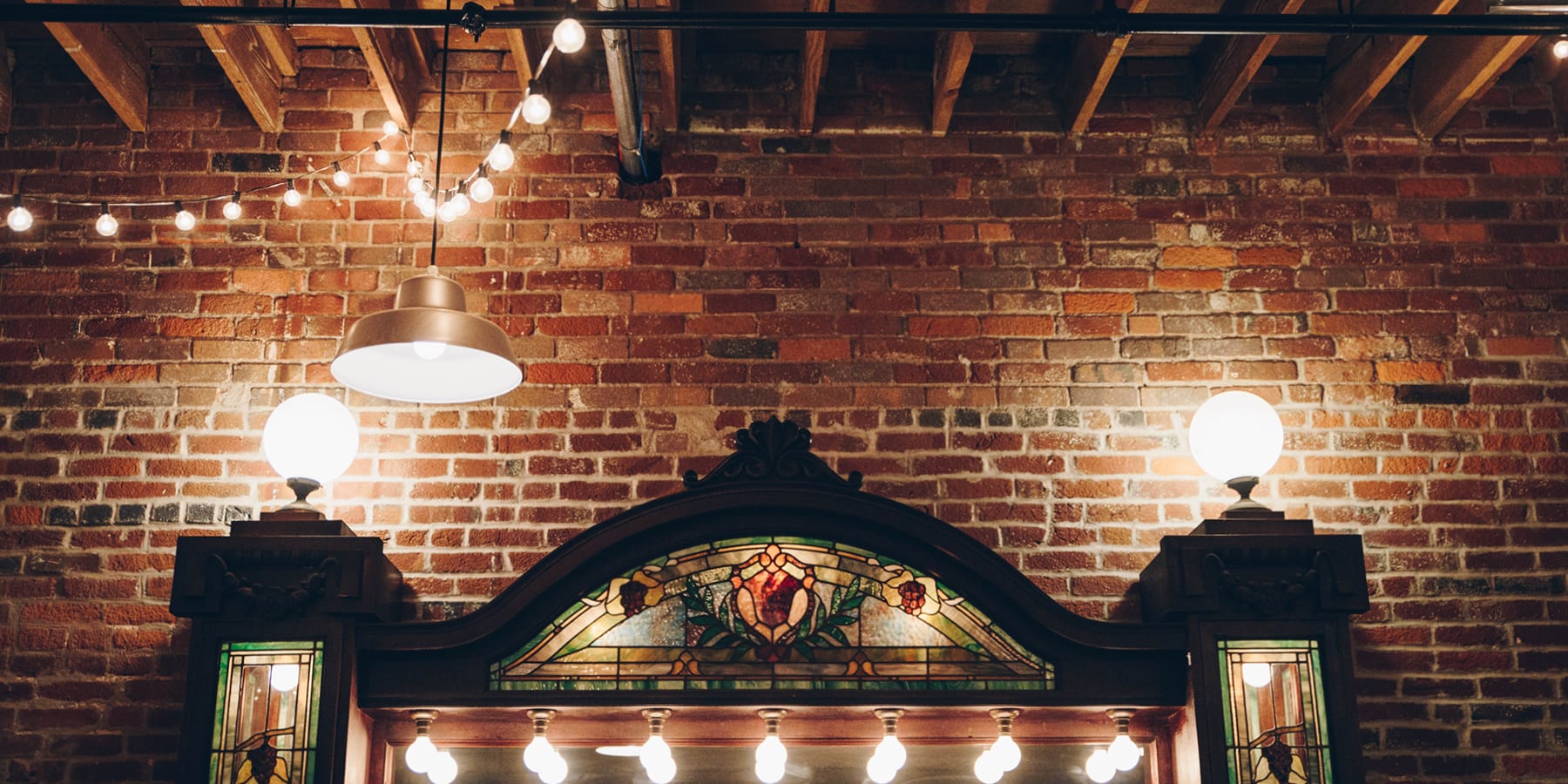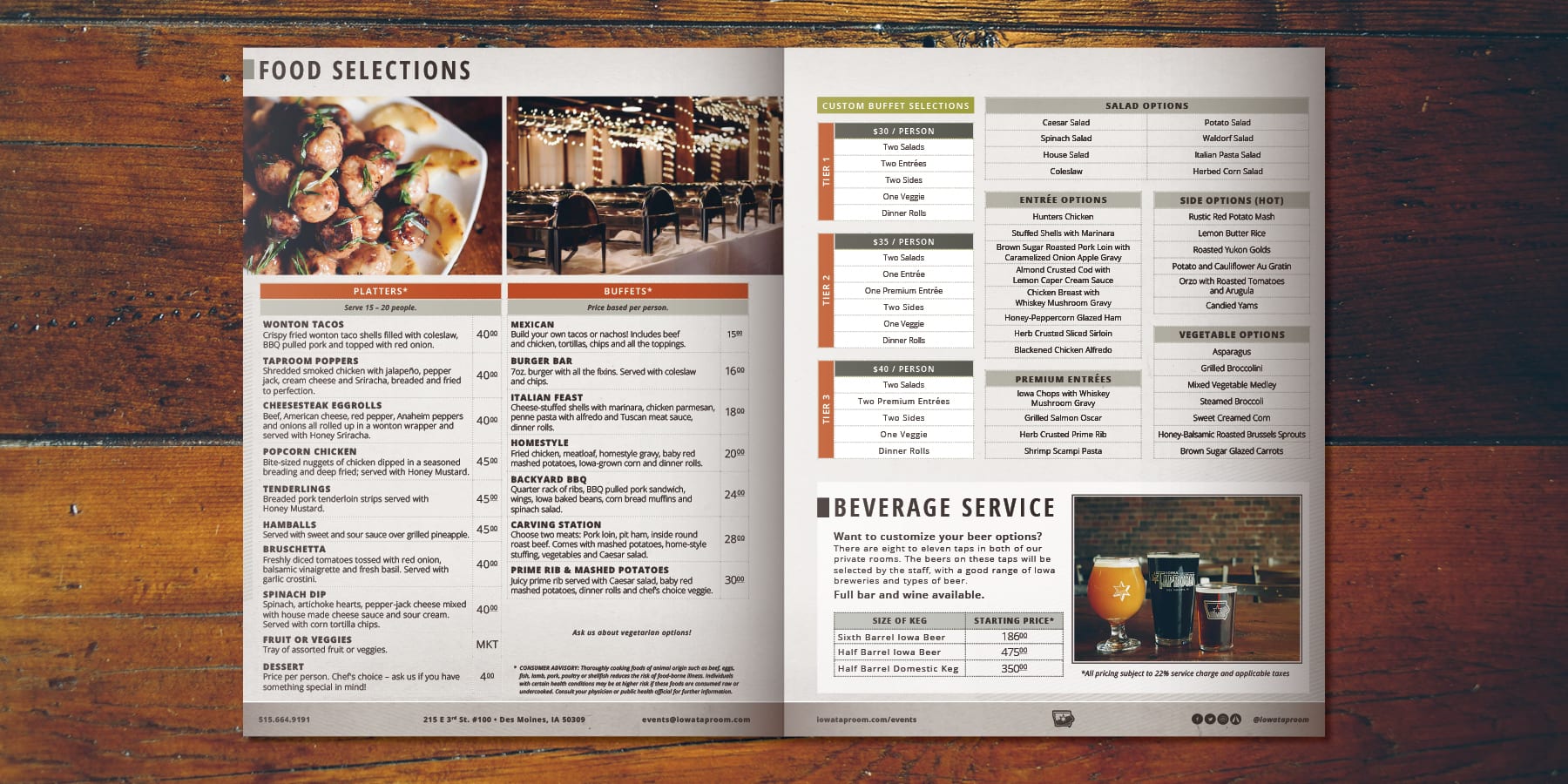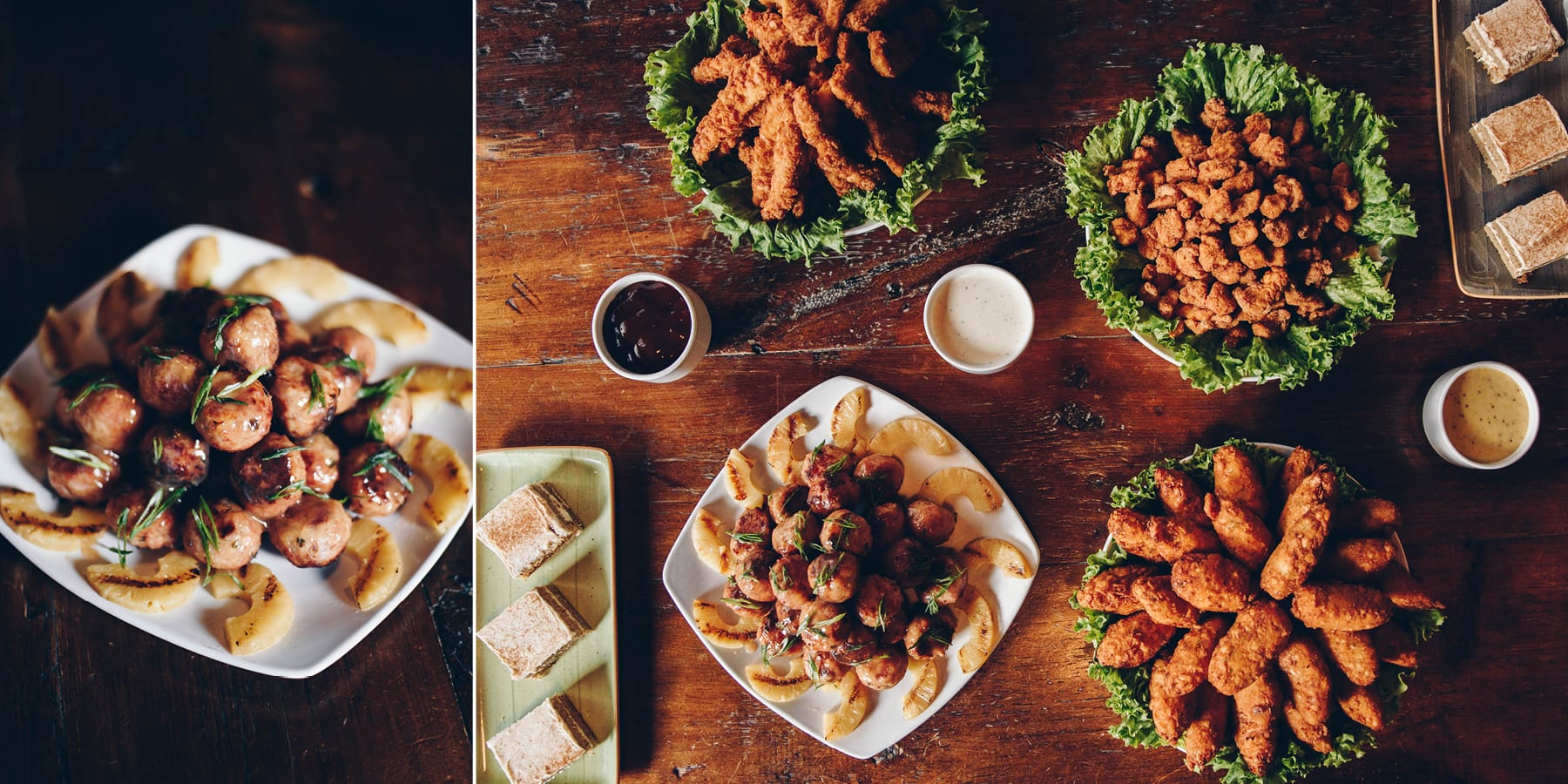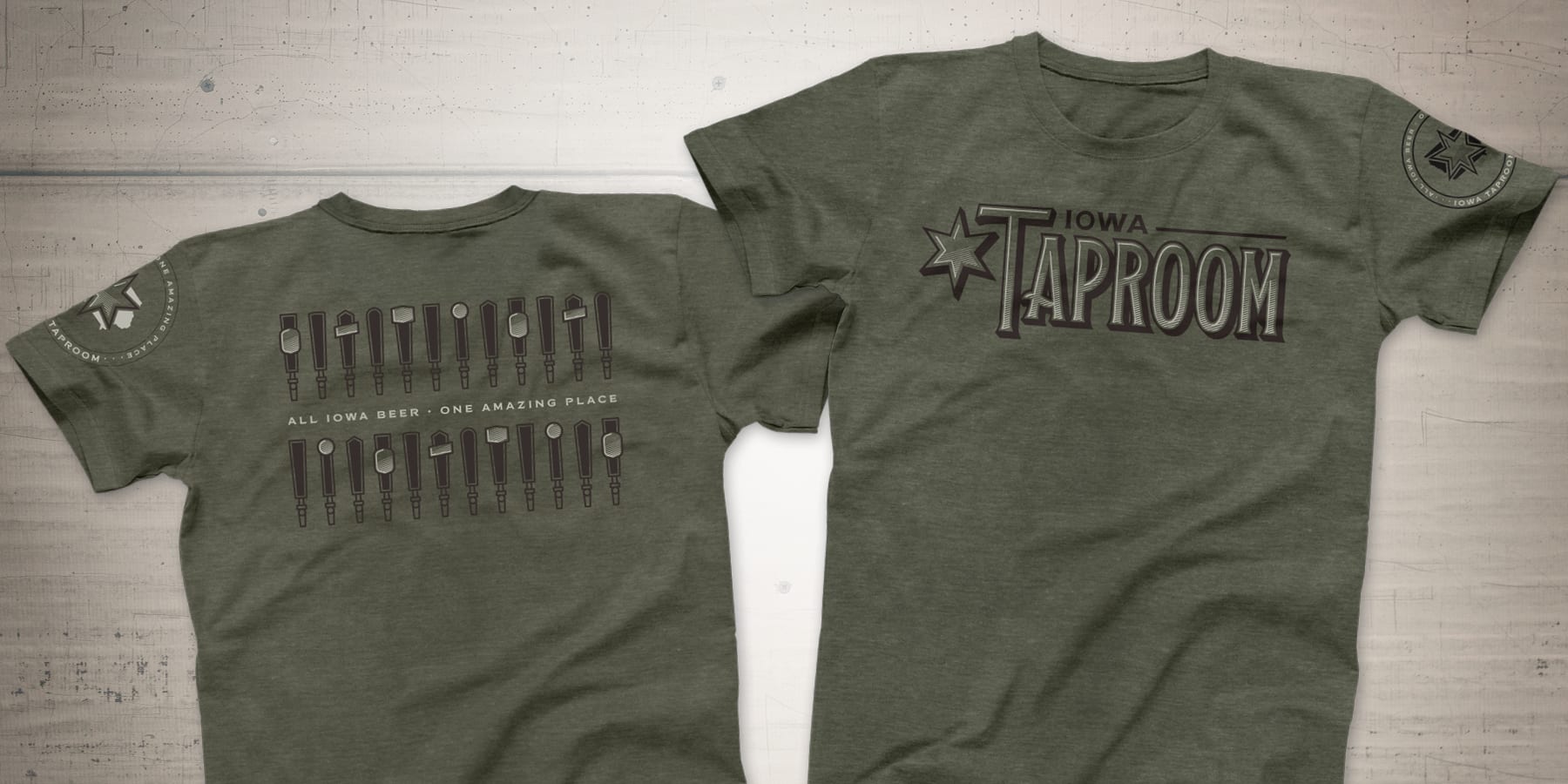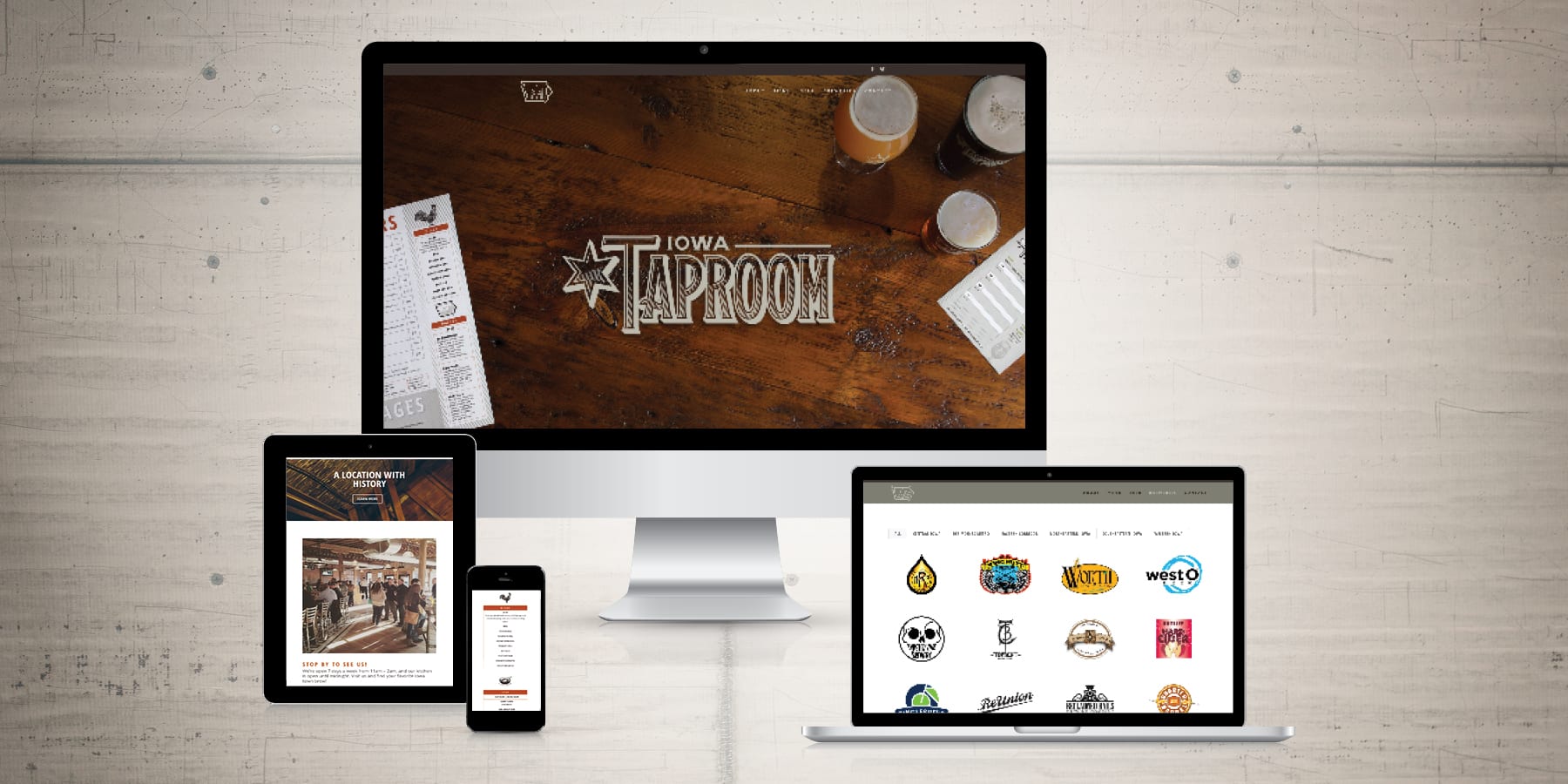 INTERESTED IN DESIGNING AT 818?
Send your resume & portfolio to the email below, and tell us why you'd be the perfect addition to our team! IWantToDesign@818iowa.com