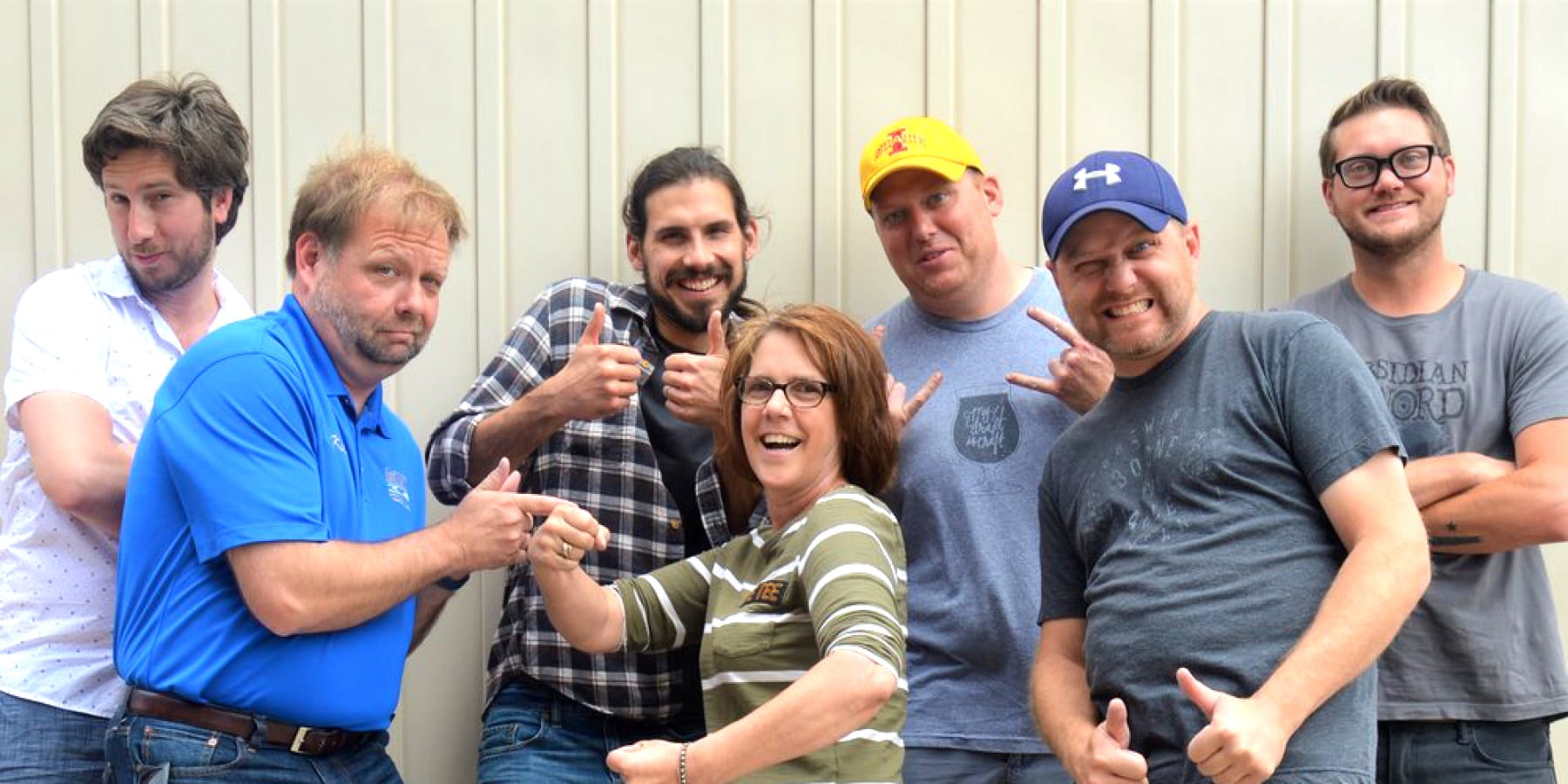 Iowa Brewers Guild
The Iowa Brewers Guild (IBG) is a non-profit organization working to showcase and improve the quality of beer brewed in Iowa, foster communication among the state's brewers, advocate for the promotion of the local brewing community, and lobby for progressive changes in Iowa laws to benefit the craft brewing industry in the state. We work with the IBG on a variety of projects, including their annual report that is distributed to their members and interested partners.
Design projects include: annual reports, Iowa Beer Trails map & guide, event logos & program materials for Brewers Olympics, Tour de Tanks, iBEST and Iowa Beer Army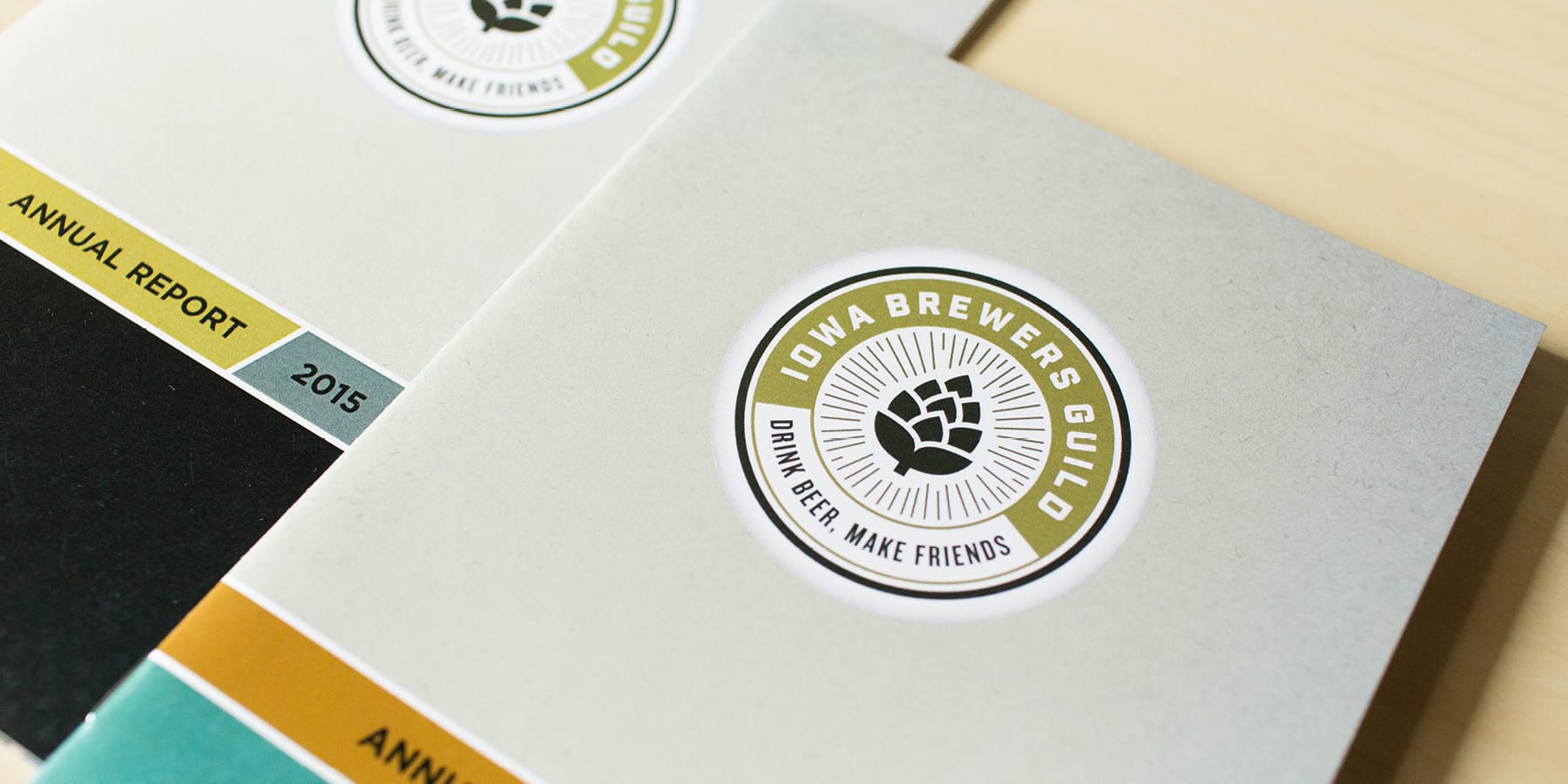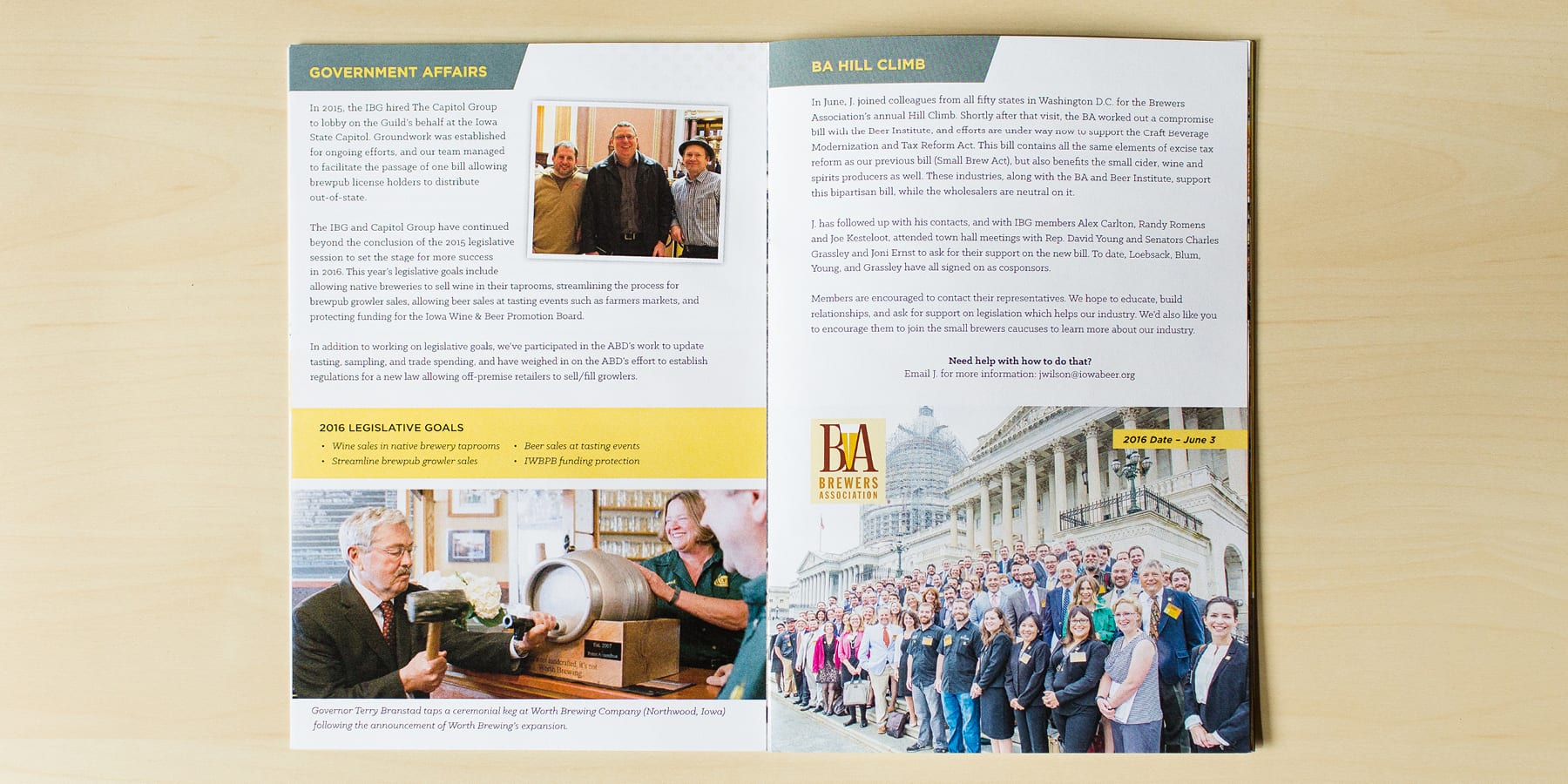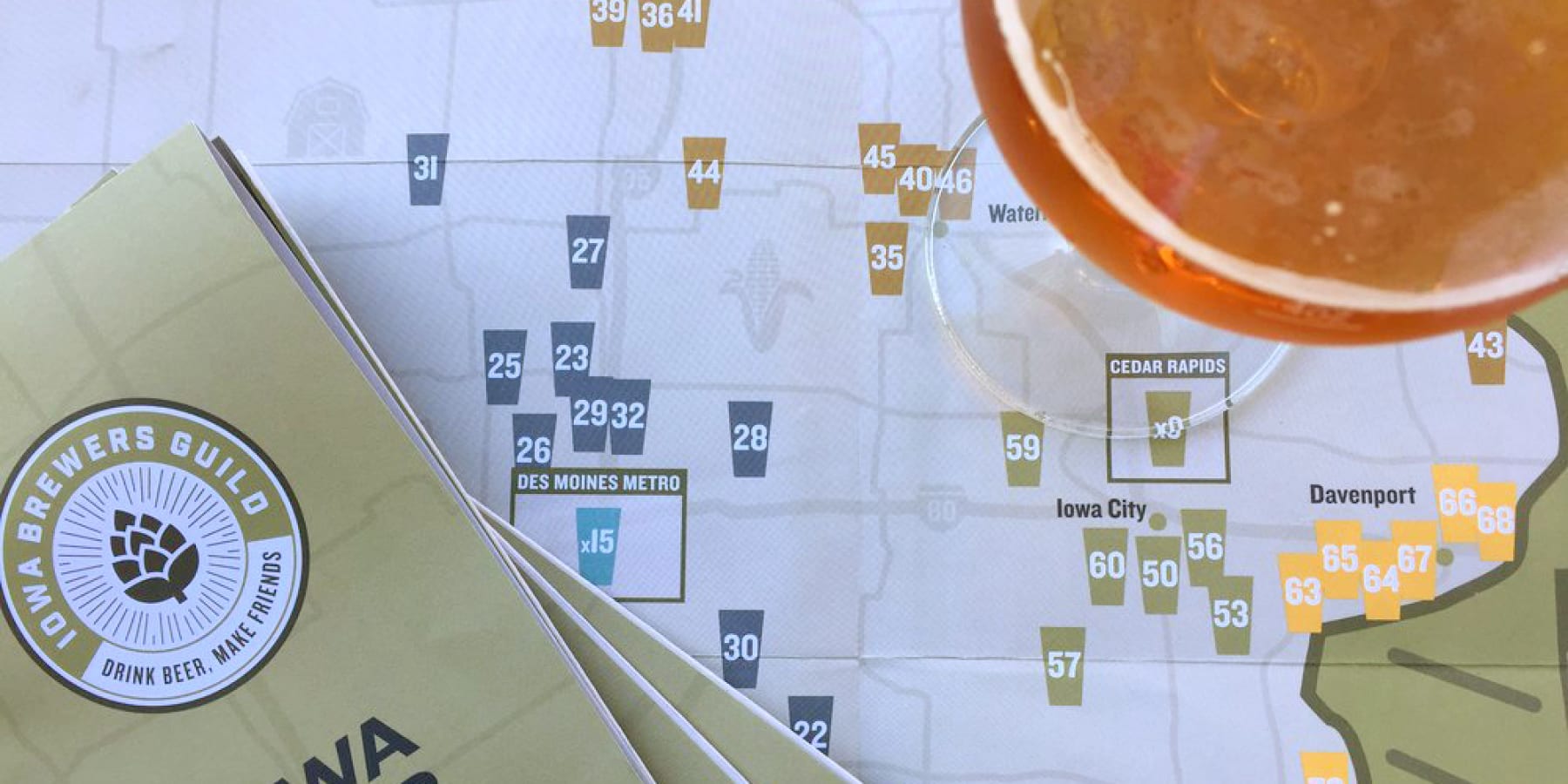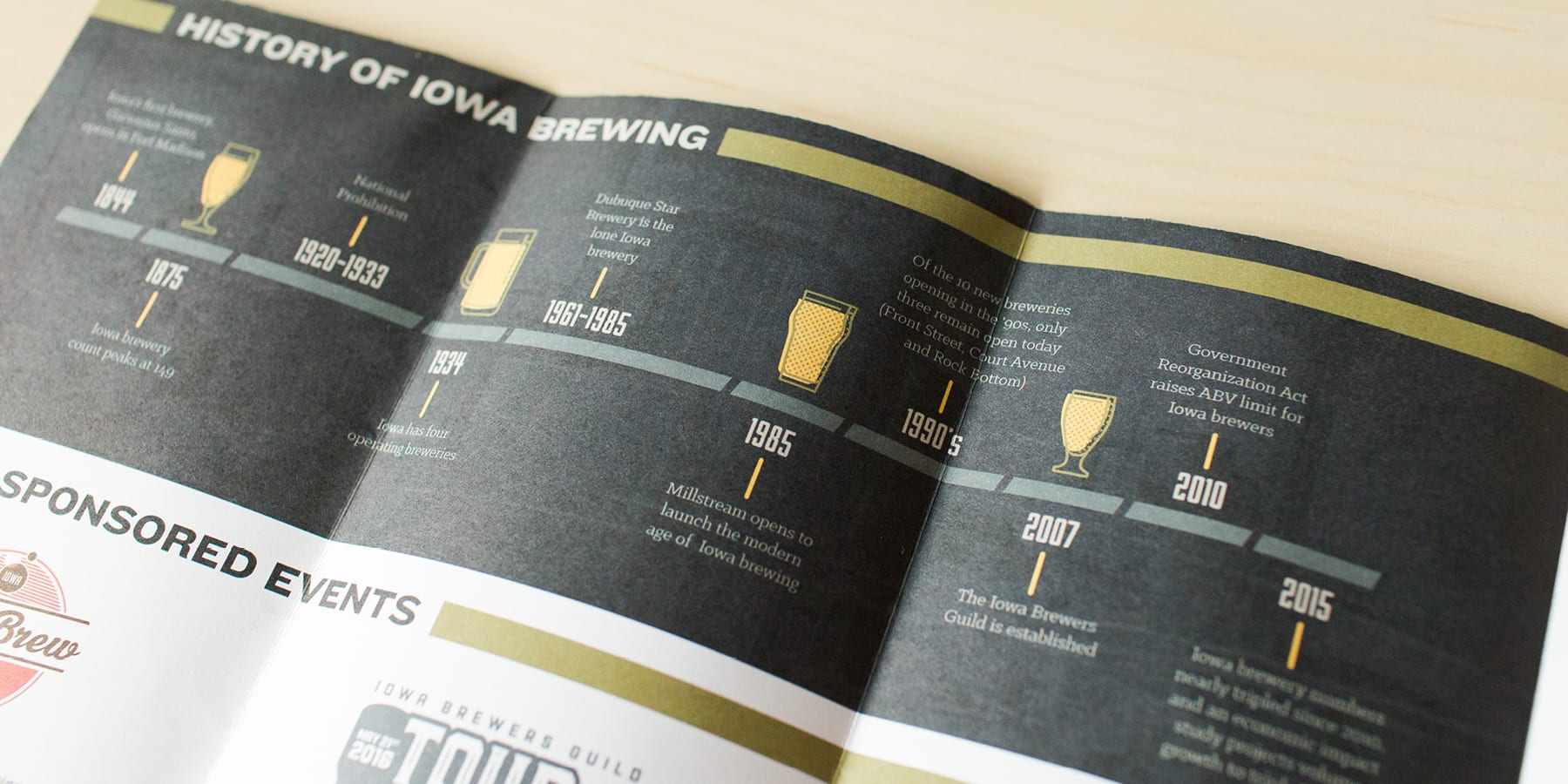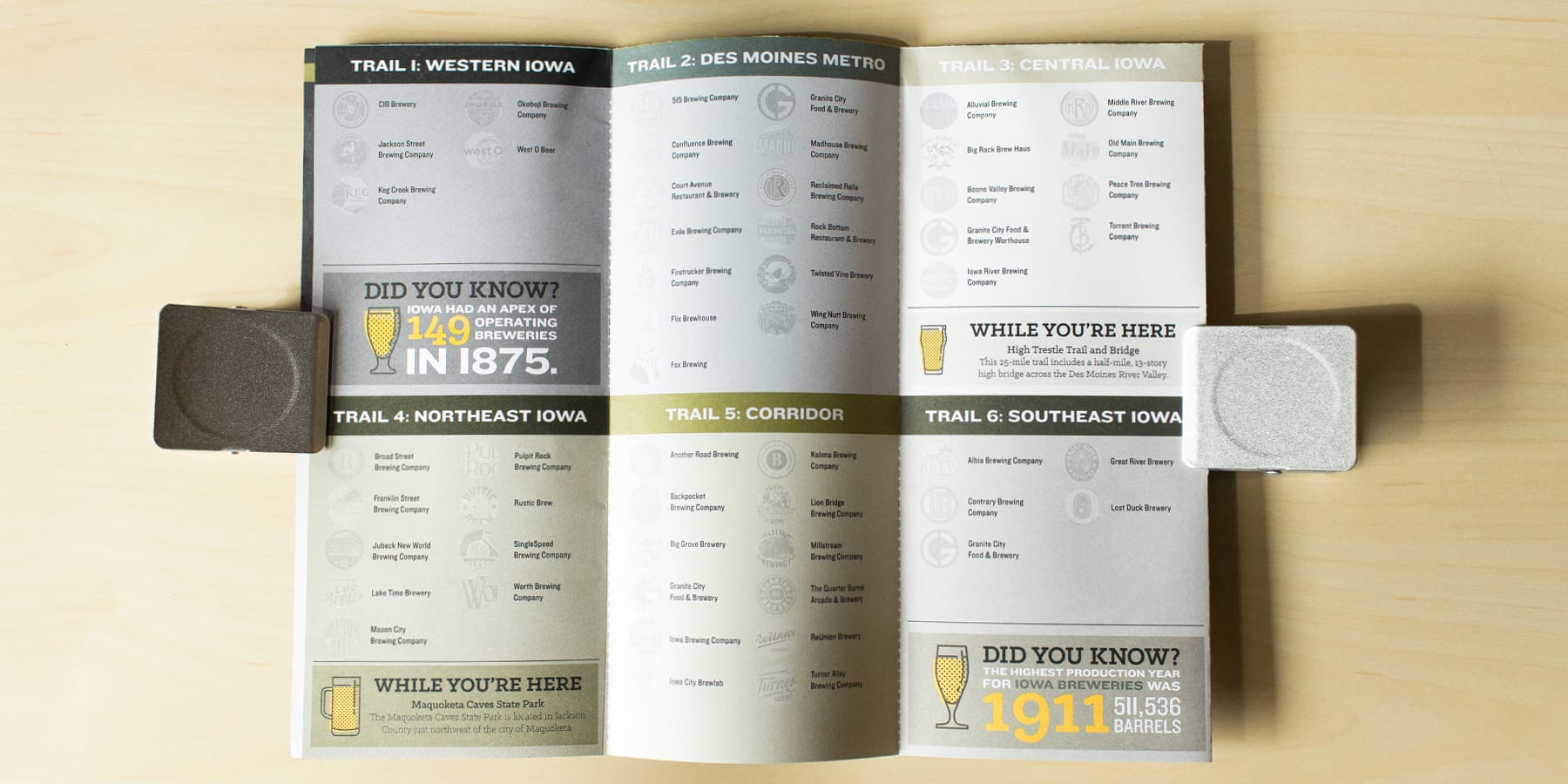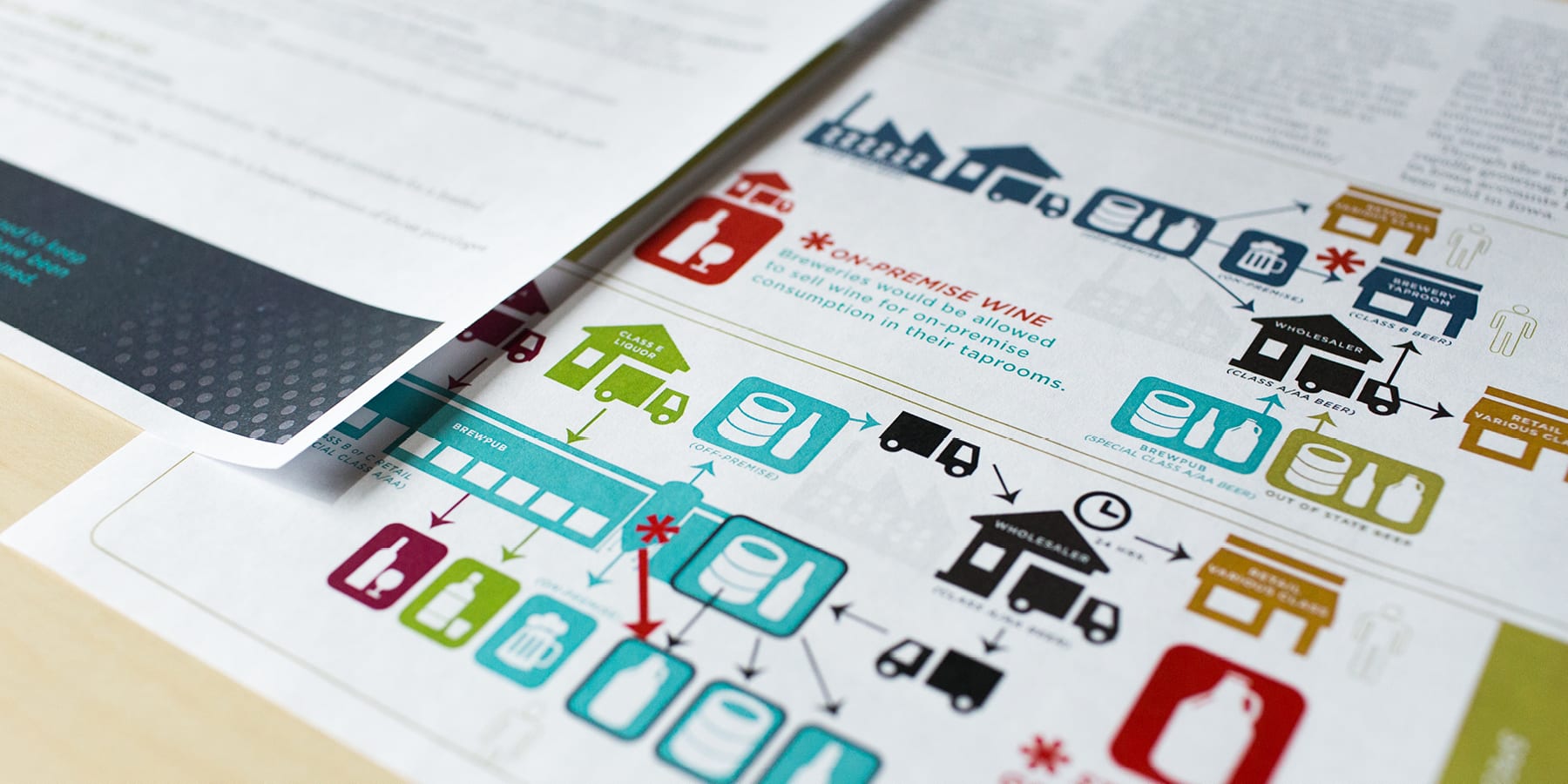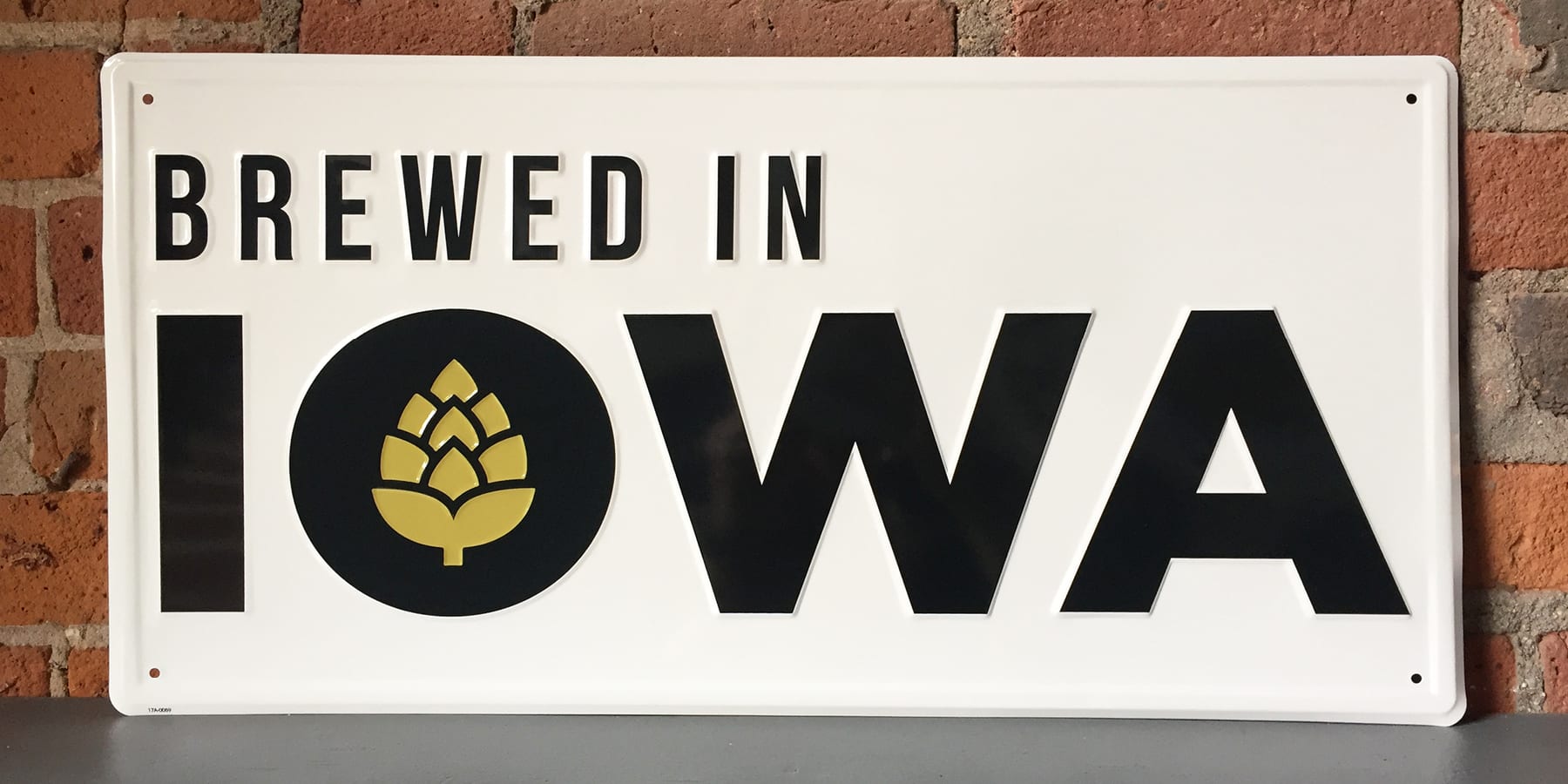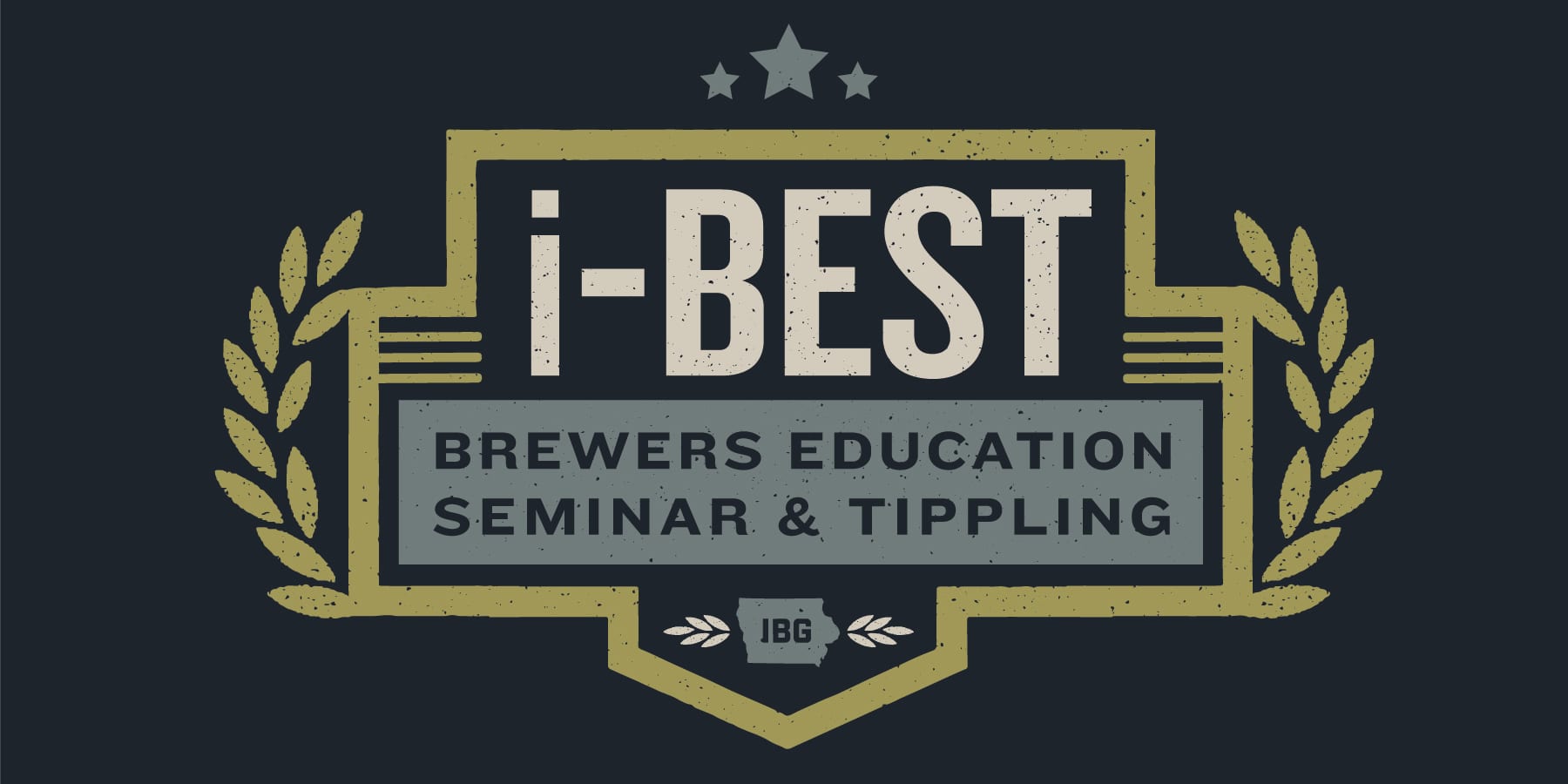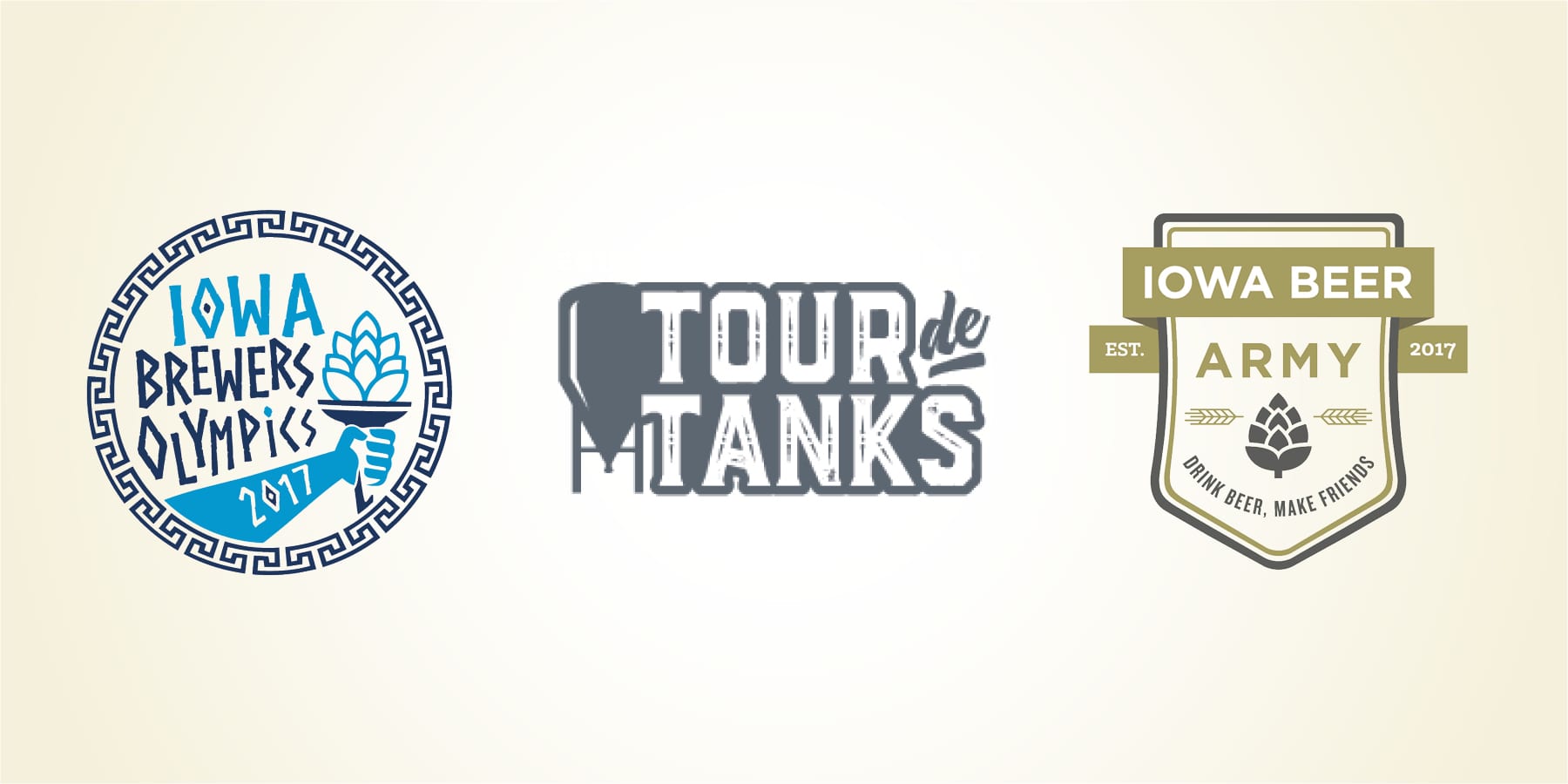 INTERESTED IN DESIGNING AT 818?
Send your resume & portfolio to the email below, and tell us why you'd be the perfect addition to our team! IWantToDesign@818iowa.com