Why You Shouldn't DIY Your Logo
While your logo isn't the only part of your brand, it's an essential part of your brand and your brand's story; it definitely should be taken seriously. Many people will skip the professionals and try to create their own in an effort to cut costs. Unfortunately, this is one area of your company or small business that should NOT be DIY'ed. Read on for 5 solid reasons why you should hire a professional to create your business's logo.
KNOWLEDGE
While you might be able to draw, that doesn't quite mean you are a designer. It's best to hire a professional graphic designer who has experience in the market. In design, there is a reason behind every decision the designer makes. It's more than just drawing something up quick– it takes knowledge in understanding design standards, what reflects your brand message well, what will allow for brand recognition, and making sure the design is timeless. Your logo is something that will be with you for a while (hopefully forever), so it's important it reflects your overarching business and is done properly to stand the test of time.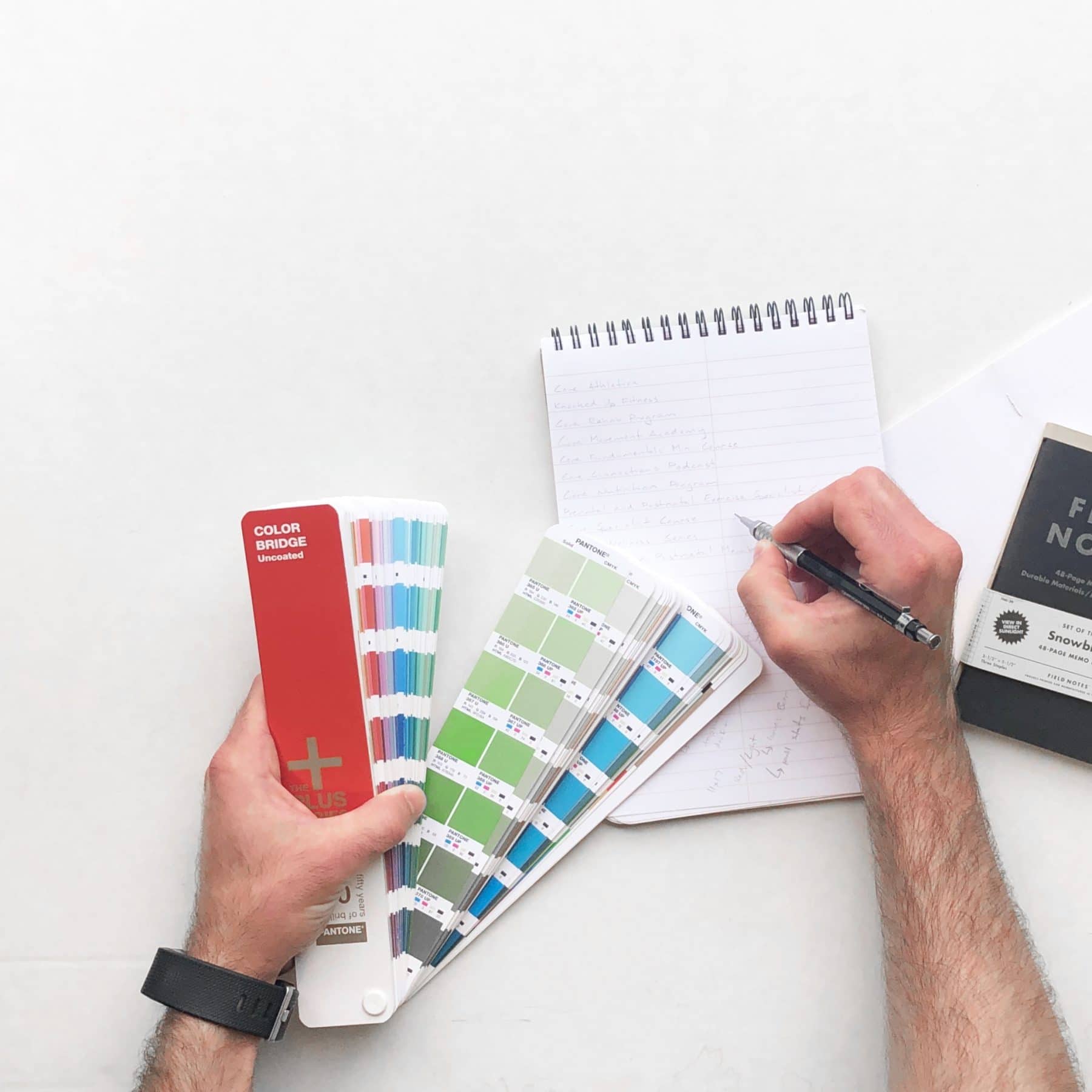 CHARACTERISTICS
In most instances, it's easy to spot a logo that was not done by a professional. Characteristics that might tell you this the most are the colors being used, the fonts being used and whether or not the logo incorporates too many elements that make it busy and hard for the viewer to digest. Designers will have a better understanding on color theory and will have access to a much larger font library that is more unique and that others might not have used already in their logo. Your logo should stand out on its own. In most instances, designers are also taught that good design lives in simplicity and that your logo should be minimalistic and easy to read. Overall, the designer will know how to apply all of these elements (and many more) in a successful manner so that you have a strong logo that is recognizable.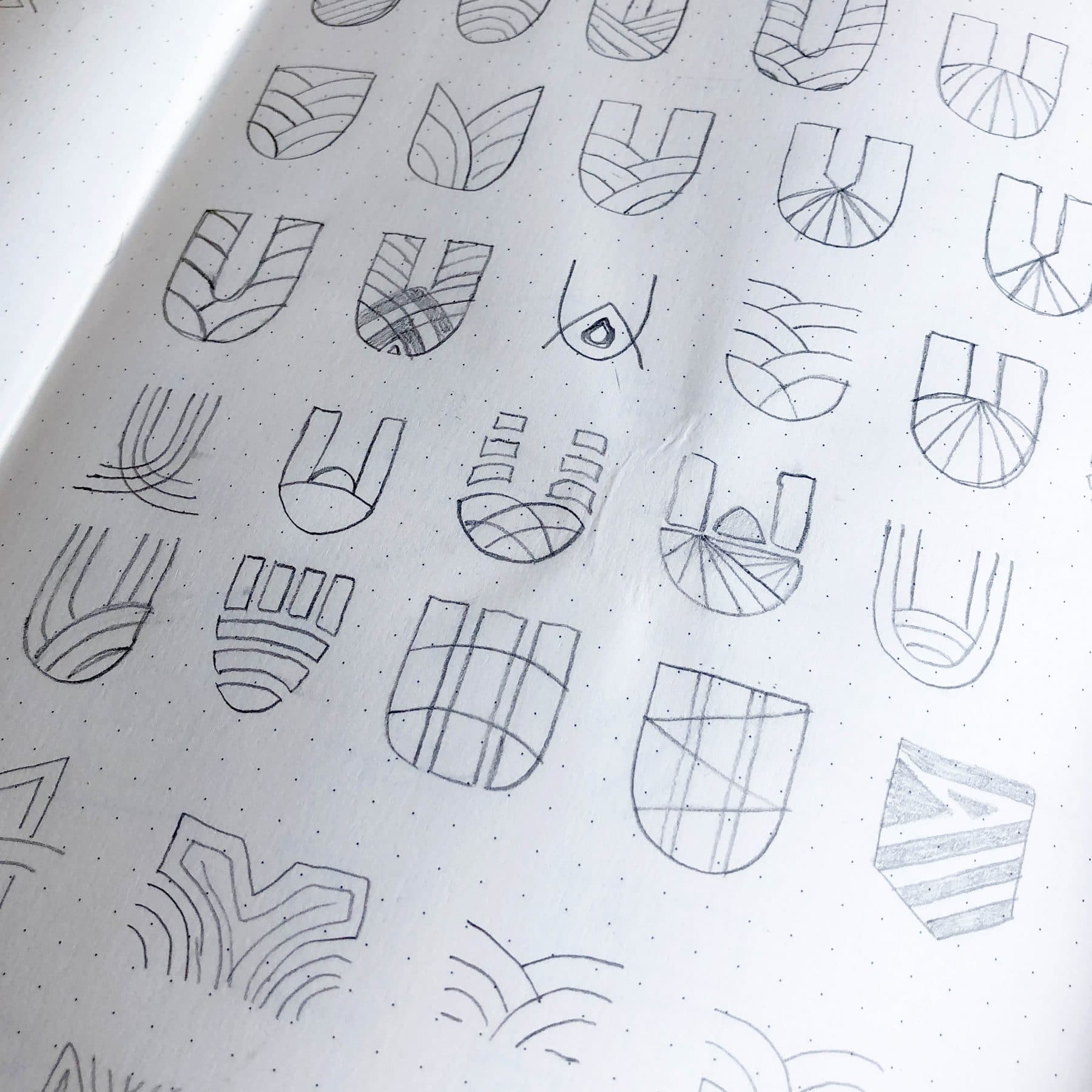 SIMILARITIES
Many individuals who try to create their own logo will start by purchasing a pre-made logo vector template. By doing this, there's a great chance that someone else has purchased the same logo vector template and is using it as their logo as well. Along with that, most of these templates lack uniqueness and flavor needed to make your business stand out from the competition. If you want your business to come across as trustworthy, experienced and different, then hire a professional who can create a logo that is different and that really speaks to your brand. Yes, this might be the more expensive route, but it's that route that needs to be taken in order to get the results you want for your business and your business's future.
SOFTWARE
While this might not seem like a huge factor, it's actually very important in the logo process. Most DIY'ers will try creating their logo in an old and outdated software that is not user friendly, not design specific and that is not widely used by the design community. By hiring a professional designer, your logo will be created in a software (Adobe Creative Suite) that is universally used by the design community. By using the correct software, you are able to adjust your logo as needed and it can be saved and exported in the correct file formats that are easy to use and of high quality (not pixelated). Furthermore, you will want your logo put on different promotional materials as you try to grow your business and companies that do this will need your logo in the correct vector format so that they can give you a high quality product that looks great.

VERSATILITY
Versatility, for the most part, piggybacks off of what was just discussed about software. You need a logo that can be used everywhere and on everything, whether that's on something as small as a business card, or pen, to something as large as a vehicle or billboard size advertisement. Not only will you need different file formats for these different materials, you will also want to make sure your logo is scalable. It needs to be readable at a very small size and a very large size. A professional designer will understand the importance of a versatile logo and be able to keep this in mind while creating yours.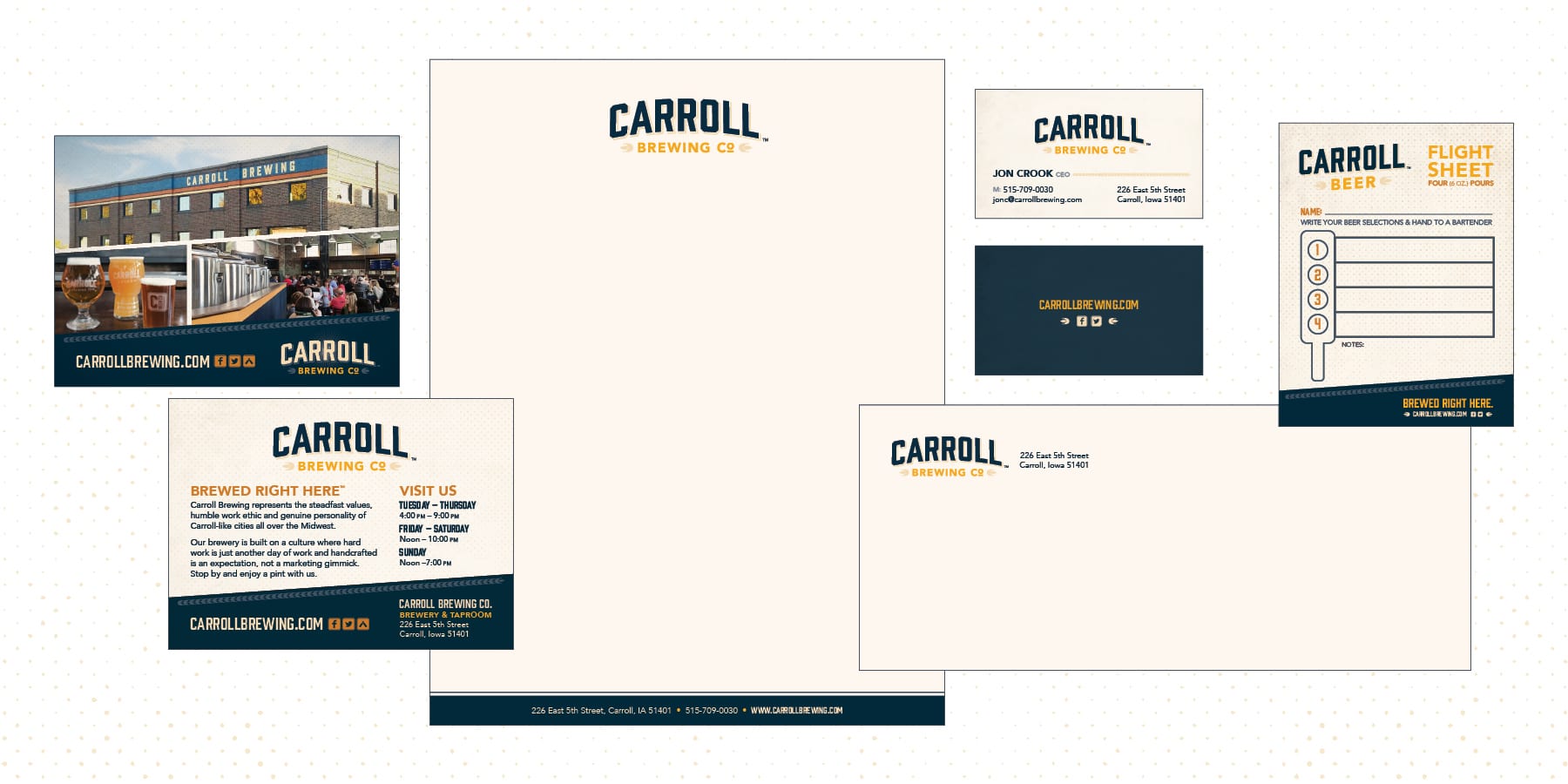 In short, it's important to hire a professional who knows what they are doing and that can give you what you are looking for and more in the end. Hiring a professional will give you a competitive edge in your market, help create brand recognition, save you money in the long run, take your business to the next level… and hopefully leave your life less stressful.  😄 
Let's work together and
create amazing things.