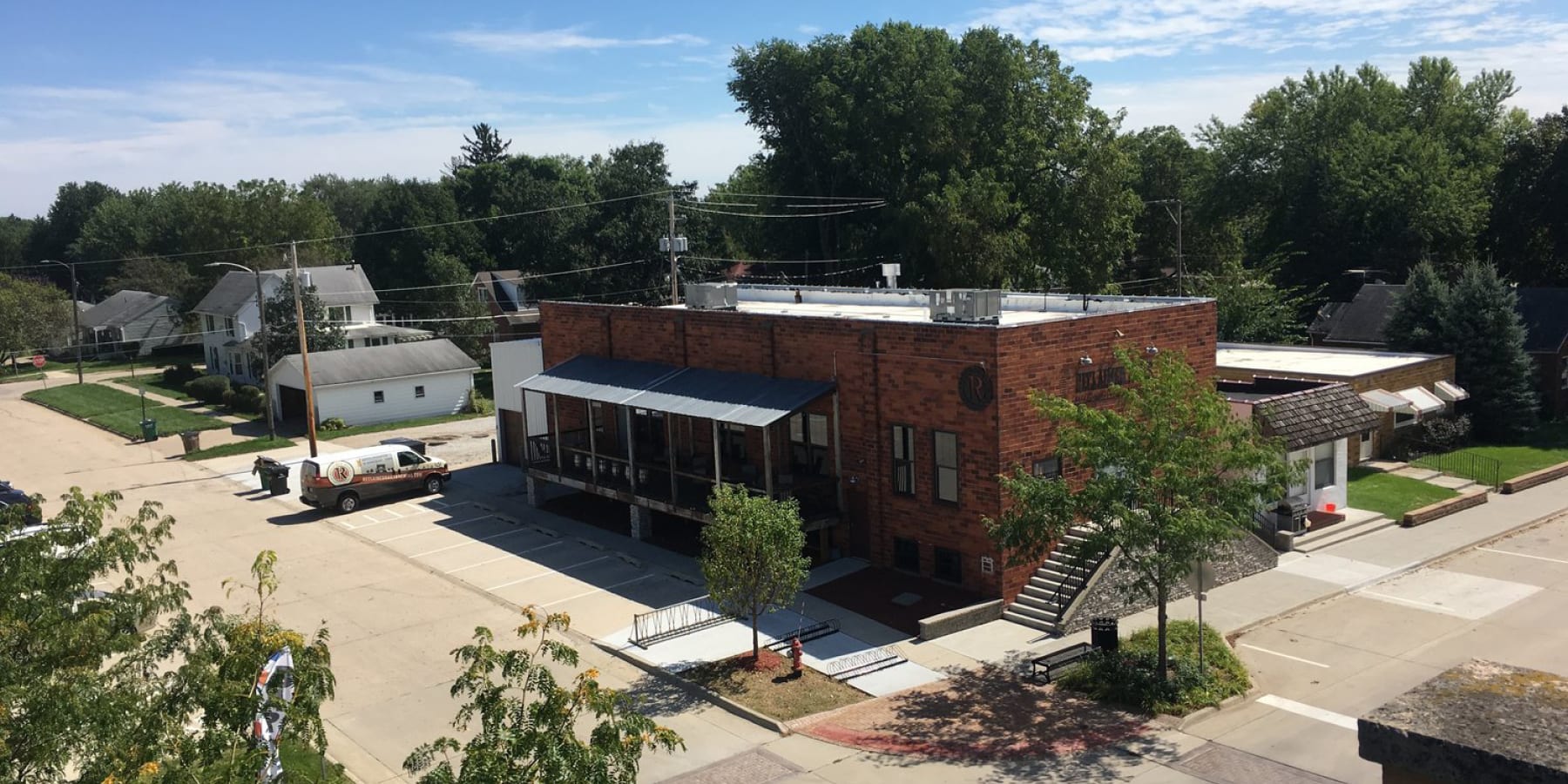 Reclaimed Rails Brewing Company
818 provided a brand re-fresh for the brewery, focusing primarily on beer style brand development and new sales and distribution materials to aid in promotion. We also design crowler beer labels (a general label and specialty labels for specific beer releases), which are sold in the taproom.
Design projects include: logo re-fresh, beer style brand development, poster templates, taproom menu design, event banner & signage, distributor/sales brochure, taphandle decals, van wrap, crowler labels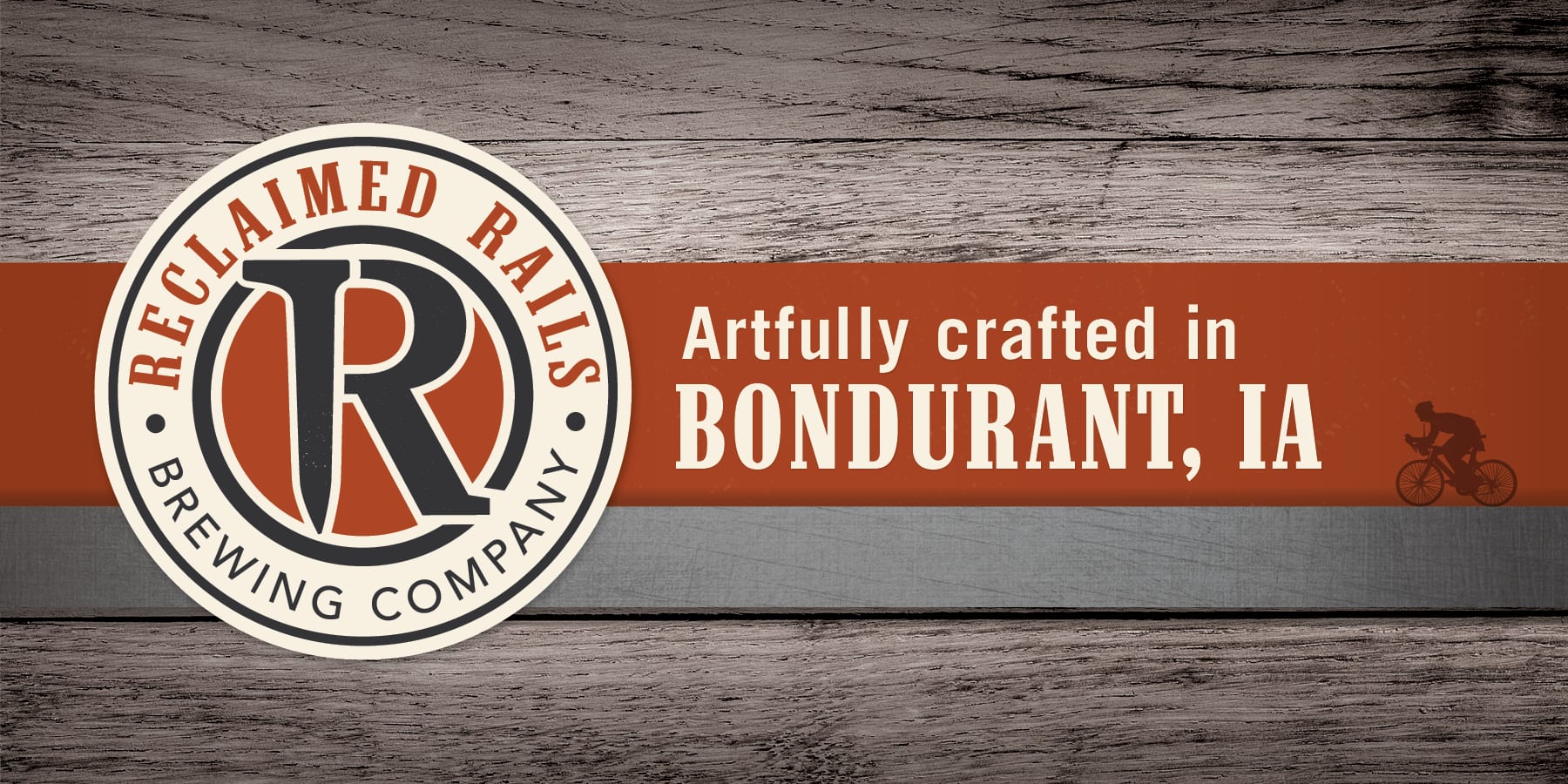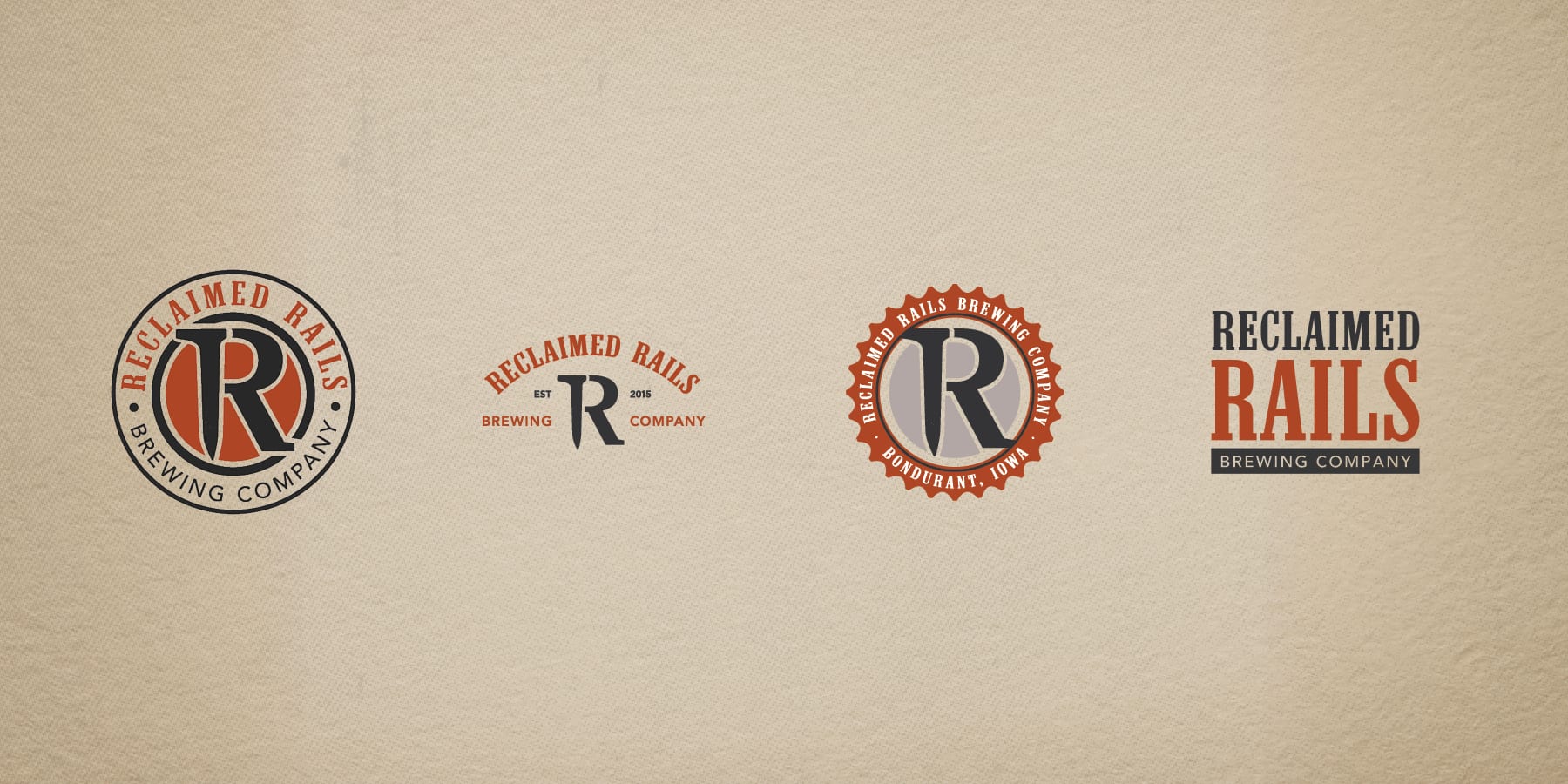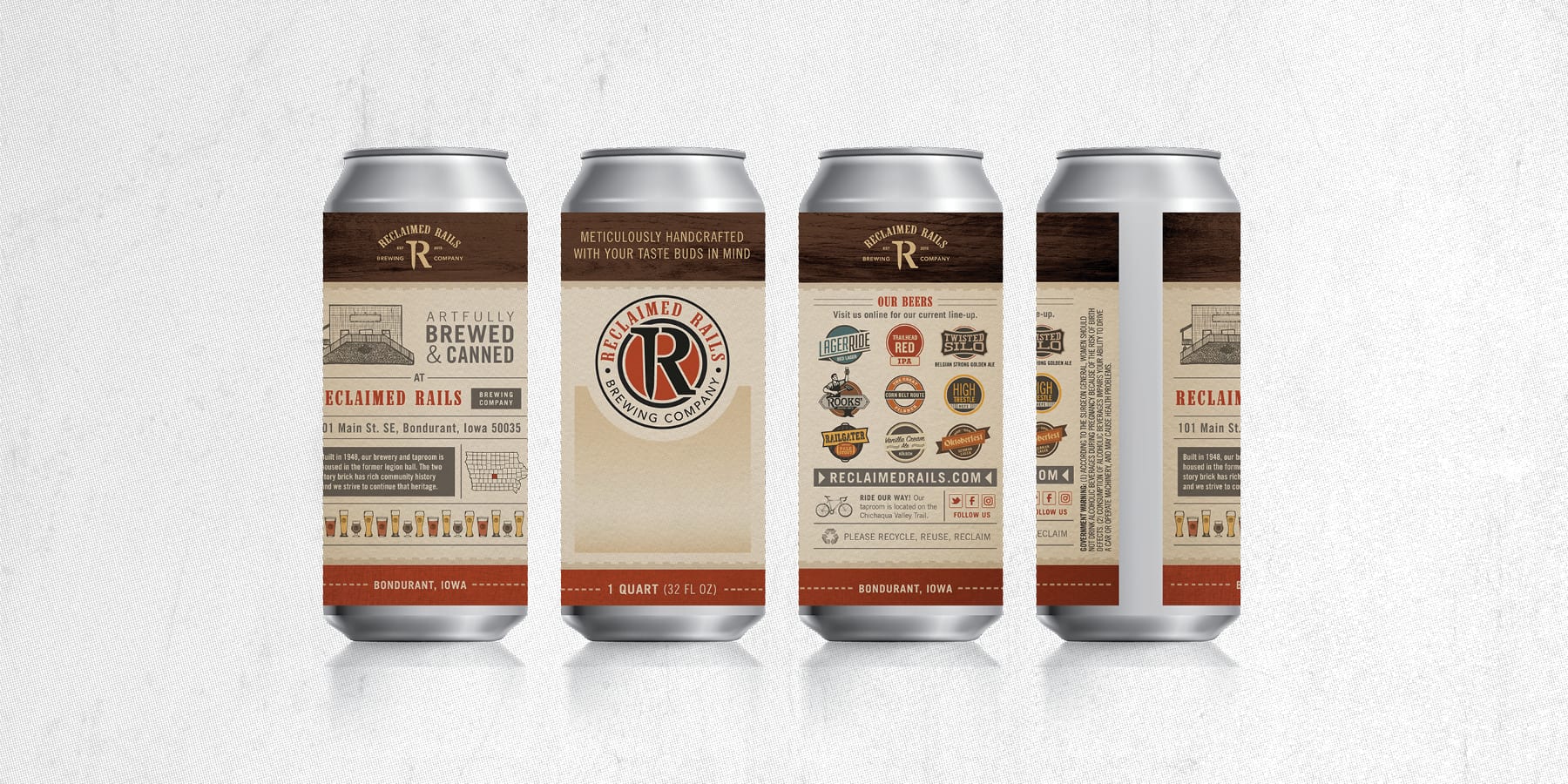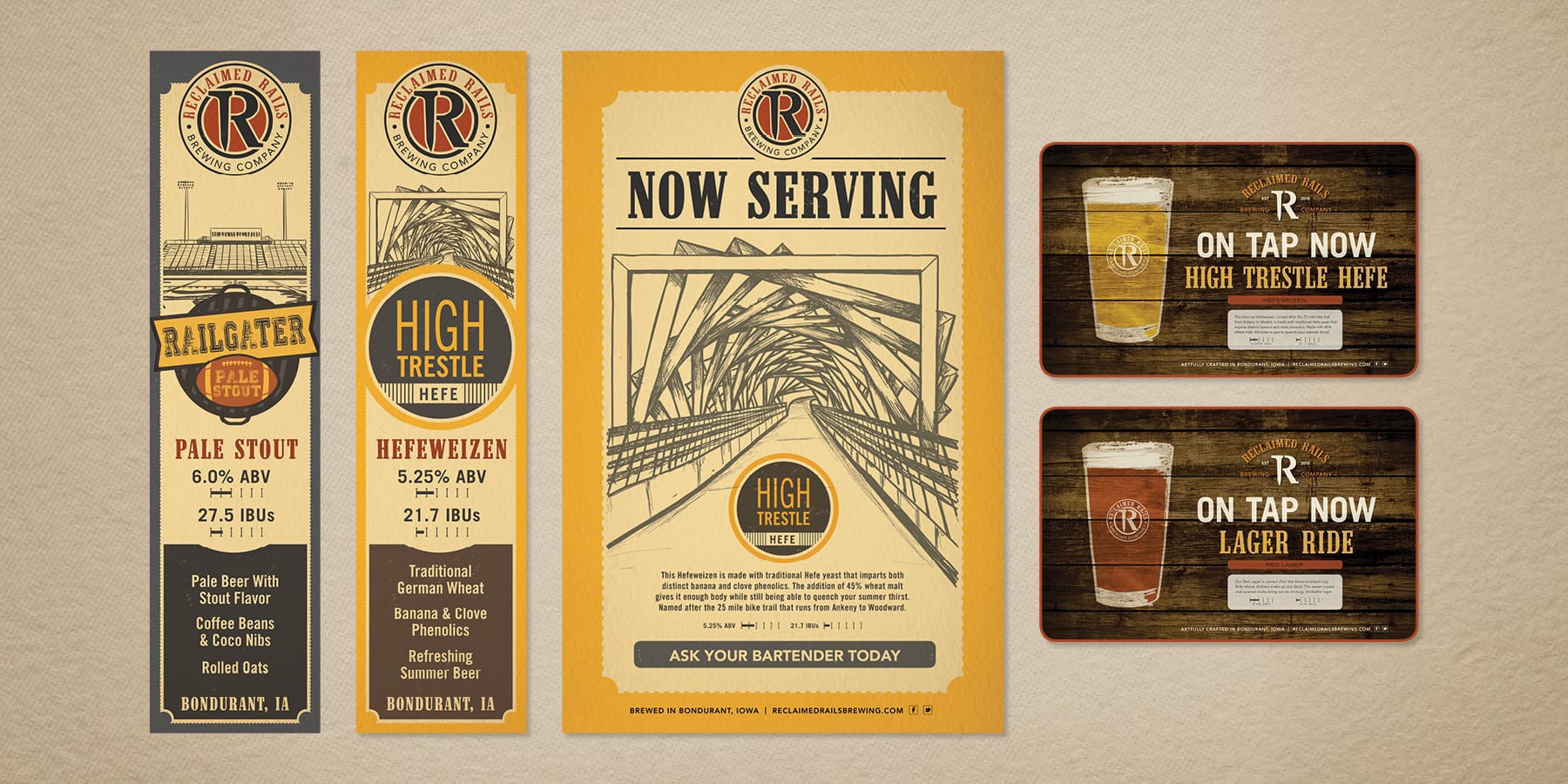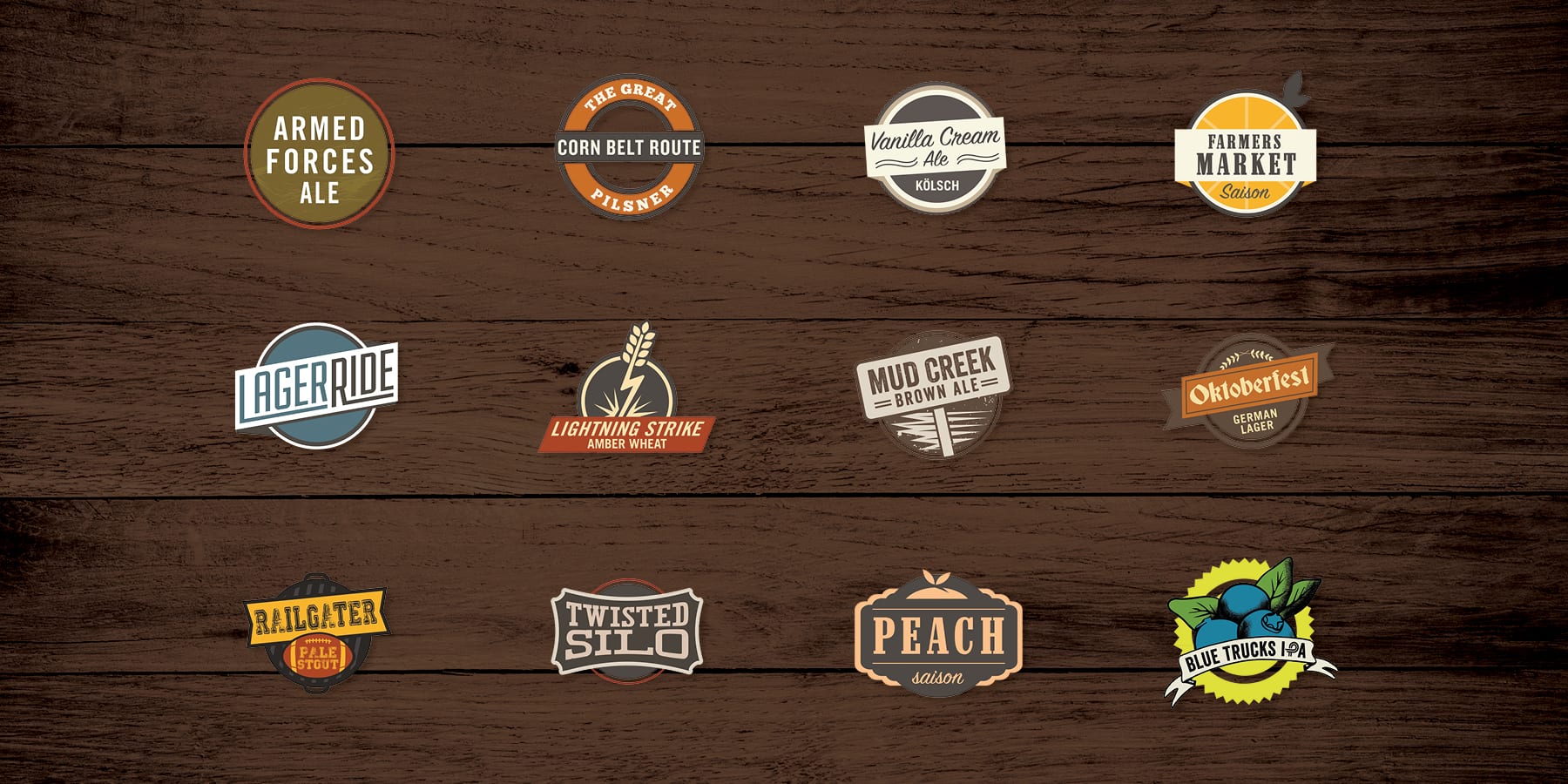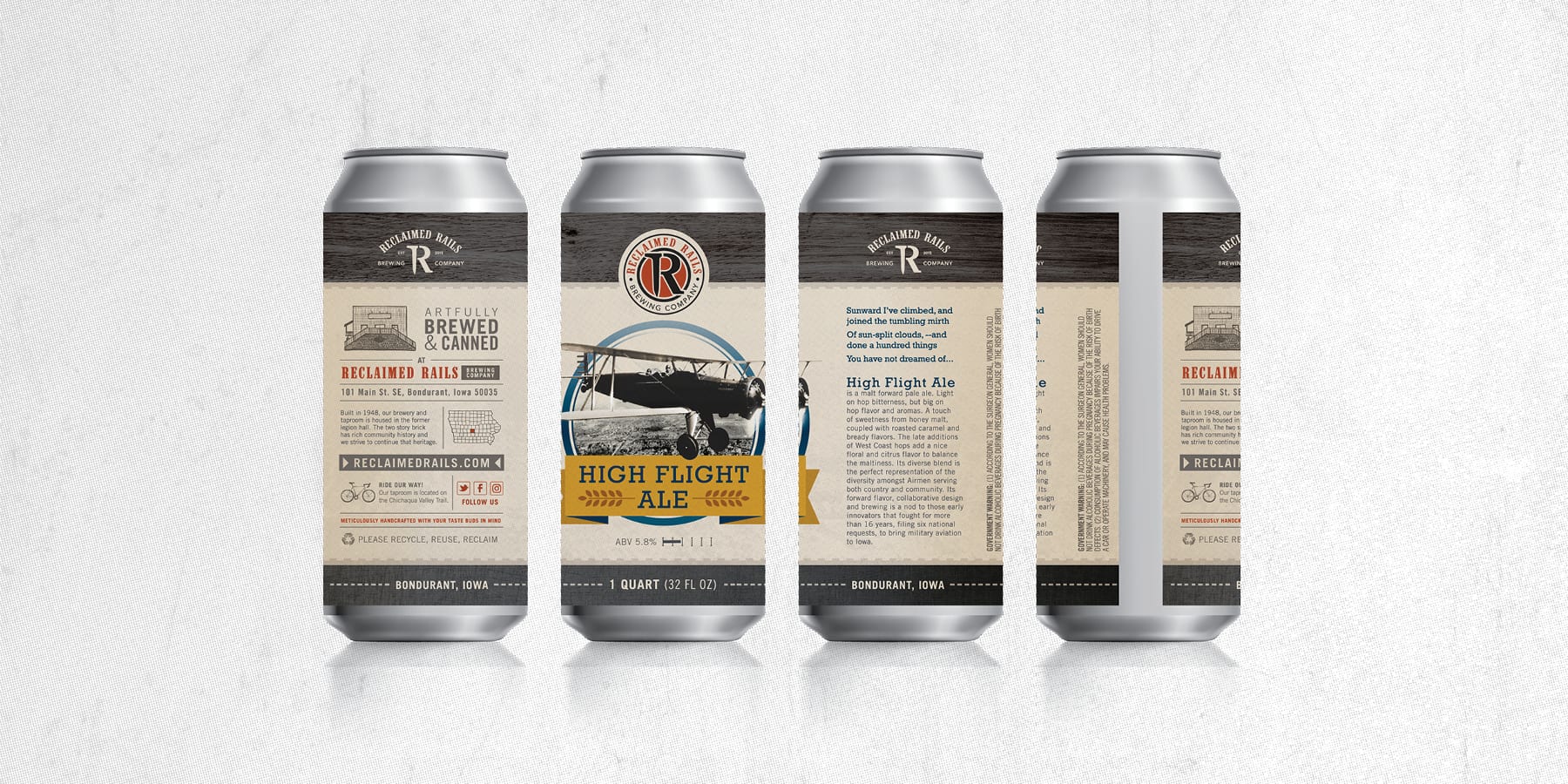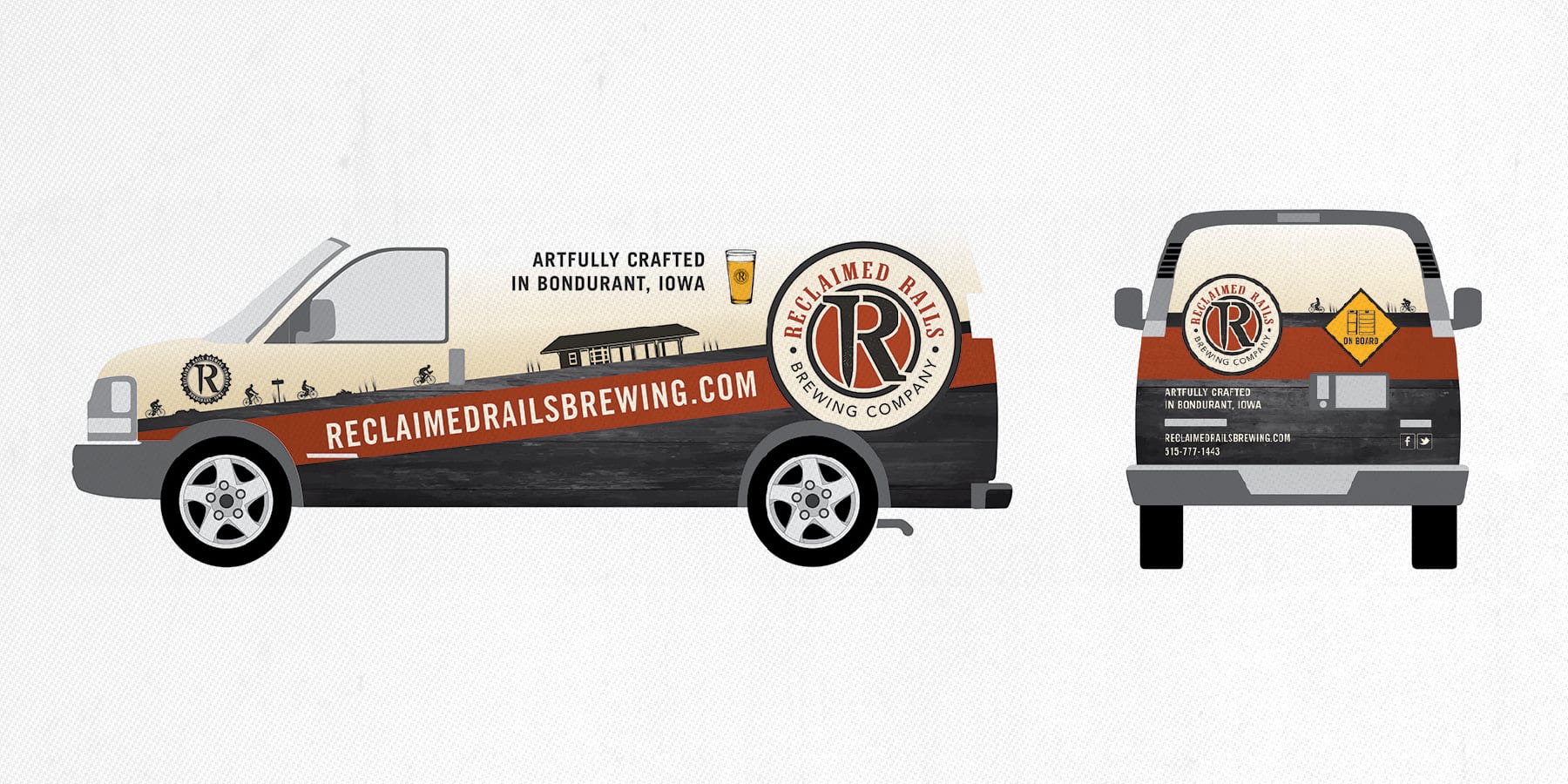 INTERESTED IN DESIGNING AT 818?
Send your resume & portfolio to the email below, and tell us why you'd be the perfect addition to our team! IWantToDesign@818iowa.com