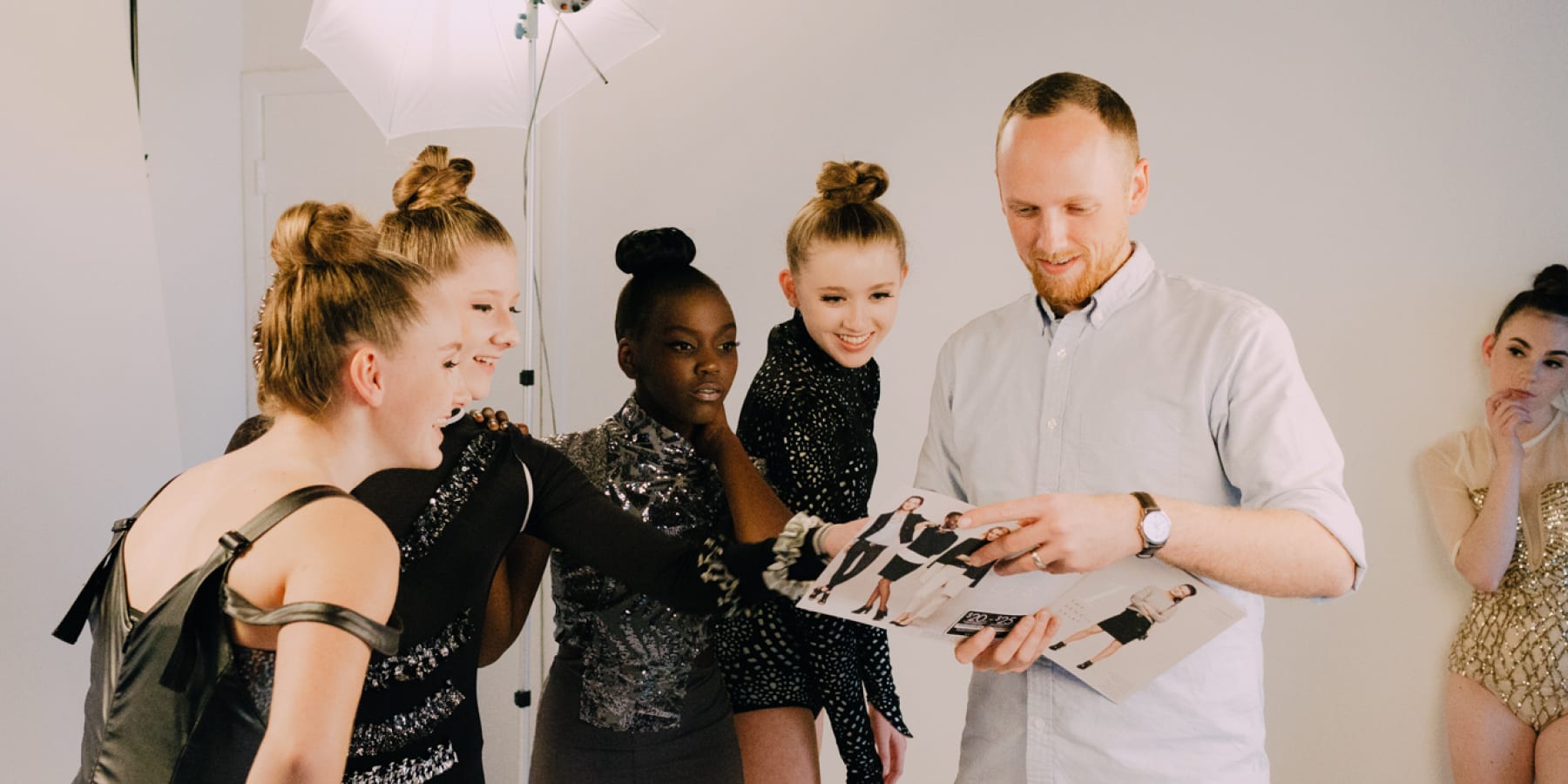 FRINGE
With the market oversaturated in traditional dance costumes, FRINGE saw an opening for costumes to be fashion-forward in design, fabrication, color and cut. FRINGE's costumes aim to be different and exclusive. Not cliché. We worked with the founder of FRINGE to develop a brand for her costume company. FRINGE has forecasted current fashion trends for the stage and has produced a line of costumes that embody this philosophy and we built a sophisticated brand identity that reflects their mission of being on the edge.
Brand development package included: logo & identity, product packaging, website development, product catalog, postcard, photography art direction & editing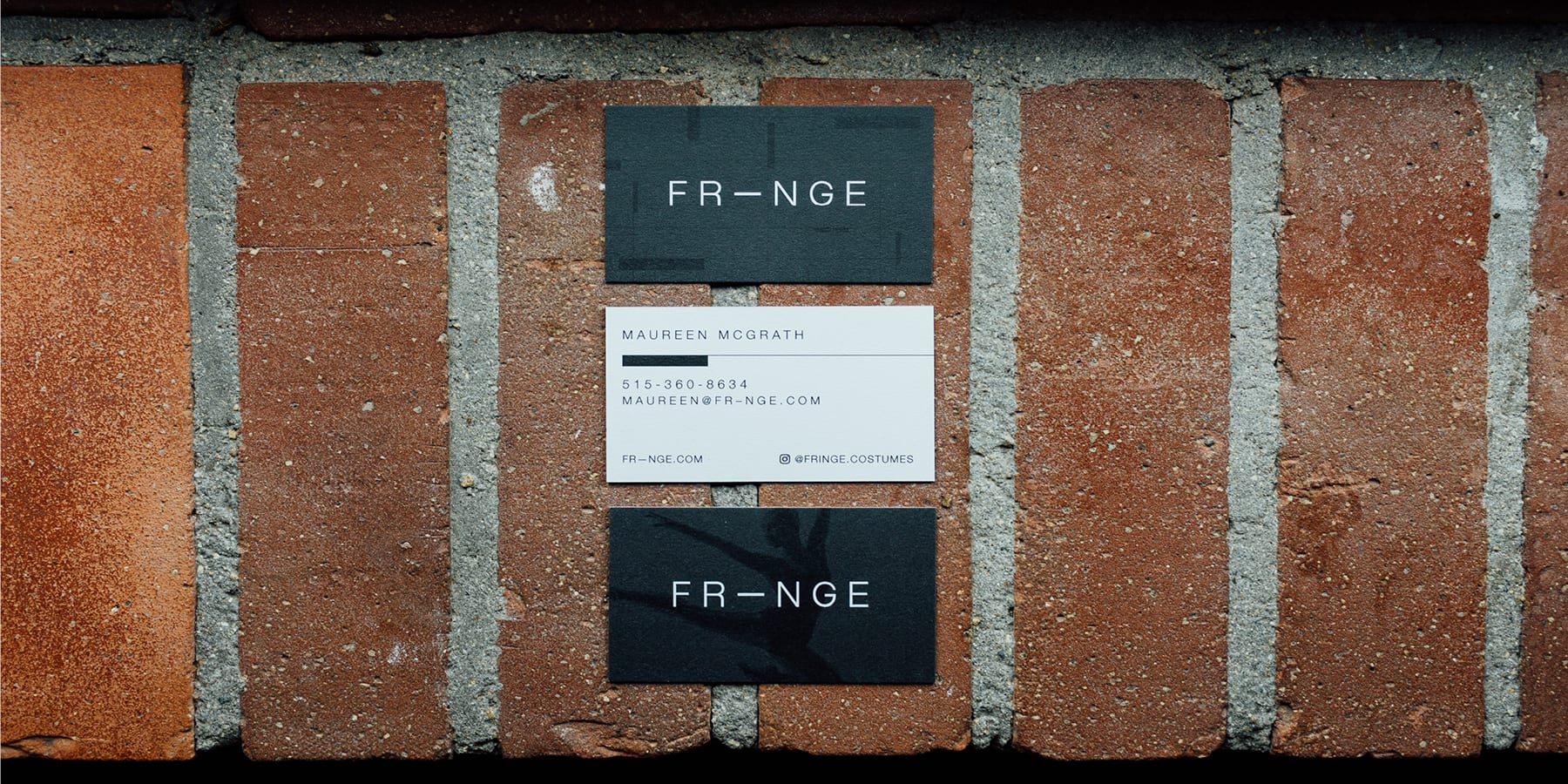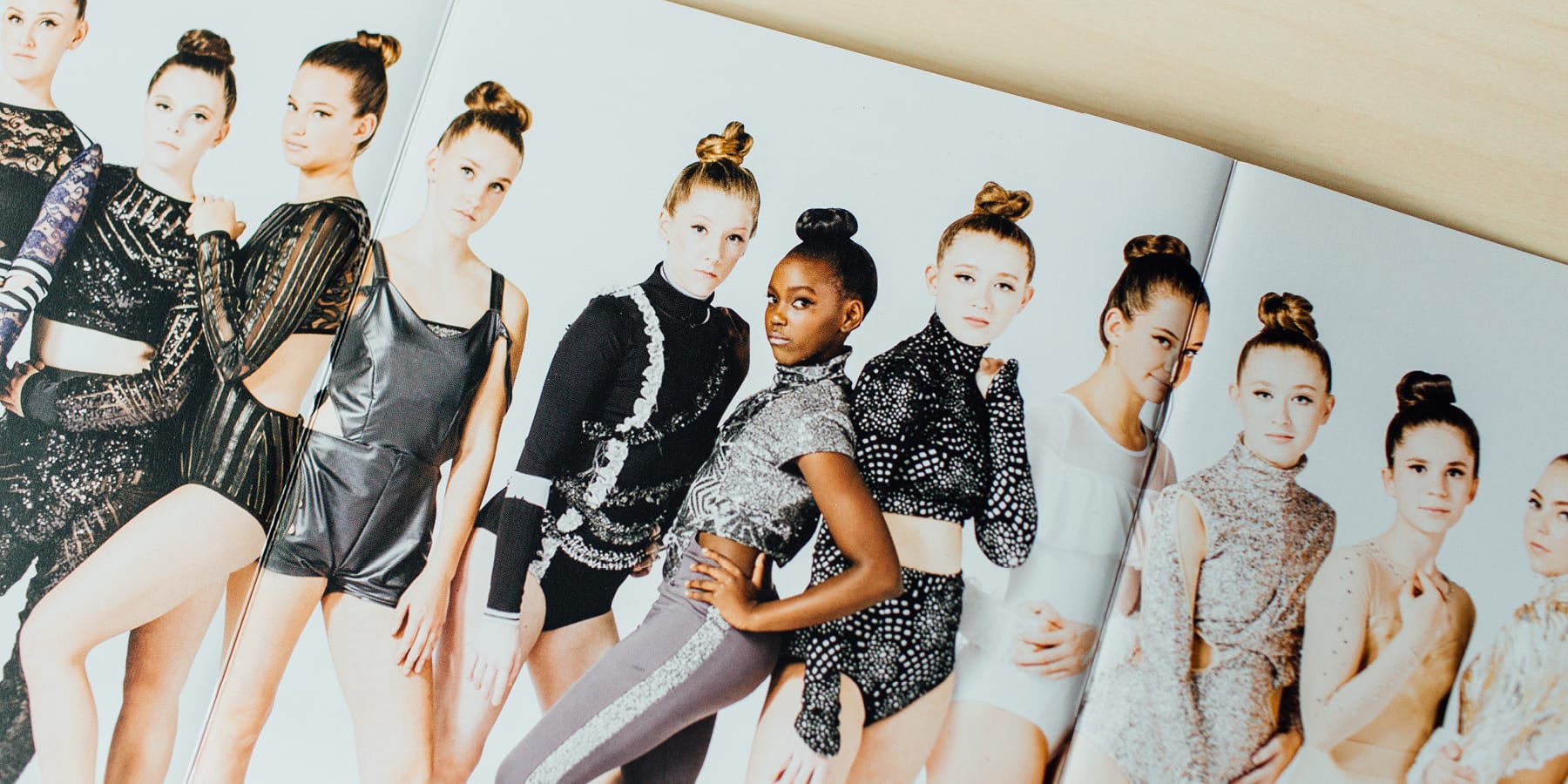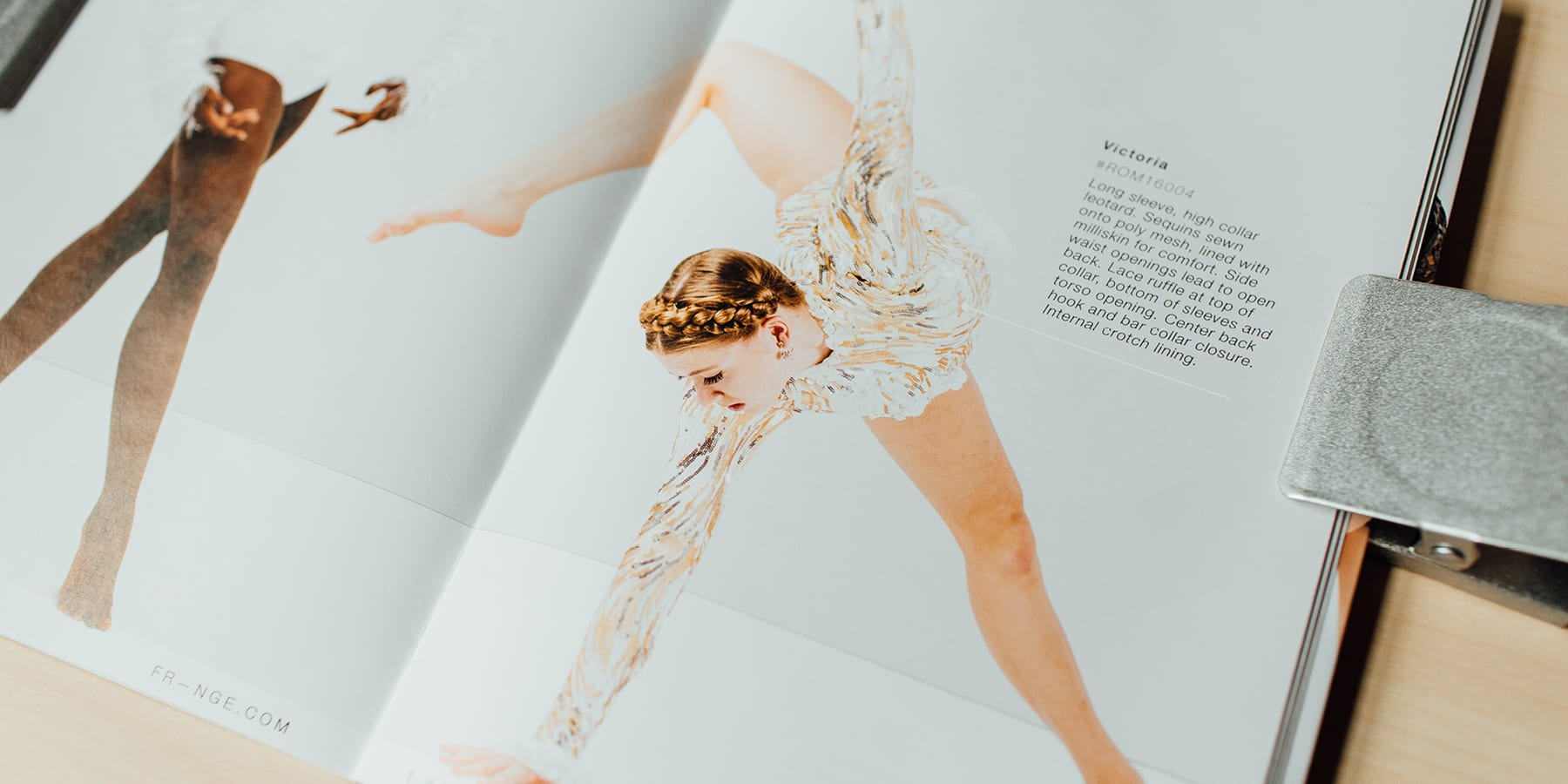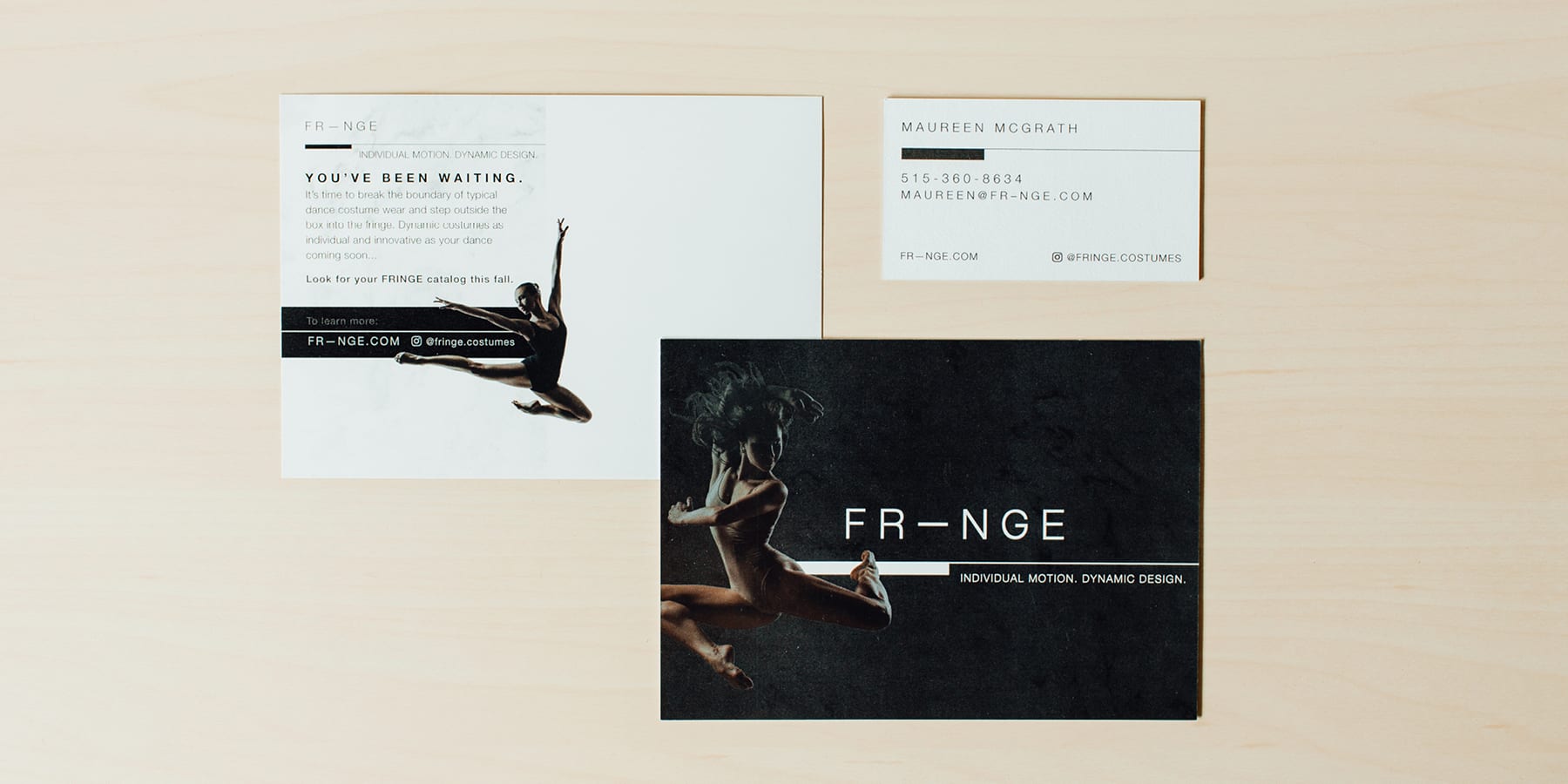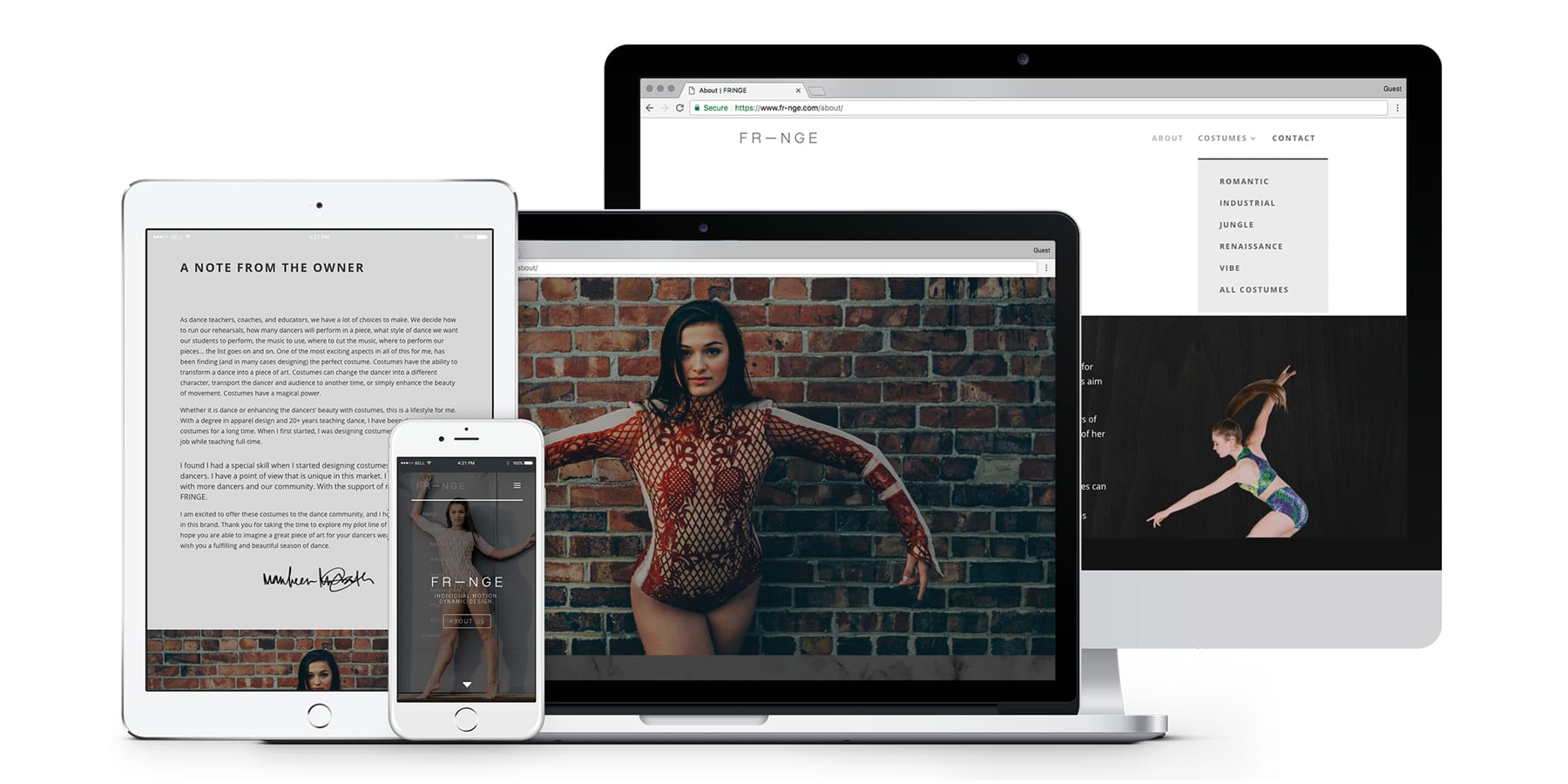 INTERESTED IN DESIGNING AT 818?
Send your resume & portfolio to the email below, and tell us why you'd be the perfect addition to our team! IWantToDesign@818iowa.com