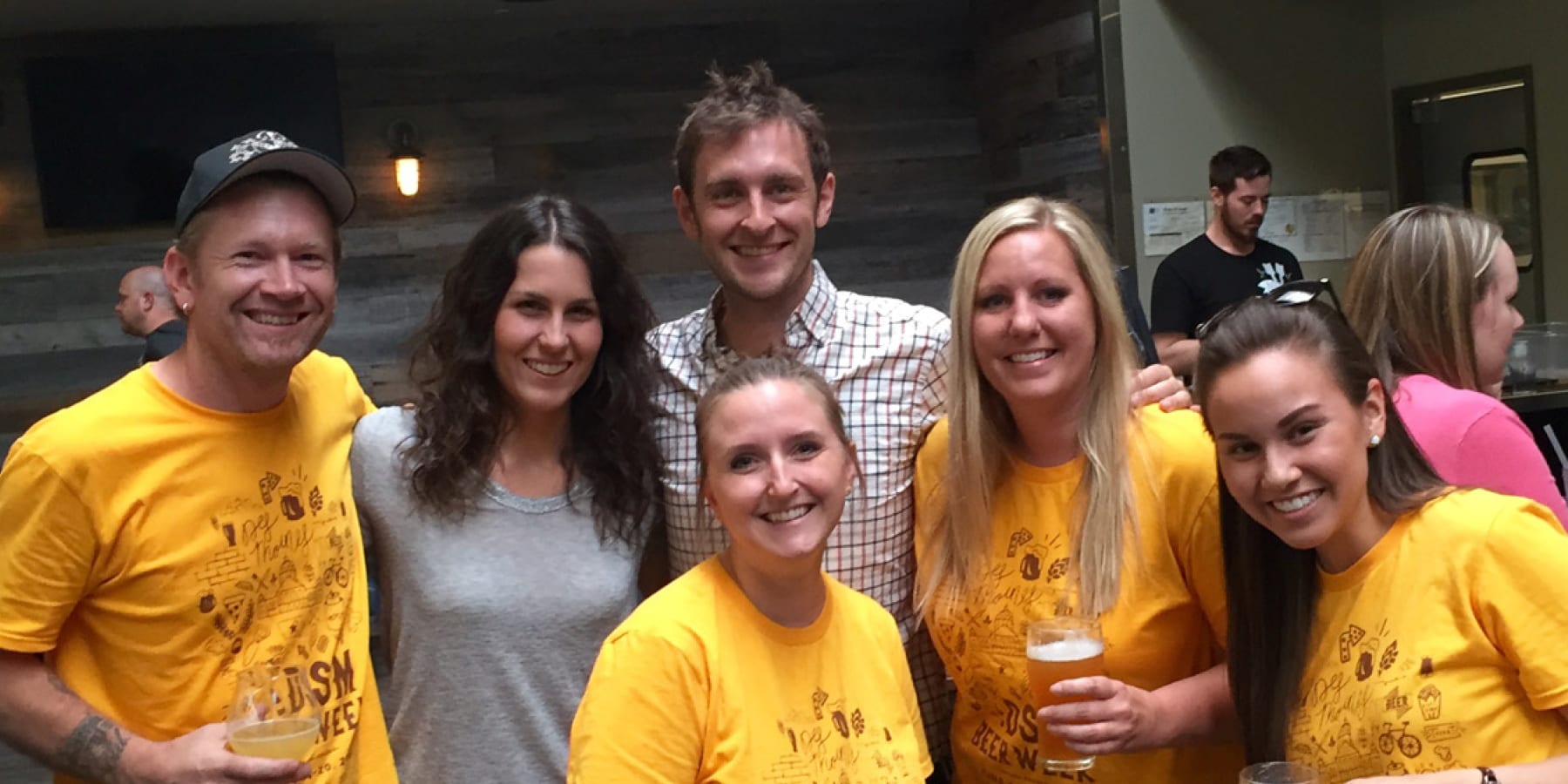 Des Moines Beer Week
Established in 2014, Des Moines Beer Week is an annual 10-day event that aims to celebrate the Des Moines area's growing craft beer scene. Participating businesses create, plan and host fun & unique beer-centric events during Des Moines Beer Week for the community to enjoy. 818 coordinates the overall event and manages all the promotions and featured events. Design projects include website, event calendar, handouts, brochures, promo items, posters, signage, social media, apparel and much more!
Brand development design and event planning projects included: logo family & identity, website development, collaboration beer label, 6 pack carrier, growler, event banners & flags, apparel, advertising booklet, fliers, promotional materials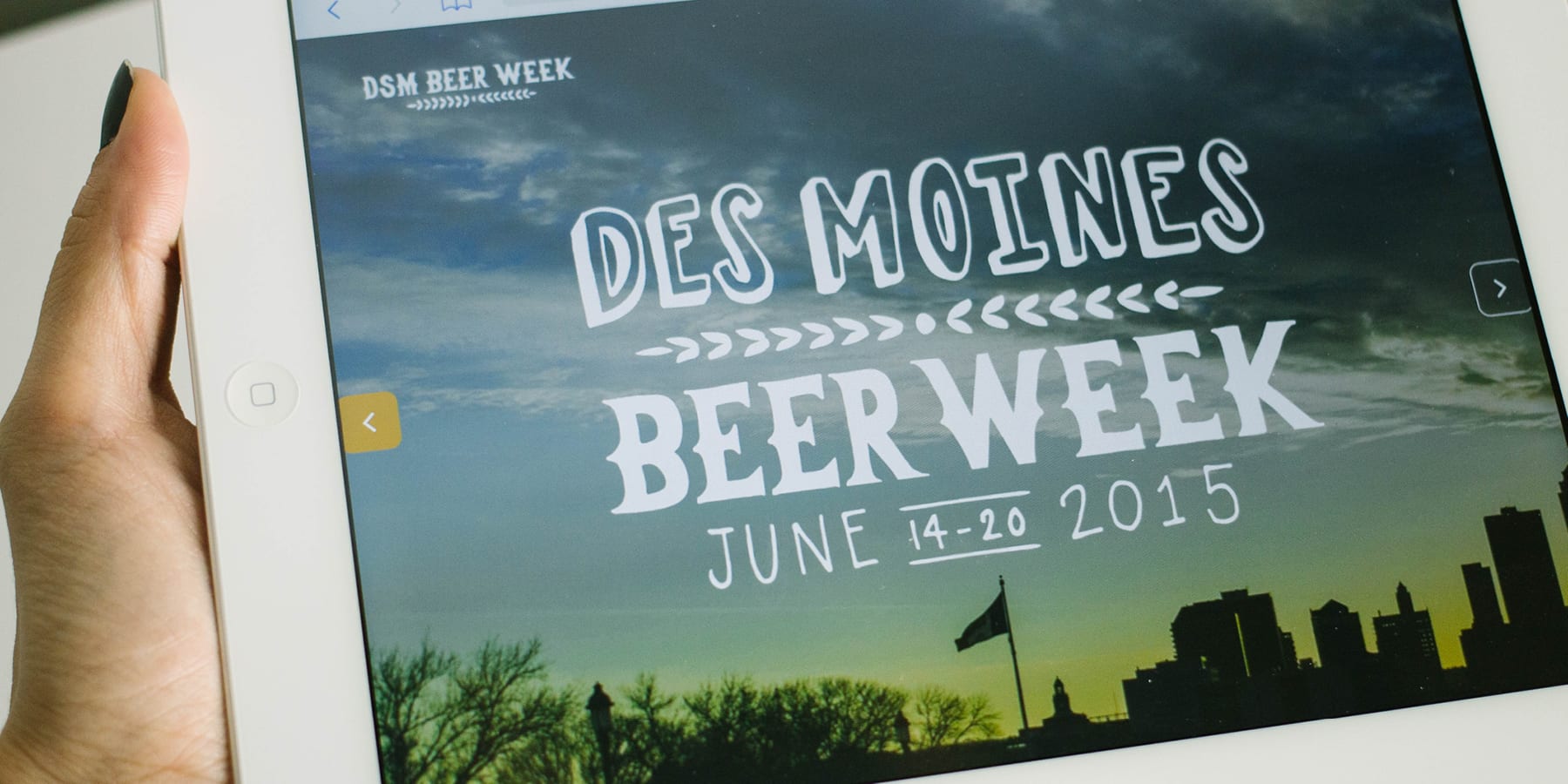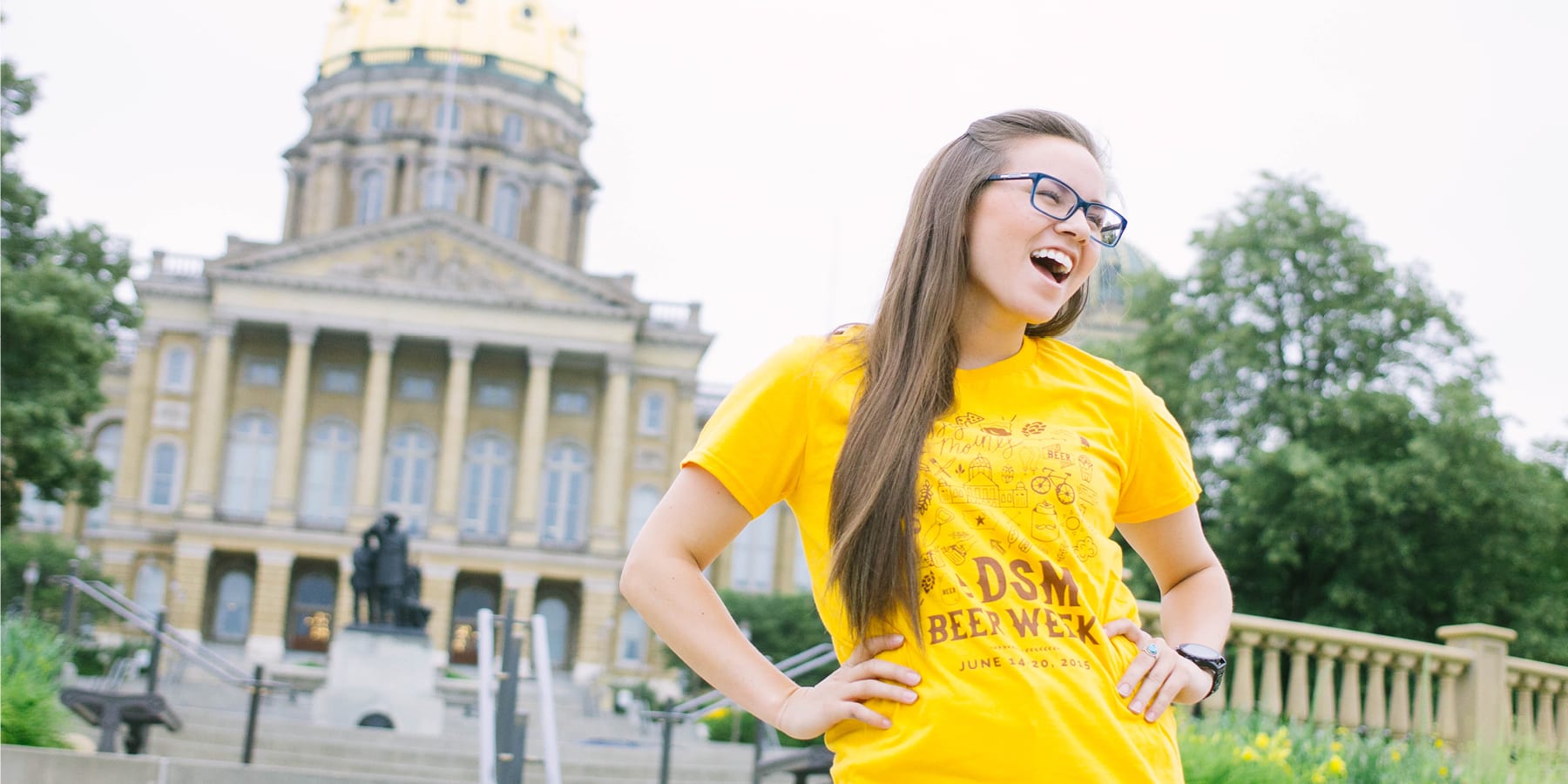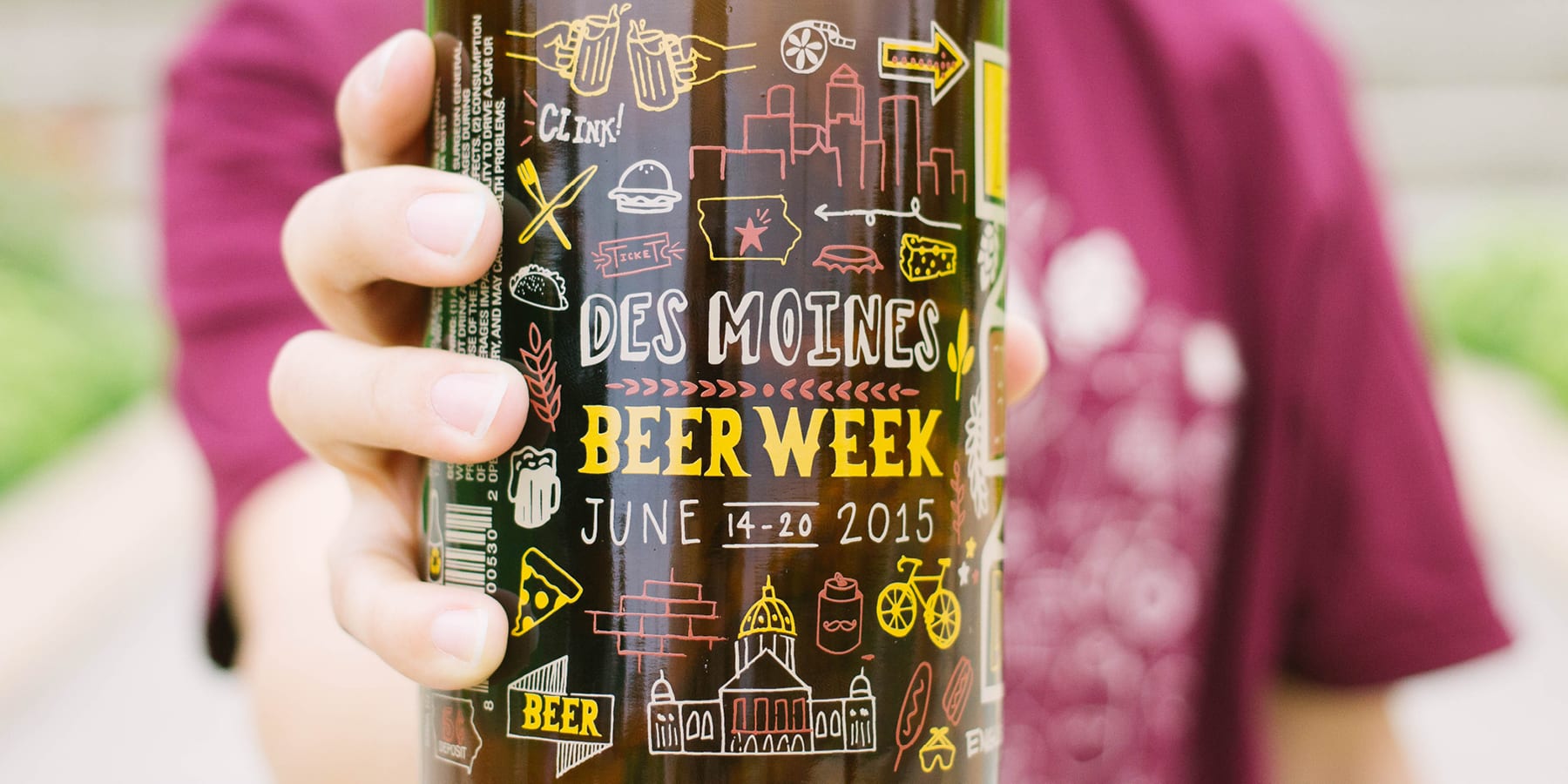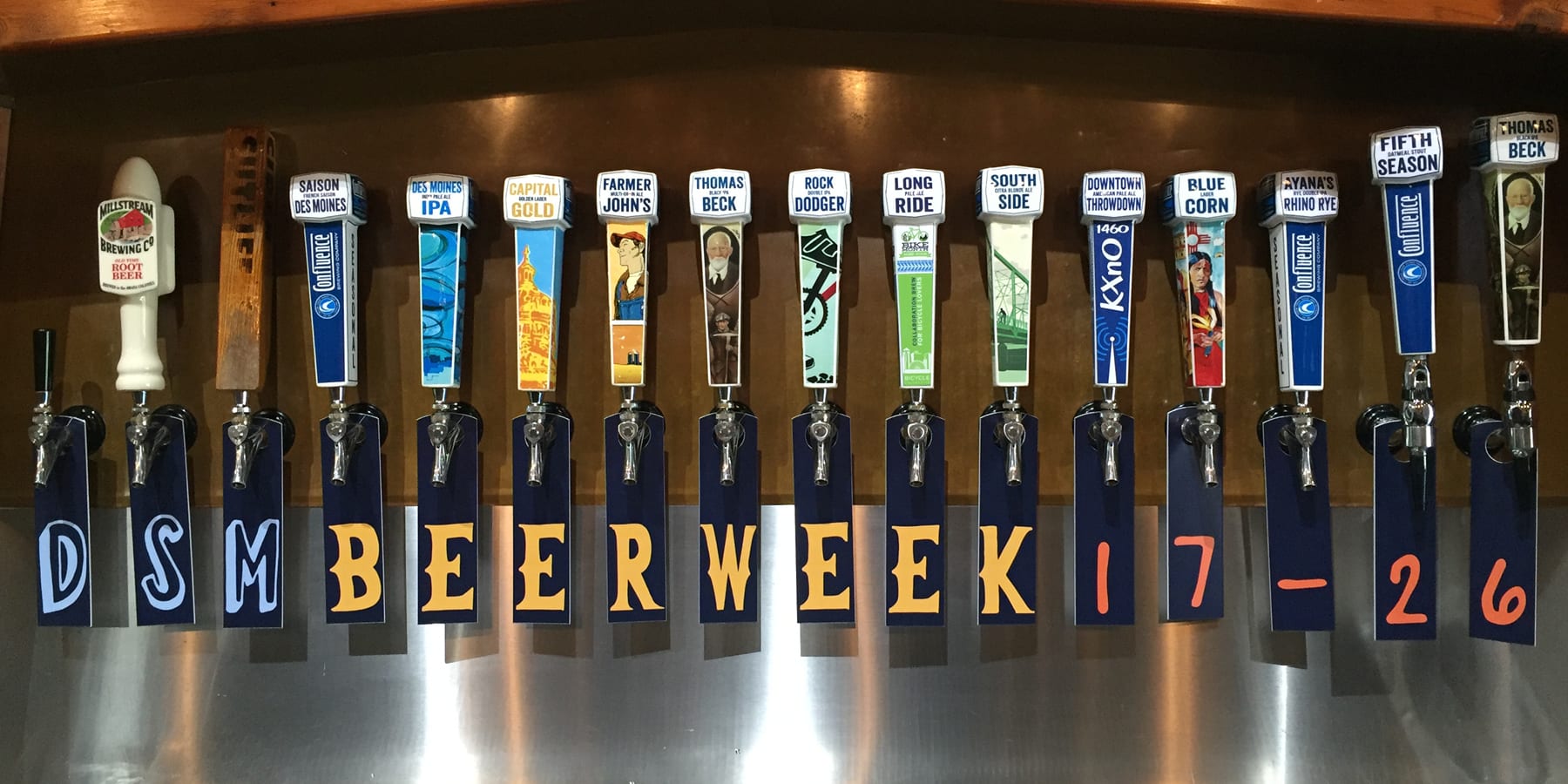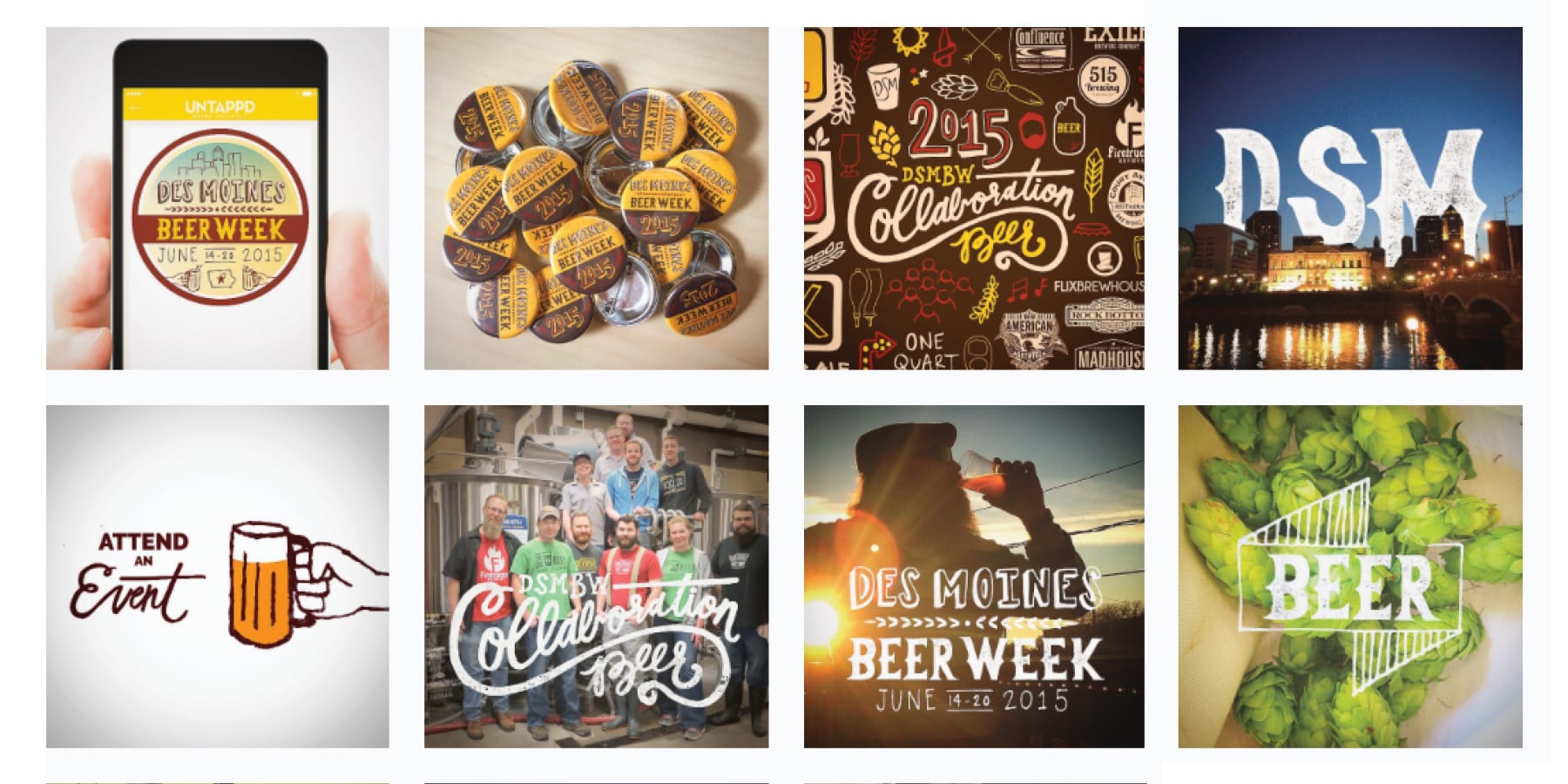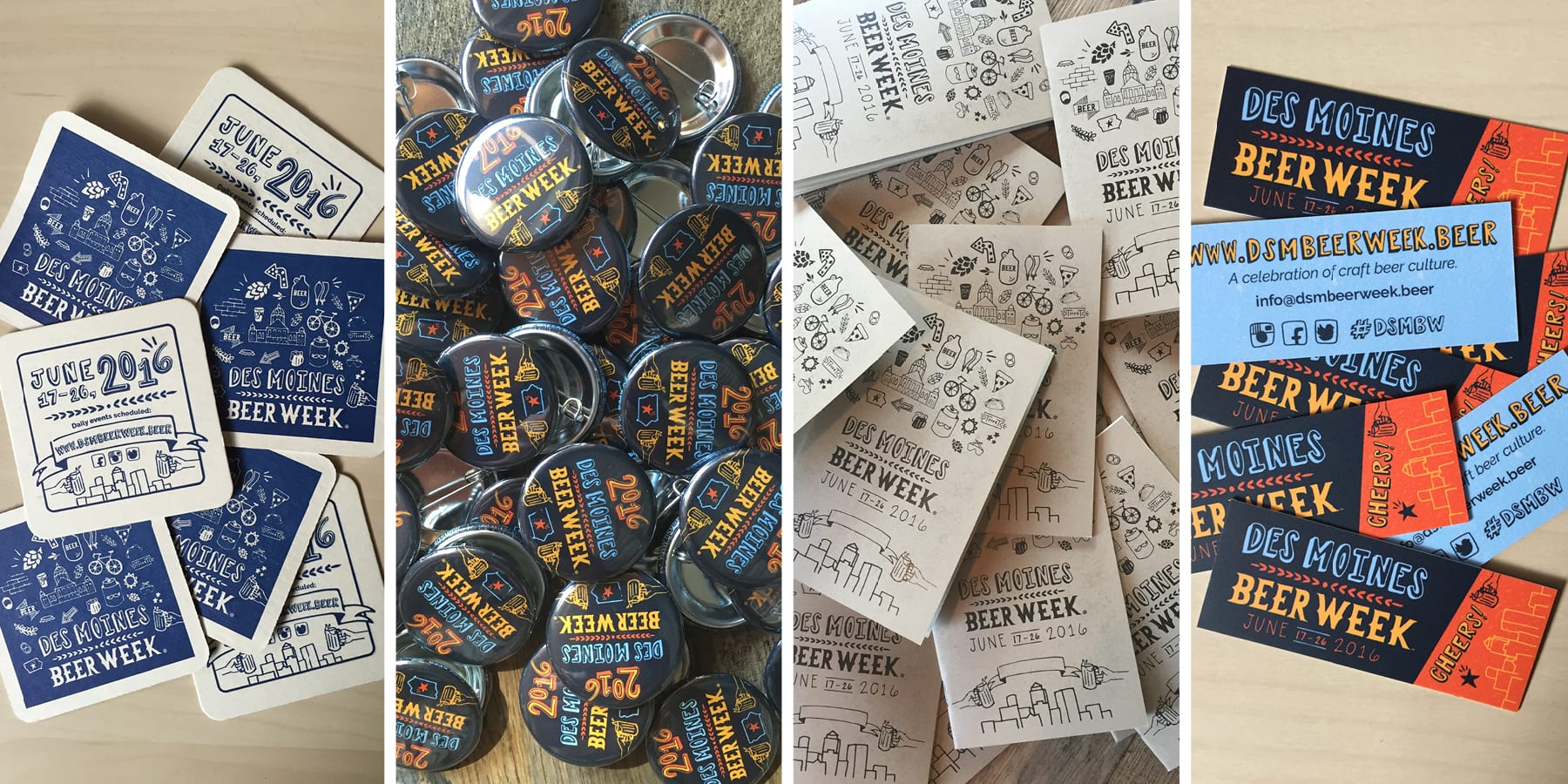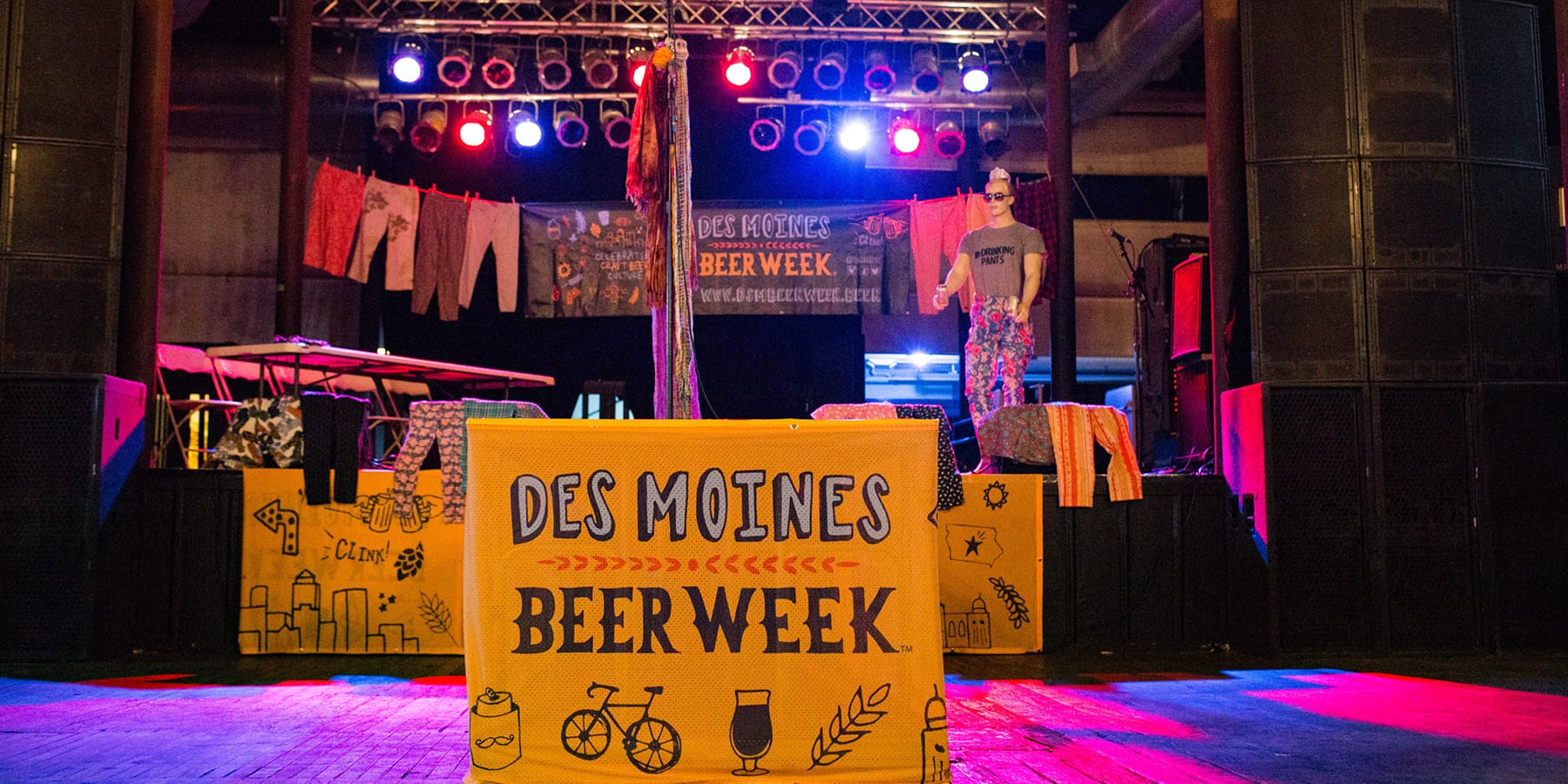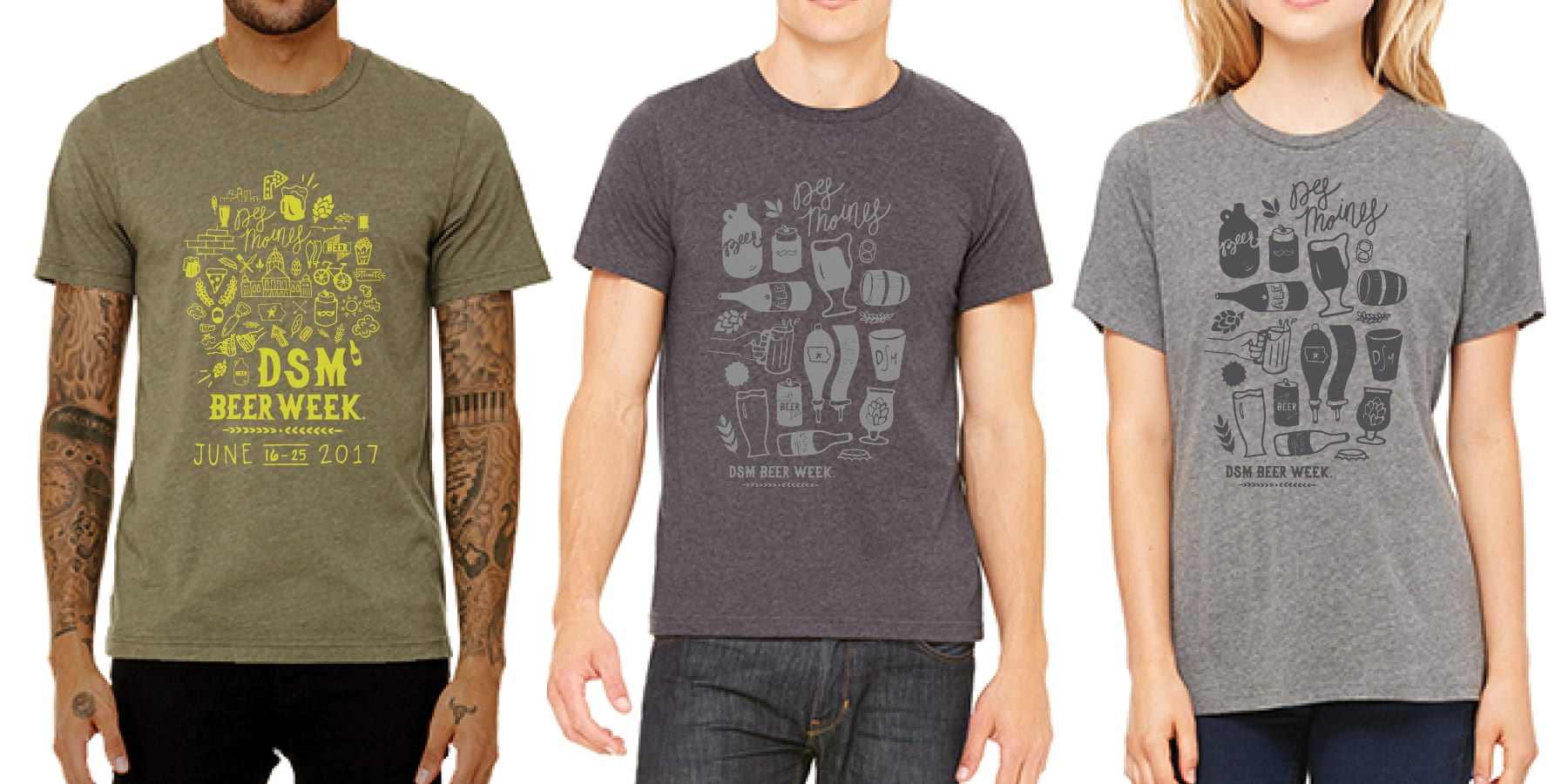 INTERESTED IN DESIGNING AT 818?
Send your resume & portfolio to the email below, and tell us why you'd be the perfect addition to our team! IWantToDesign@818iowa.com