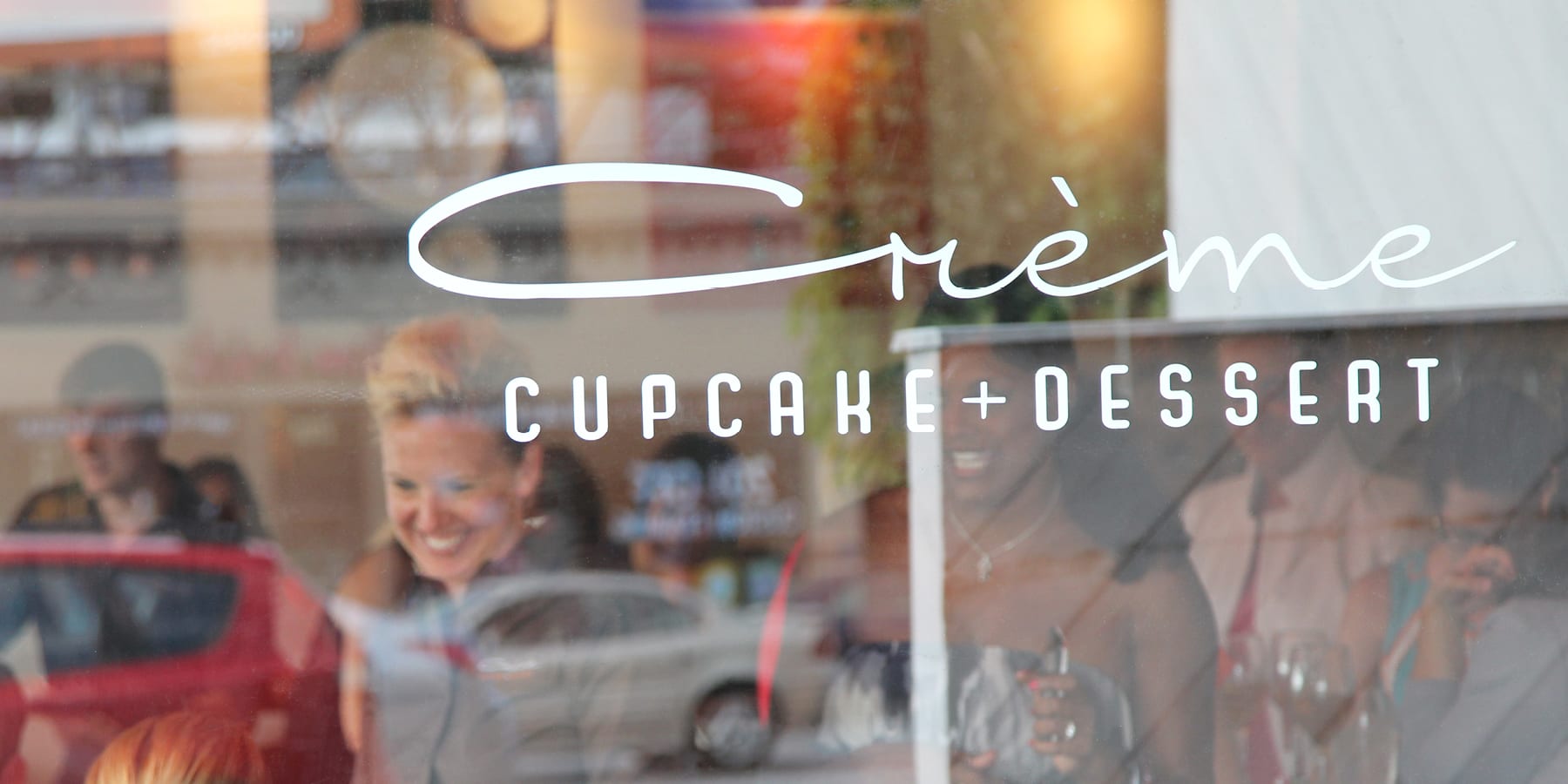 Creme
We designed a logo and developed a brand for a cupcake and dessert lounge that would stand out against other dessert shop competitors. The result is a clean design with punches of color and pattern. Mindful of budget constraints, many of the pieces are able to be printed in-house or at a low cost. One of the highlights of working for this client was designing a display for use on the Food Network's "Cupcake Wars." Design projects include environmental graphics, signage, menus, advertising, event graphics/invites, marketing collateral, packaging and product labeling, including drink sleeves and cupcake description tags.
Brand development projects include: logo design, brand expansion, environmental graphics, coaster, coffee cup sleeve, packaging, shelf tags, website design & development, menus, advertisements, event materials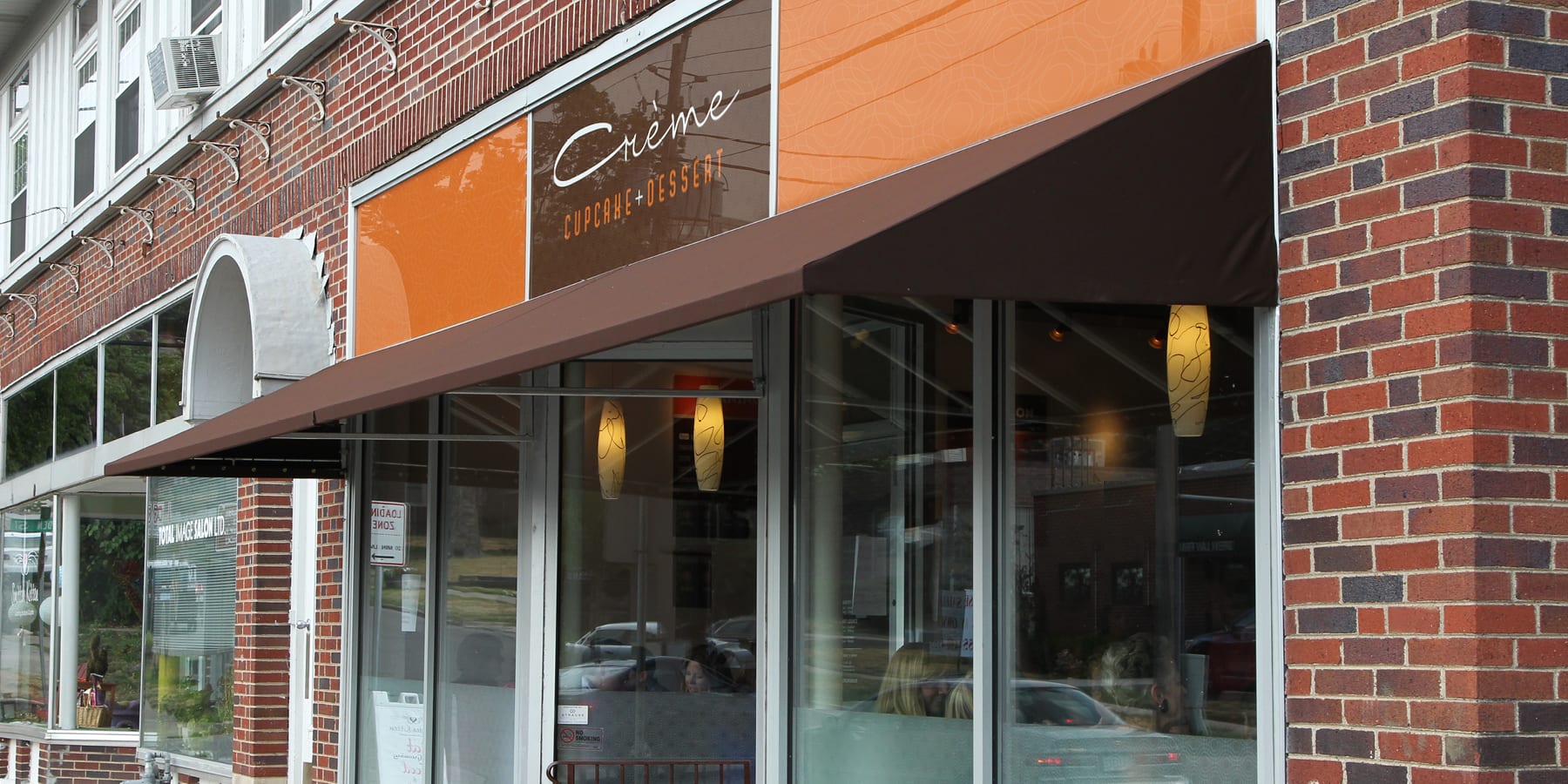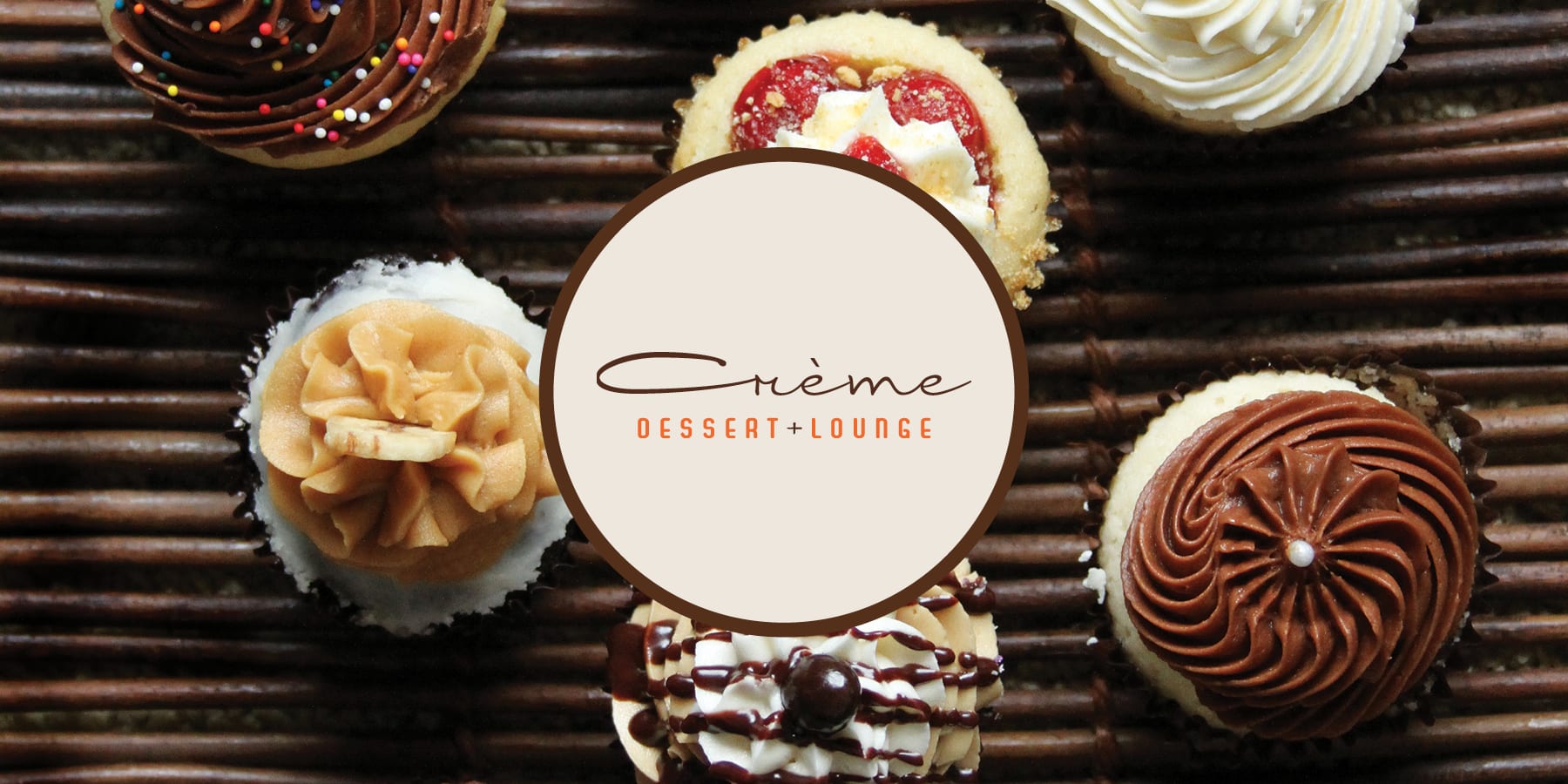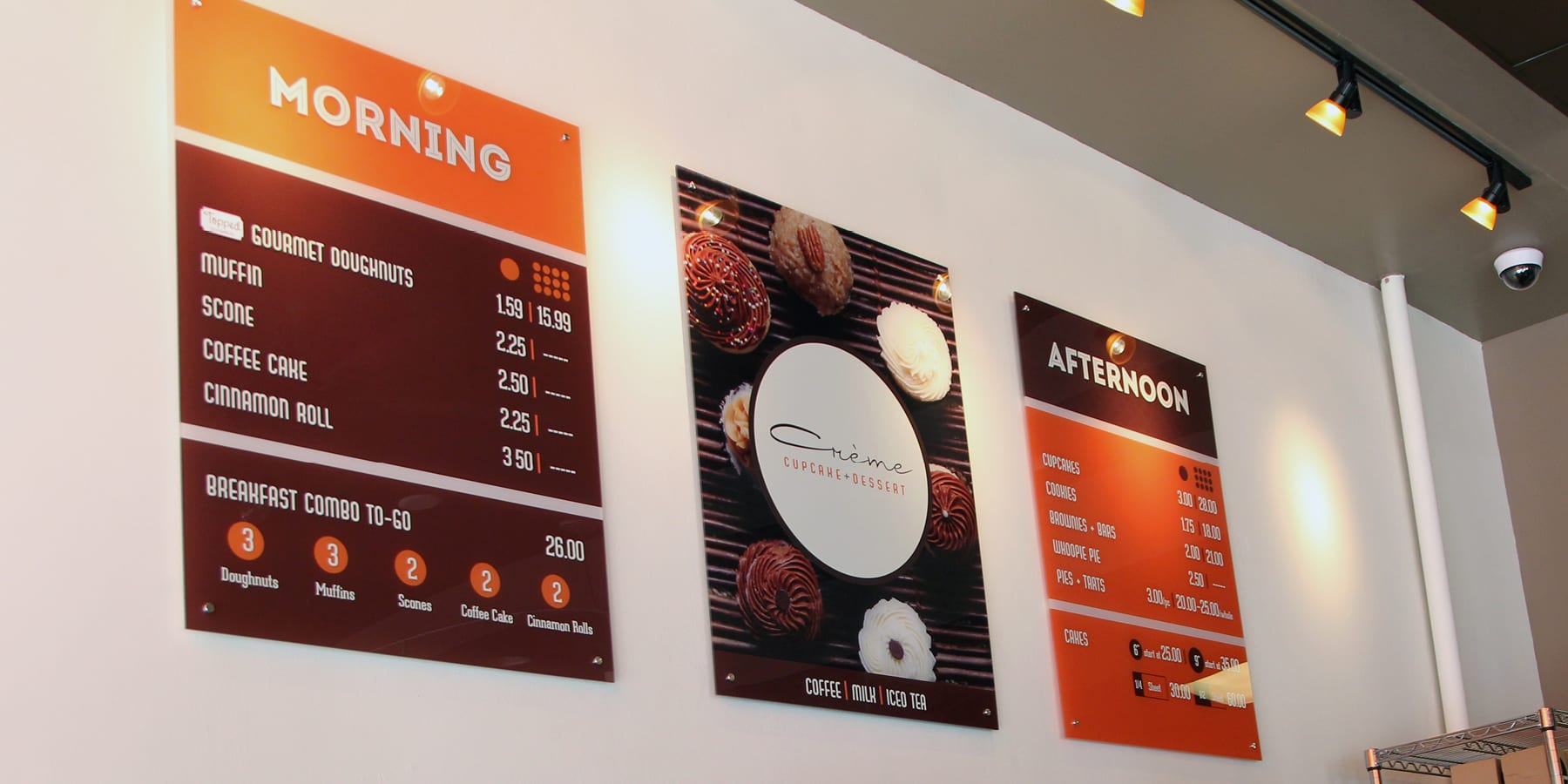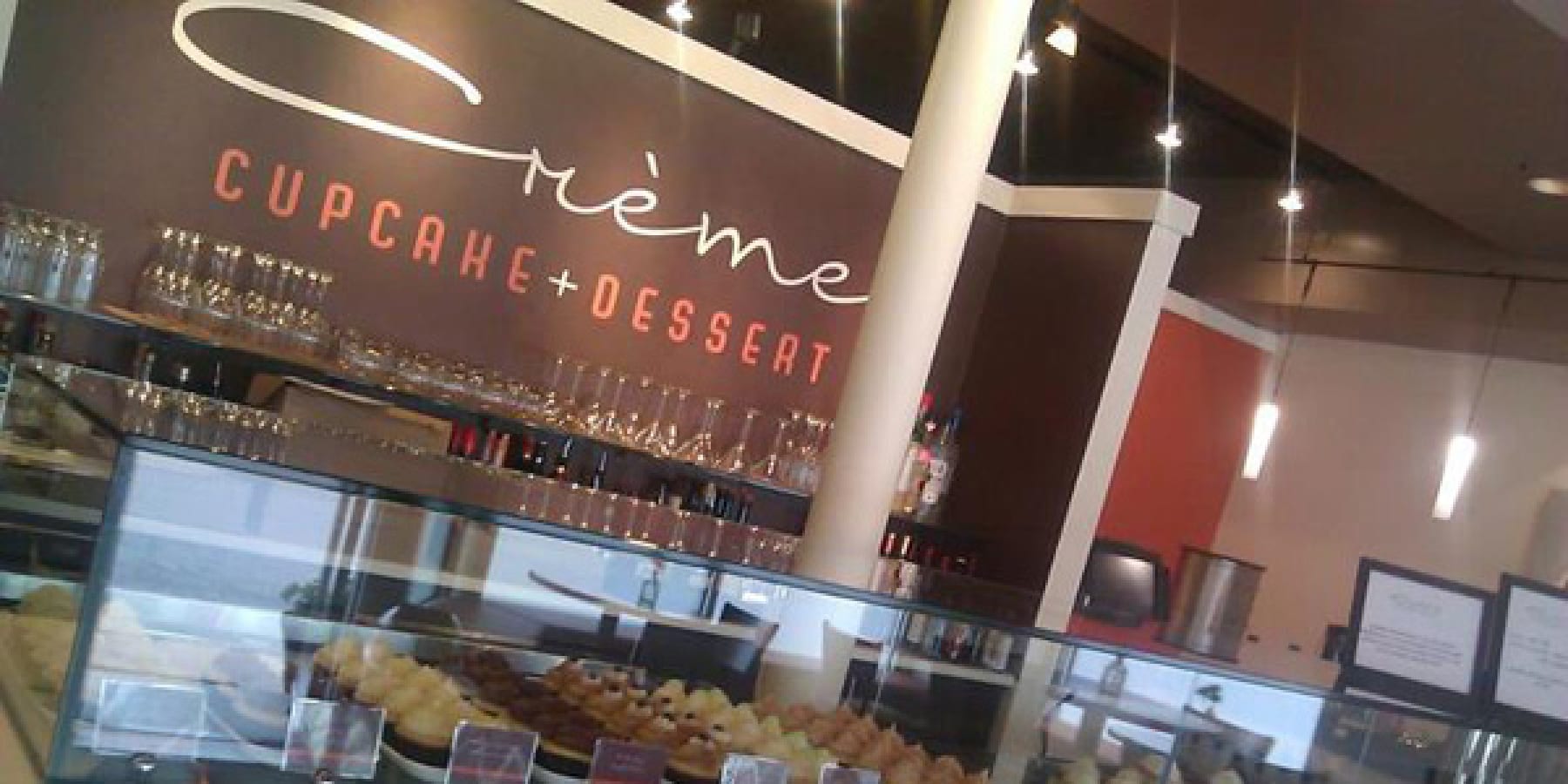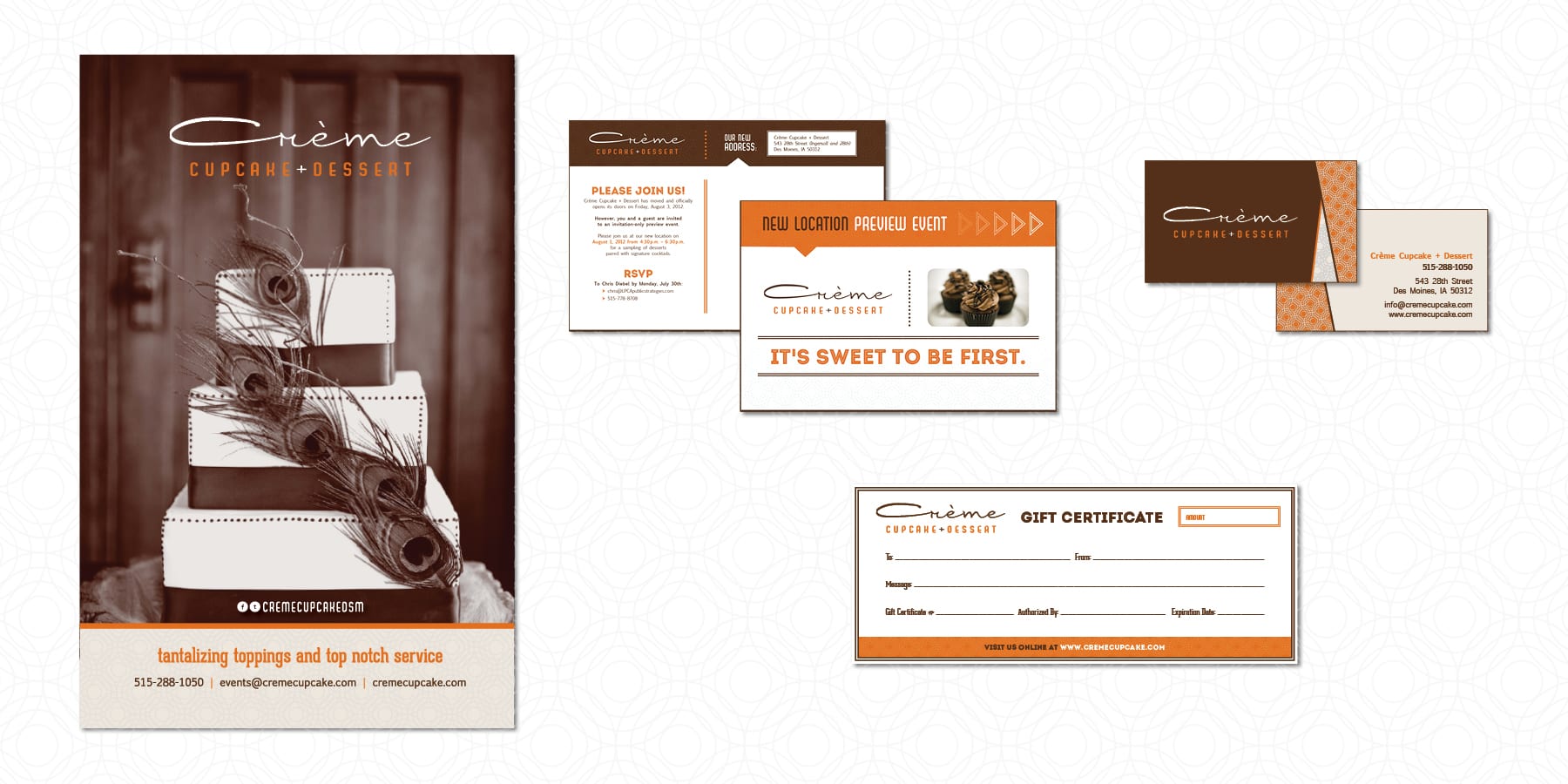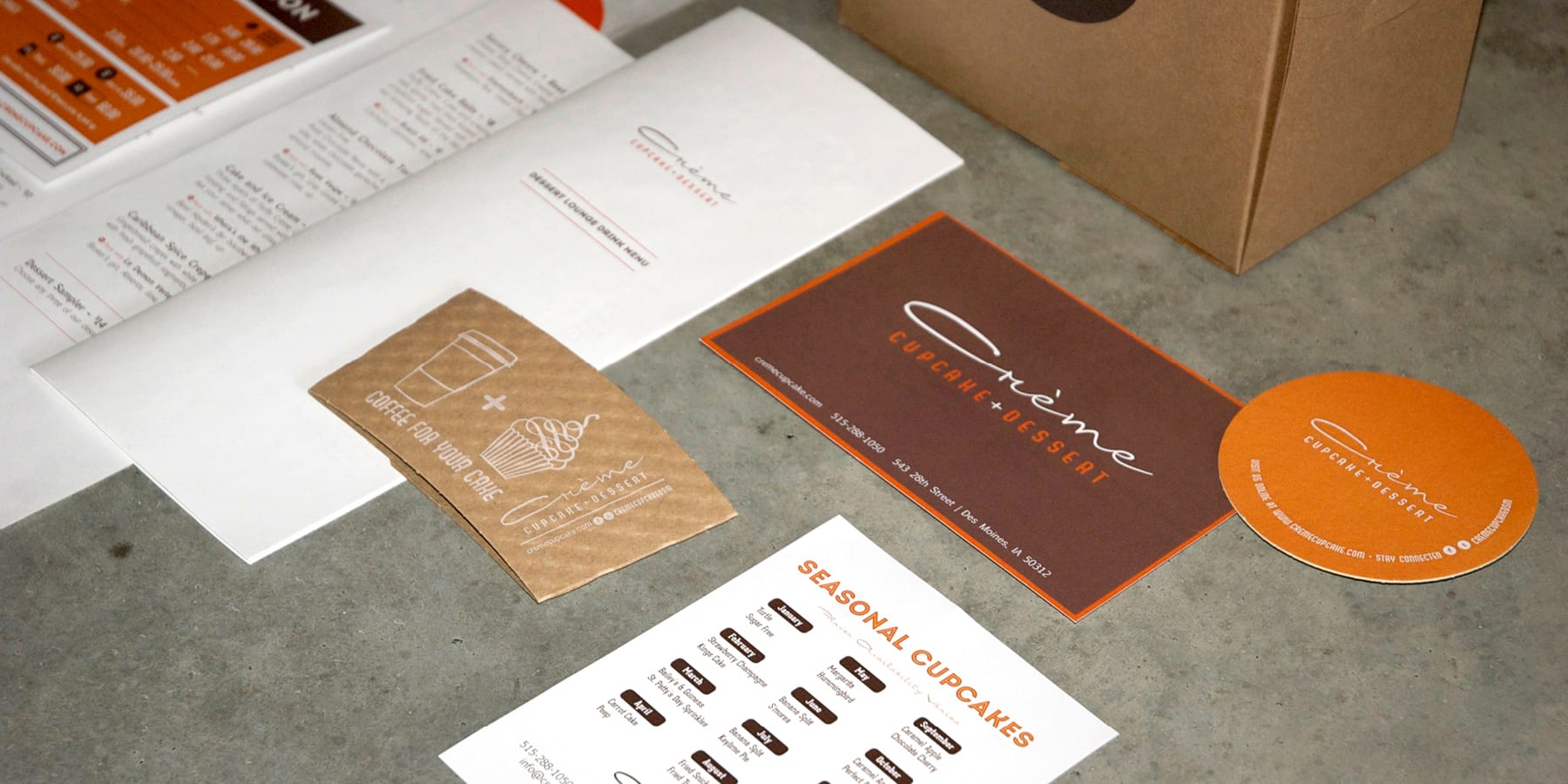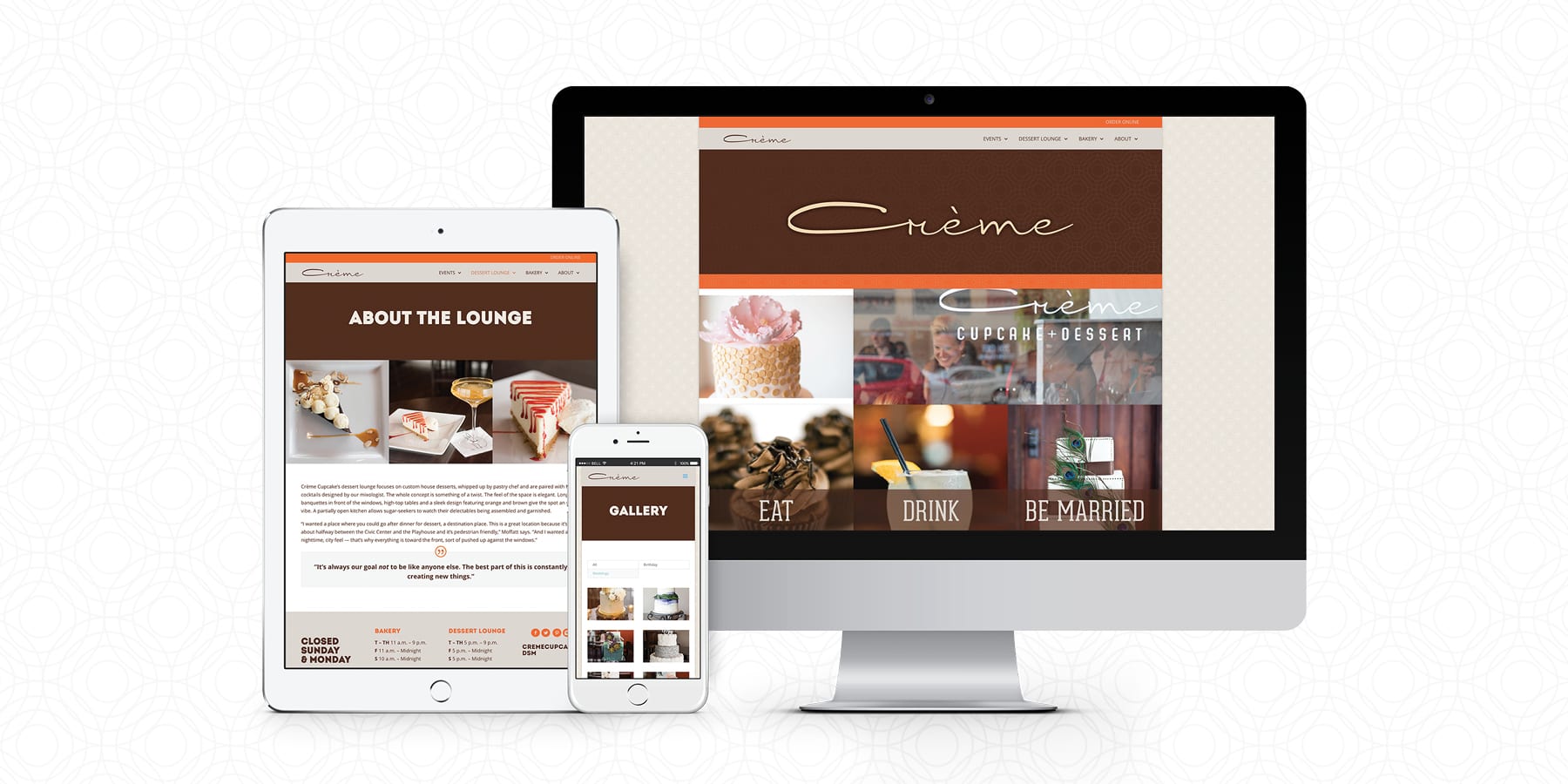 INTERESTED IN DESIGNING AT 818?
Send your resume & portfolio to the email below, and tell us why you'd be the perfect addition to our team! IWantToDesign@818iowa.com