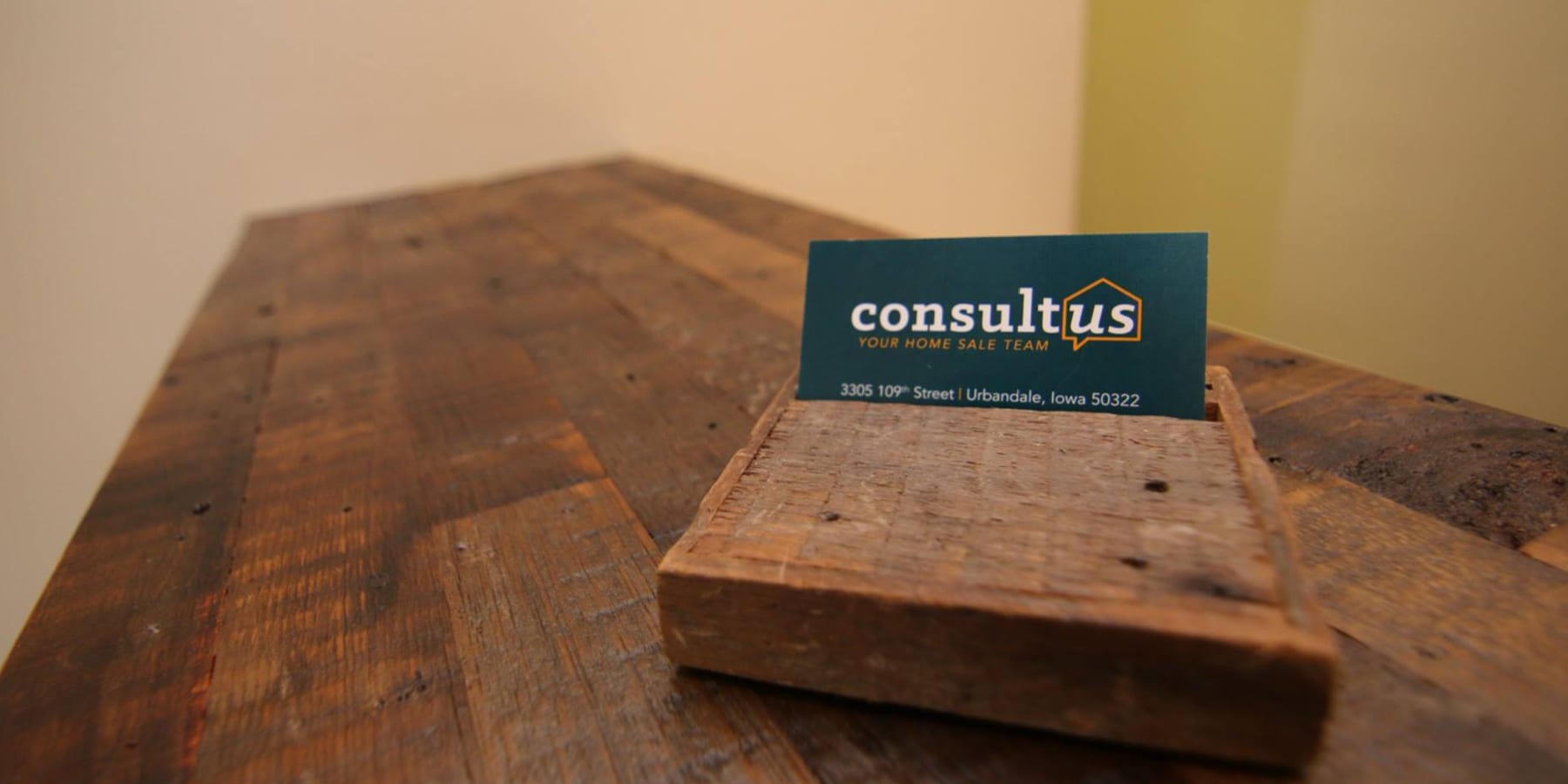 Consultus
Consultus is a premier for-sale-by-owner system that includes a consultation partner throughout the seller's home sale. 818 helped to create a brand and website that allows for the major steps of the home sale to take place online, providing ease for both the seller and buyer.
Brand development package & on-going design includes: logo family & identity, website development, motion graphics, yard sign, brochure, postcard templates, social media graphics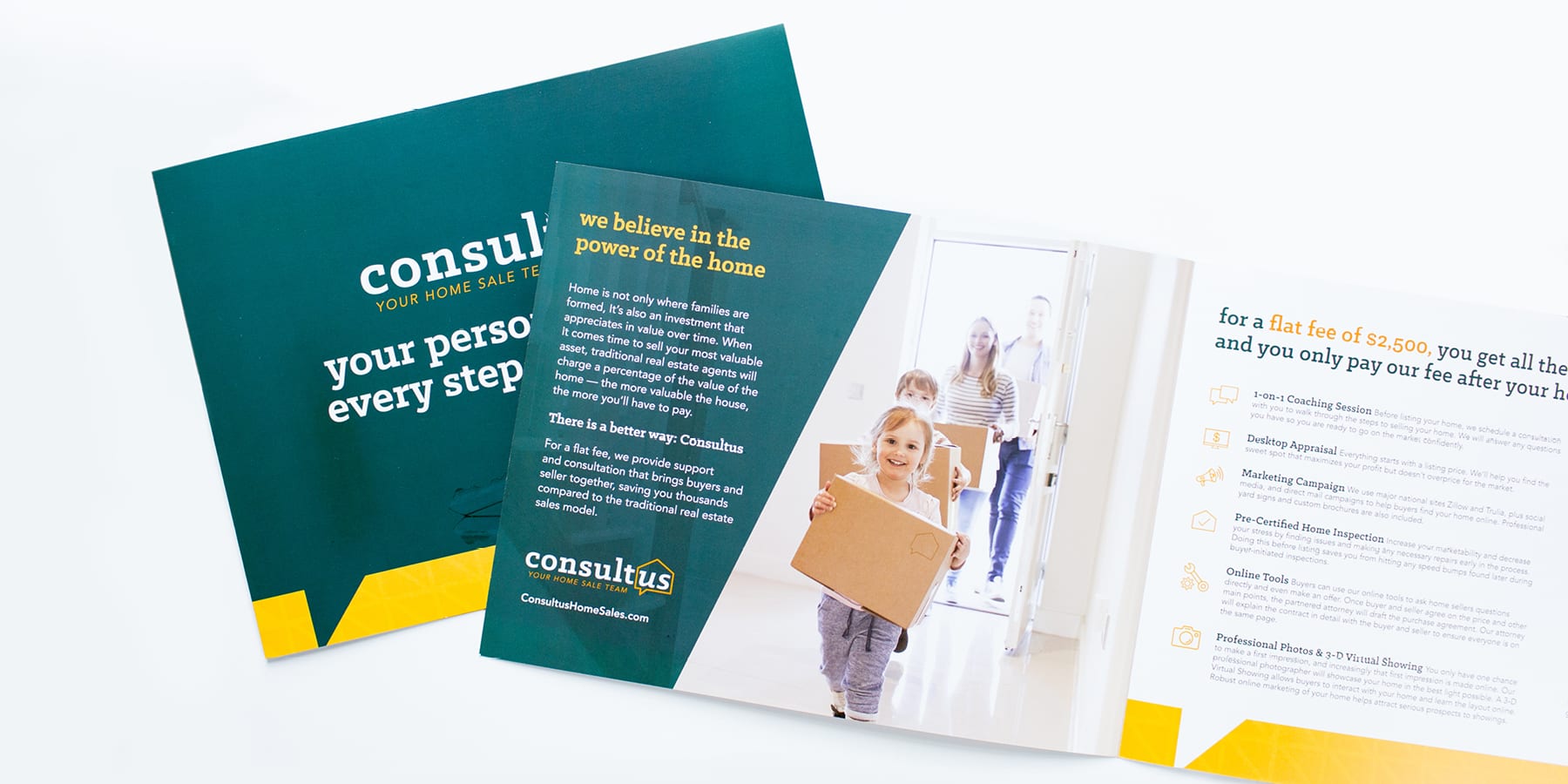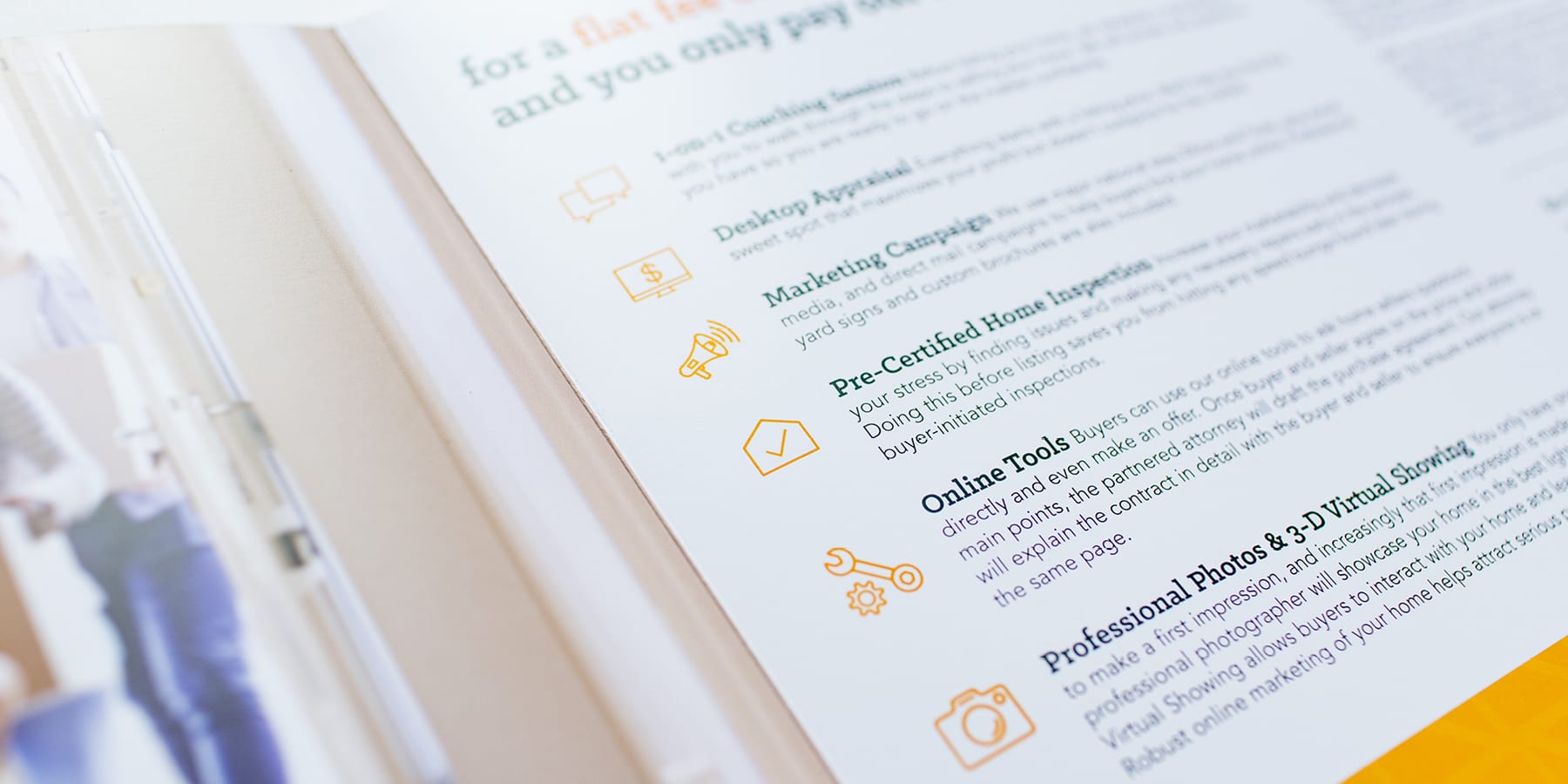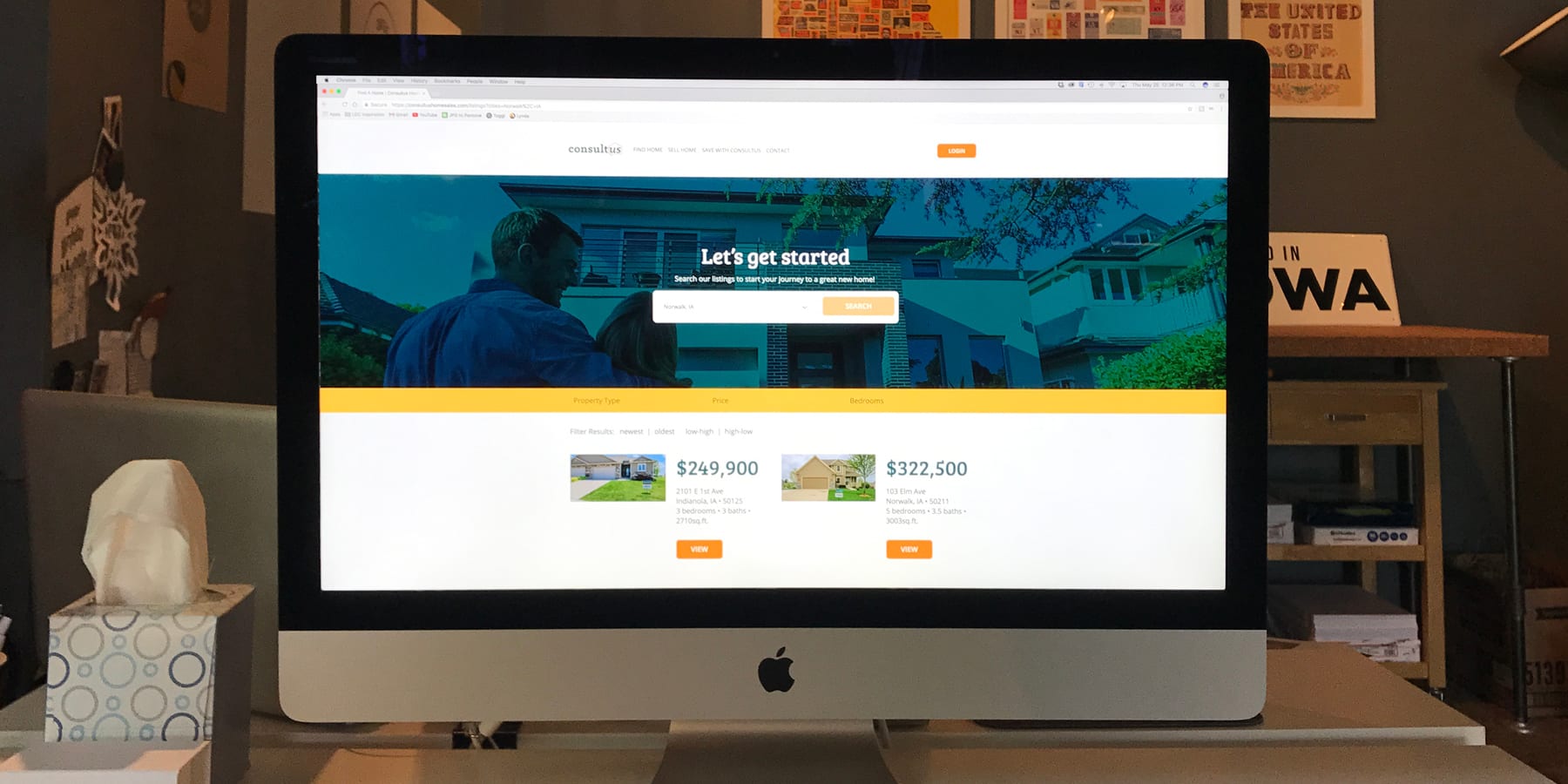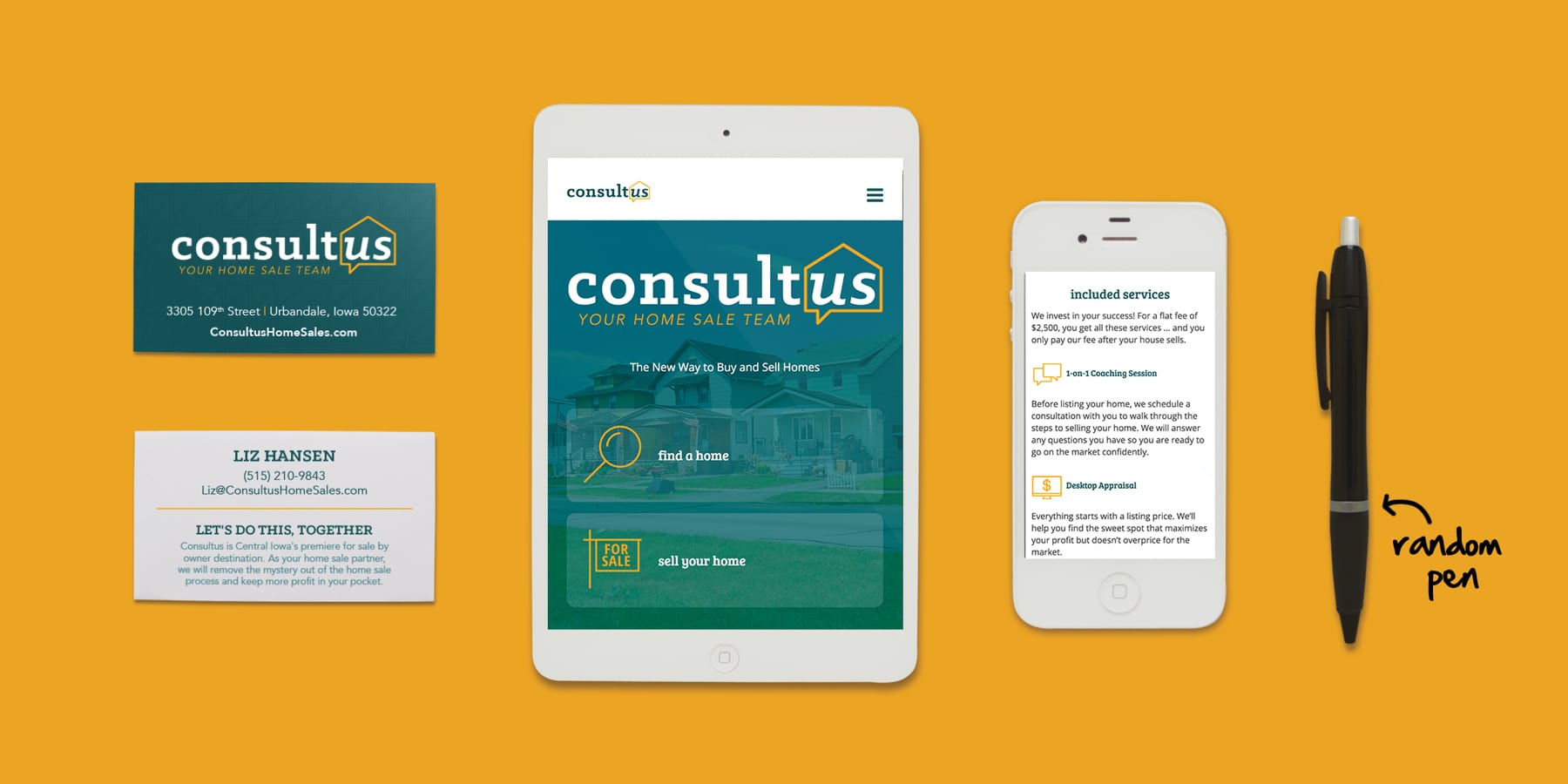 INTERESTED IN DESIGNING AT 818?
Send your resume & portfolio to the email below, and tell us why you'd be the perfect addition to our team! IWantToDesign@818iowa.com