Crafting an approachable experience.
Consultus is a premier for-sale-by-owner system that includes a consultation partner throughout the seller's home sale. 818 helped to create a brand and website that allows for the major steps of the home sale to take place online, providing ease for both the seller and buyer.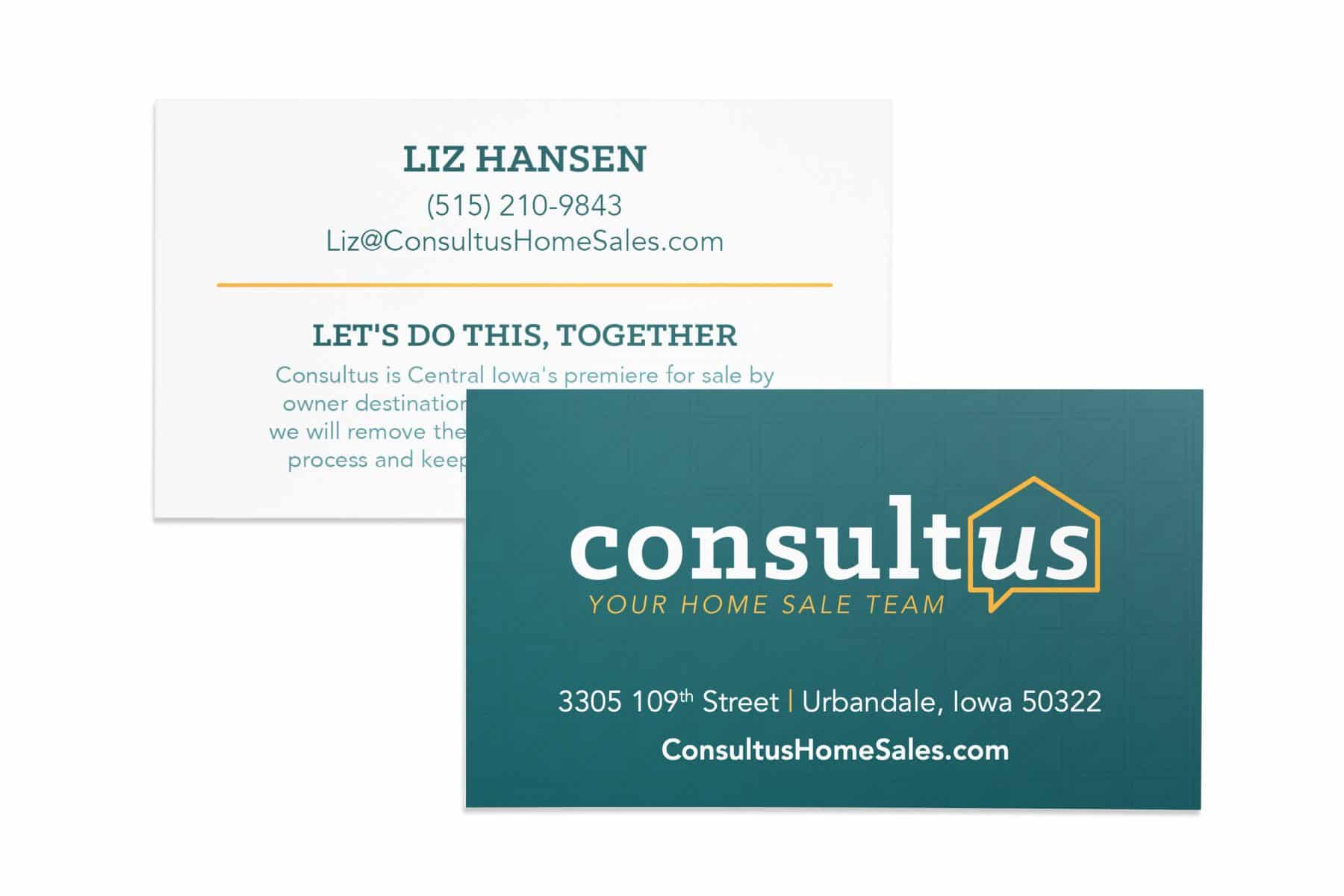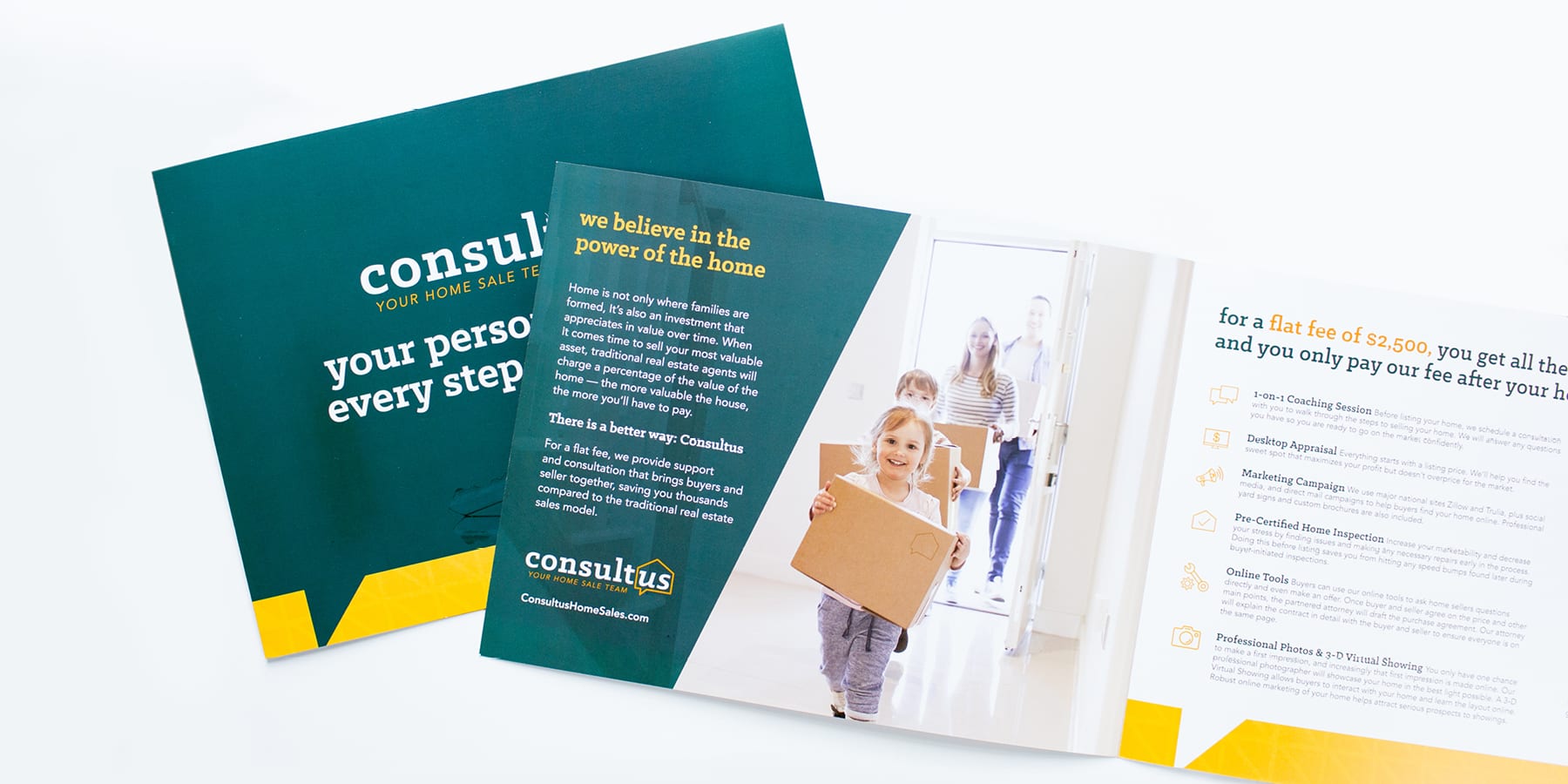 Our team collaborated with Consultus to create an approachable design package, including logo family and identity, web development, motion graphics, yard signs, brochures, postcard templates, and social media graphics.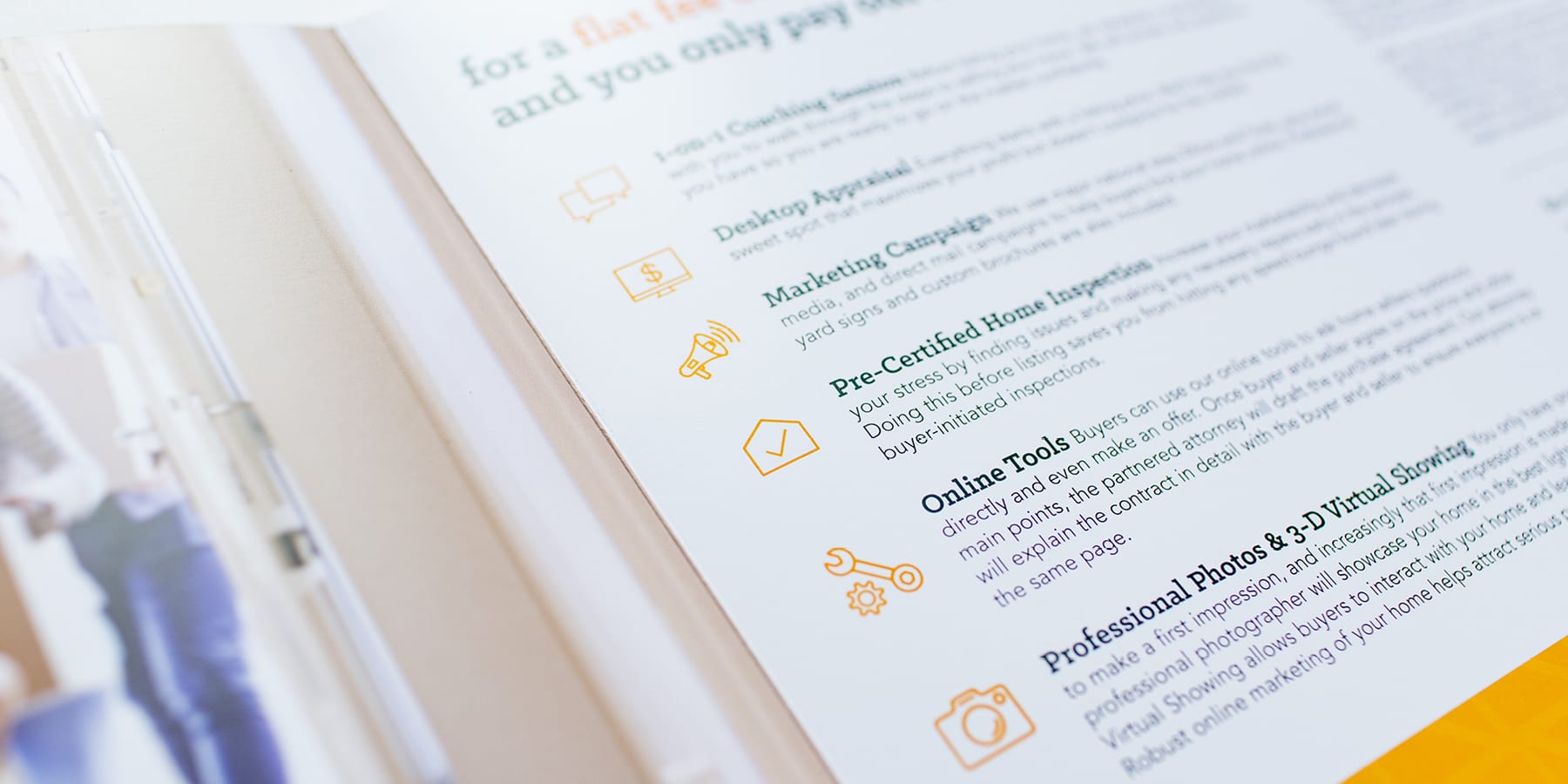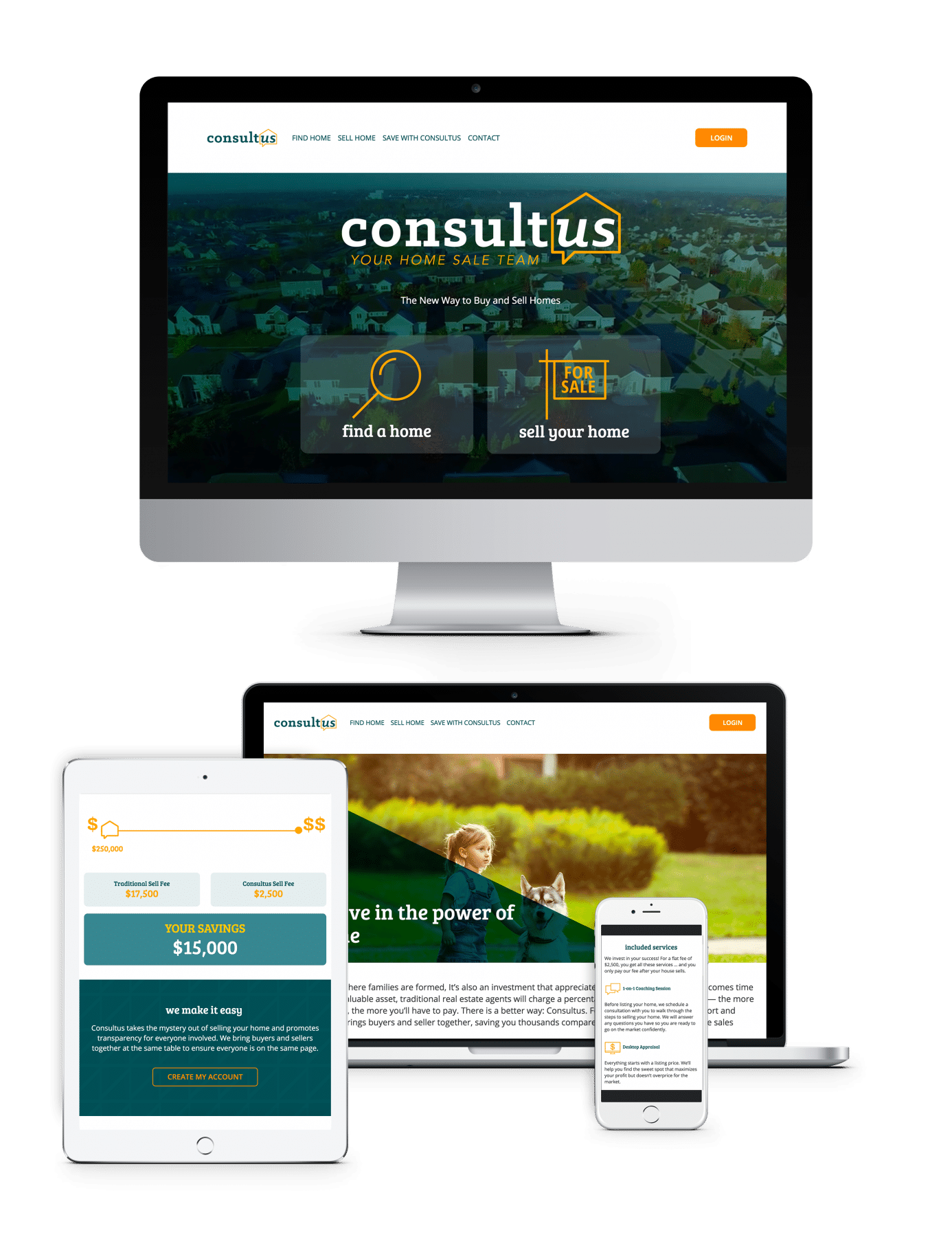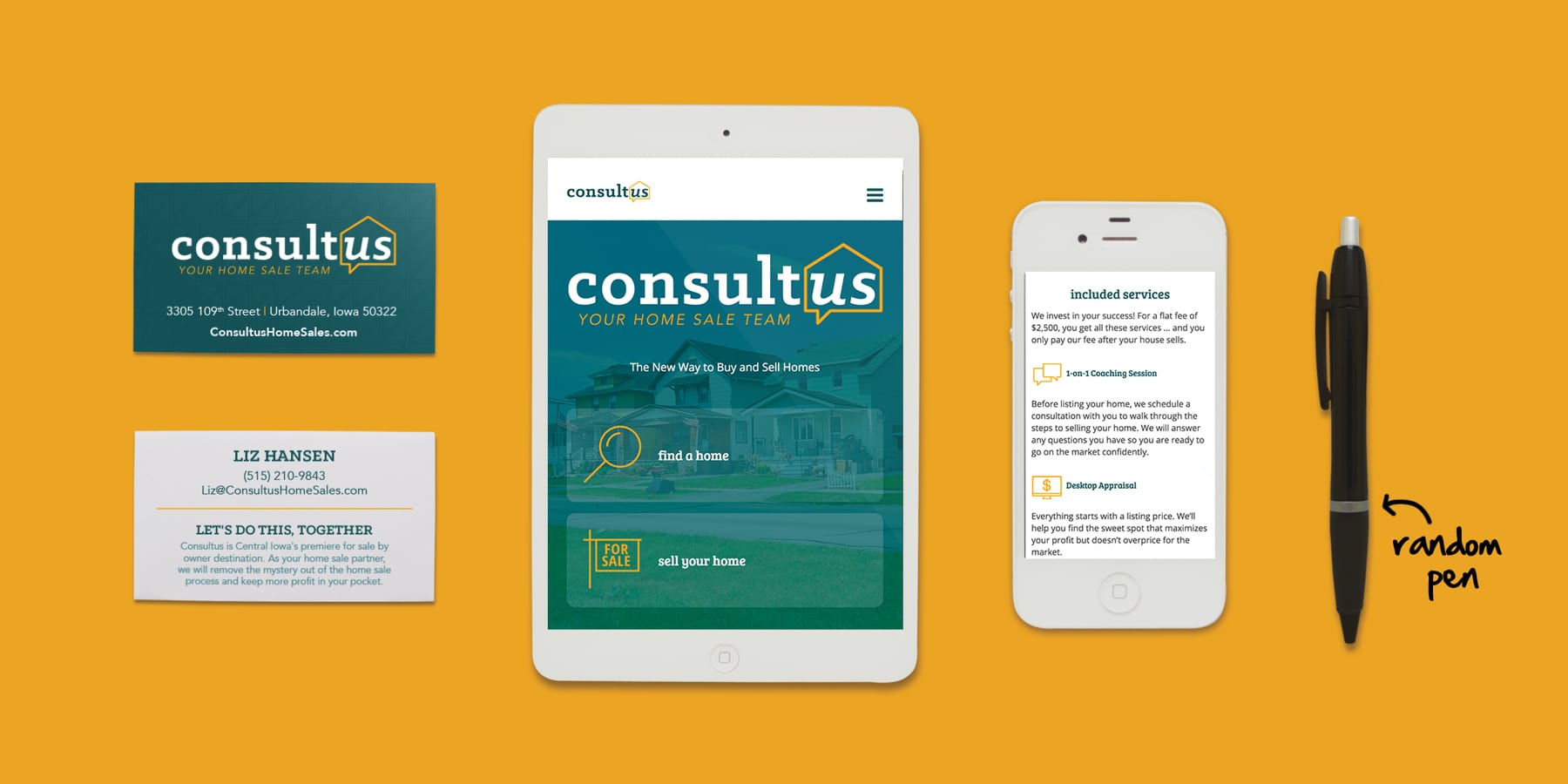 Let's work together and
create amazing things.