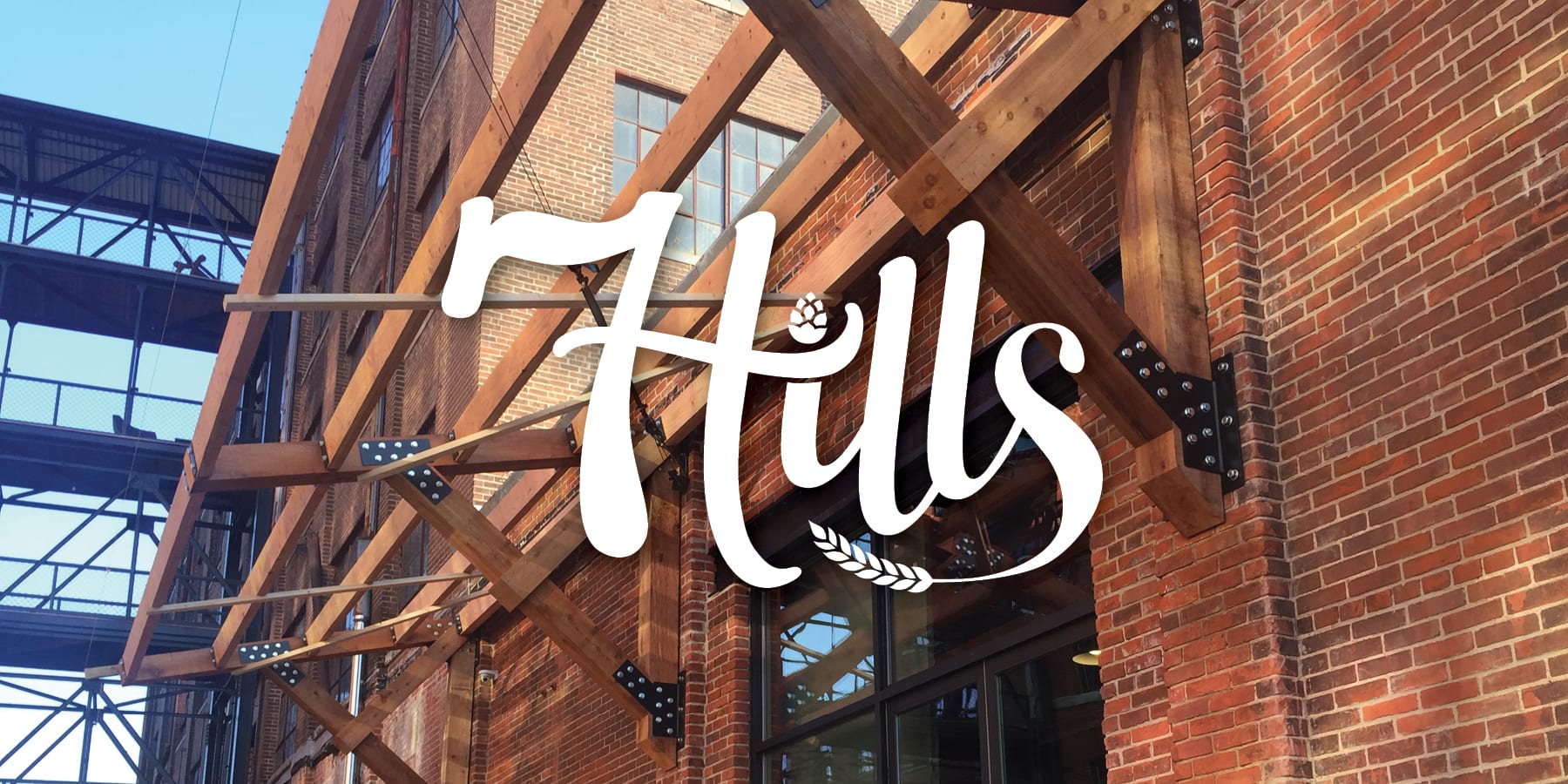 7 Hills Brewing Co.
The brand development package for 7 Hills primarily focused on beer style artwork and packaging products for their seven core beers. The end result reinforces the overall brand position of the brewery — to be unapologetically individualistic.
Brand development package & on-going design includes: beer style artwork & packaging, 12 oz. bottle labels, 6 pack carriers, shipping boxes, taphandles, coasters, keg collars, keg caps, website assets, gift card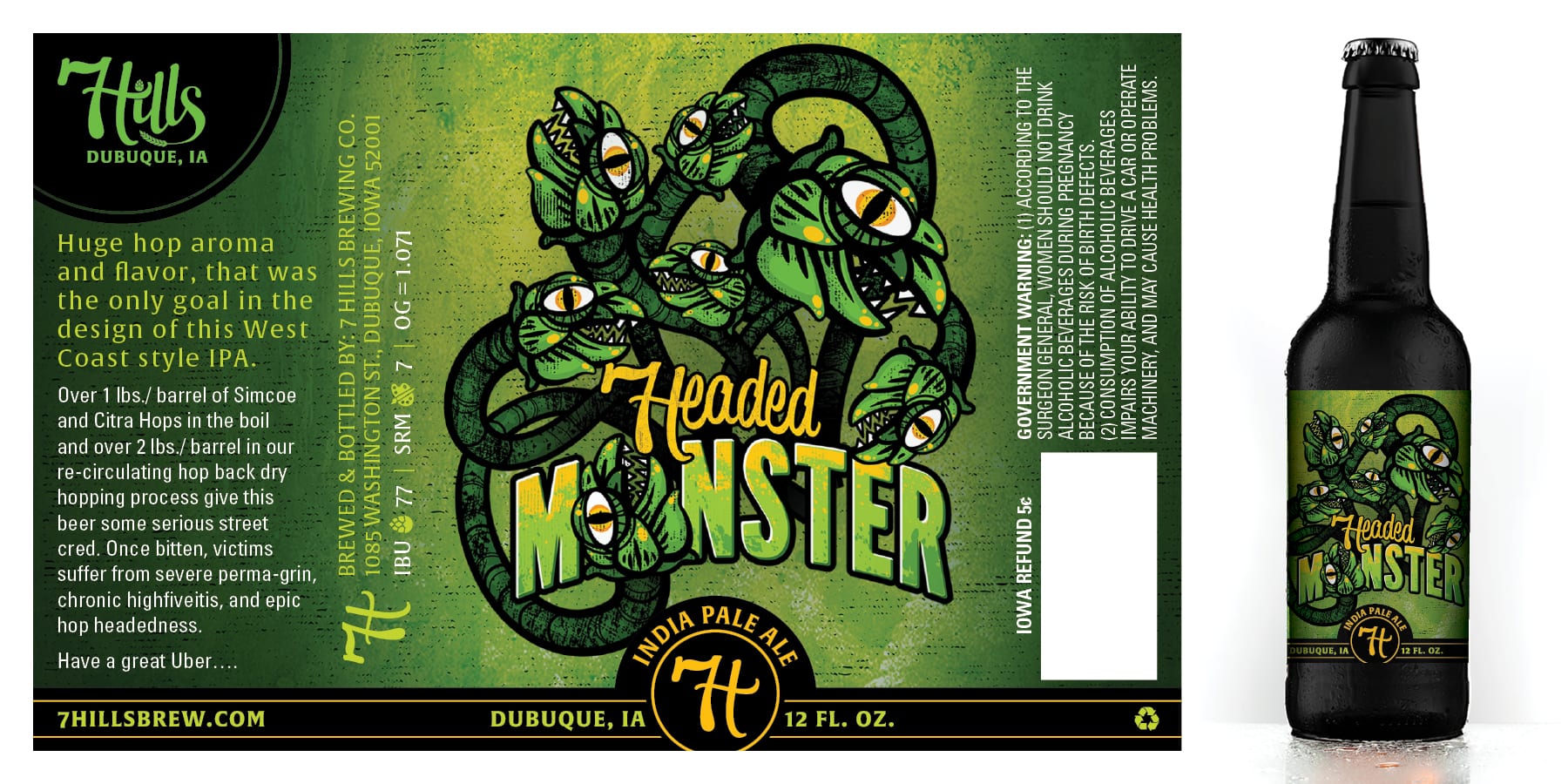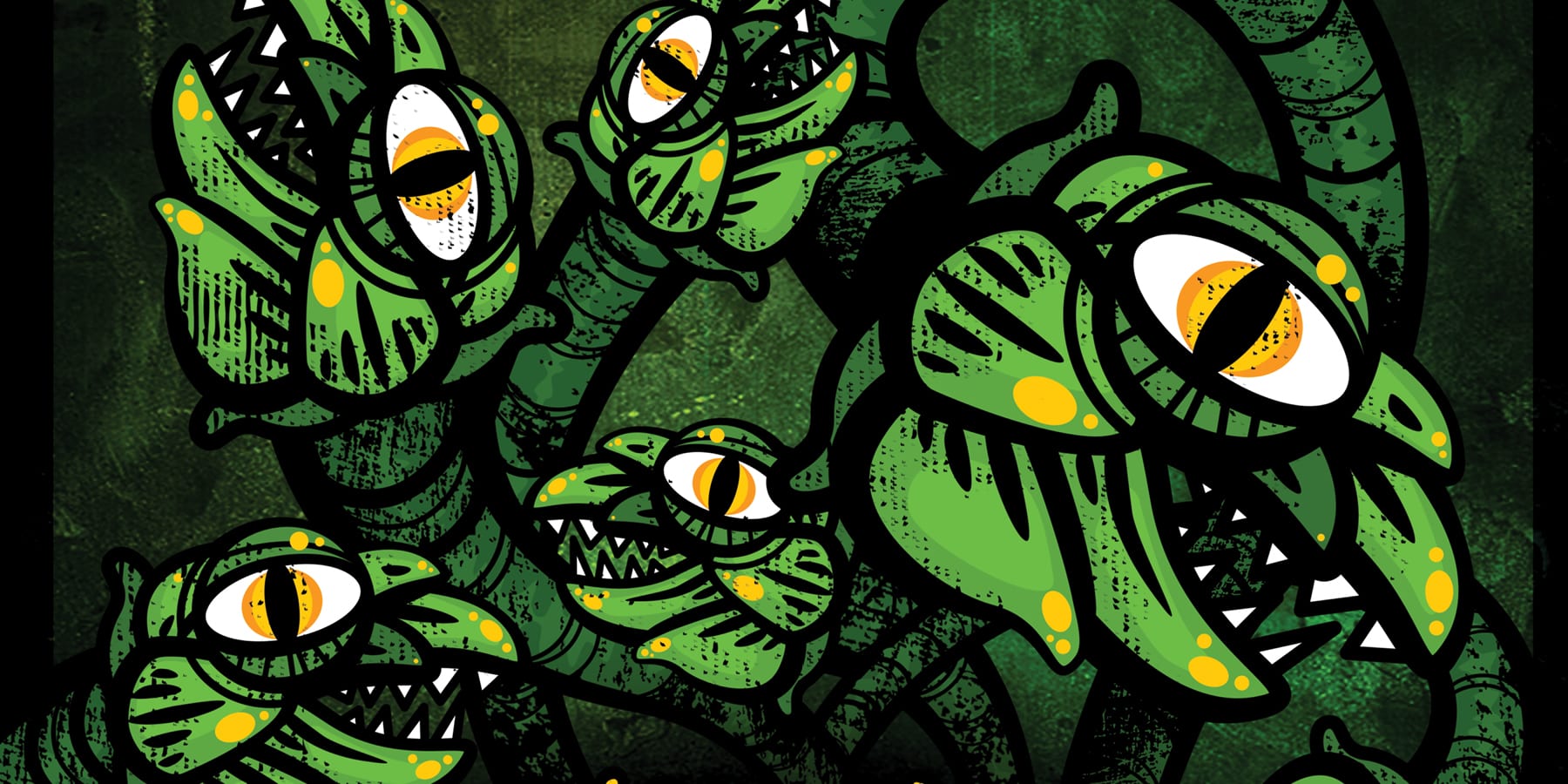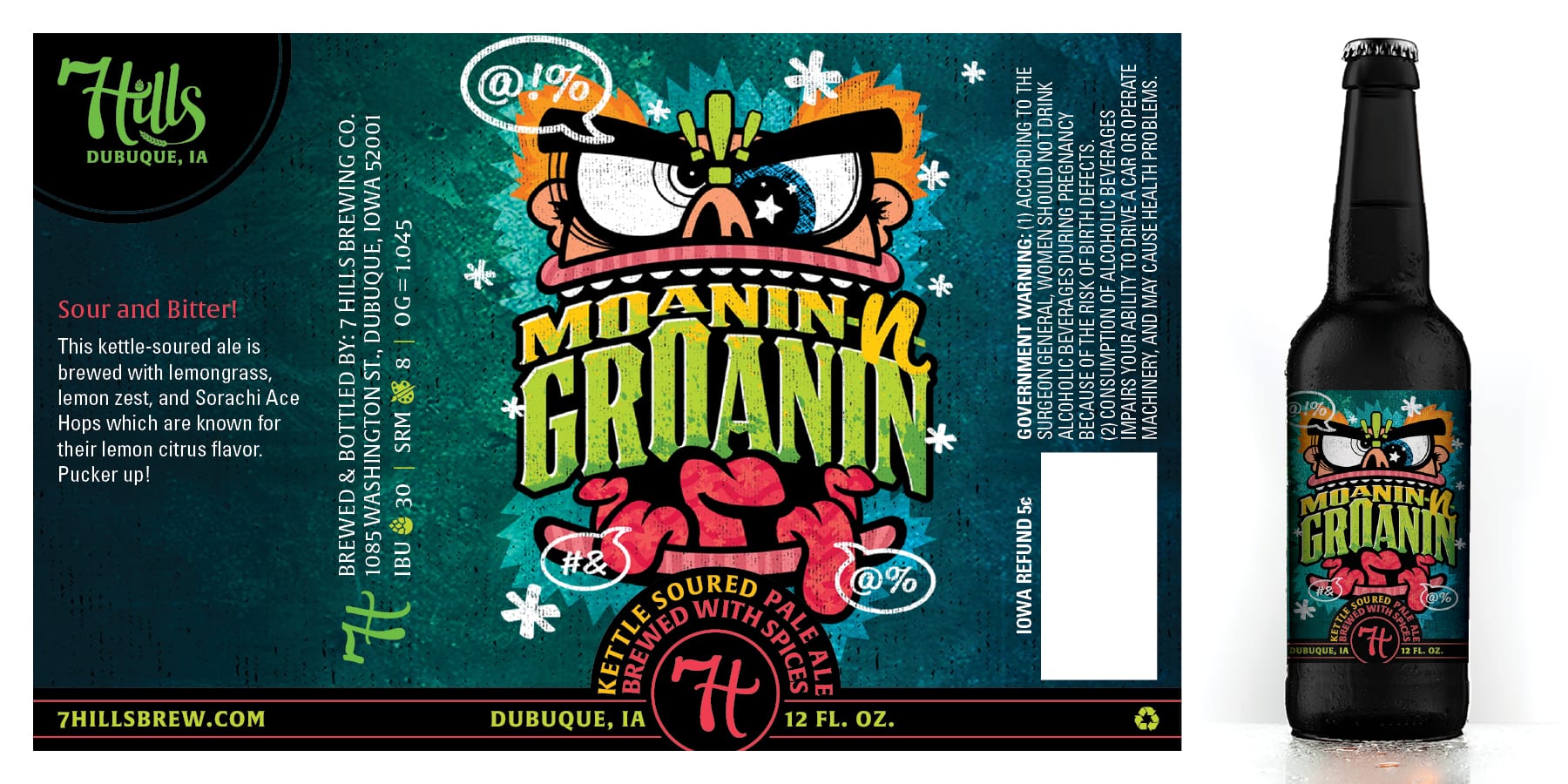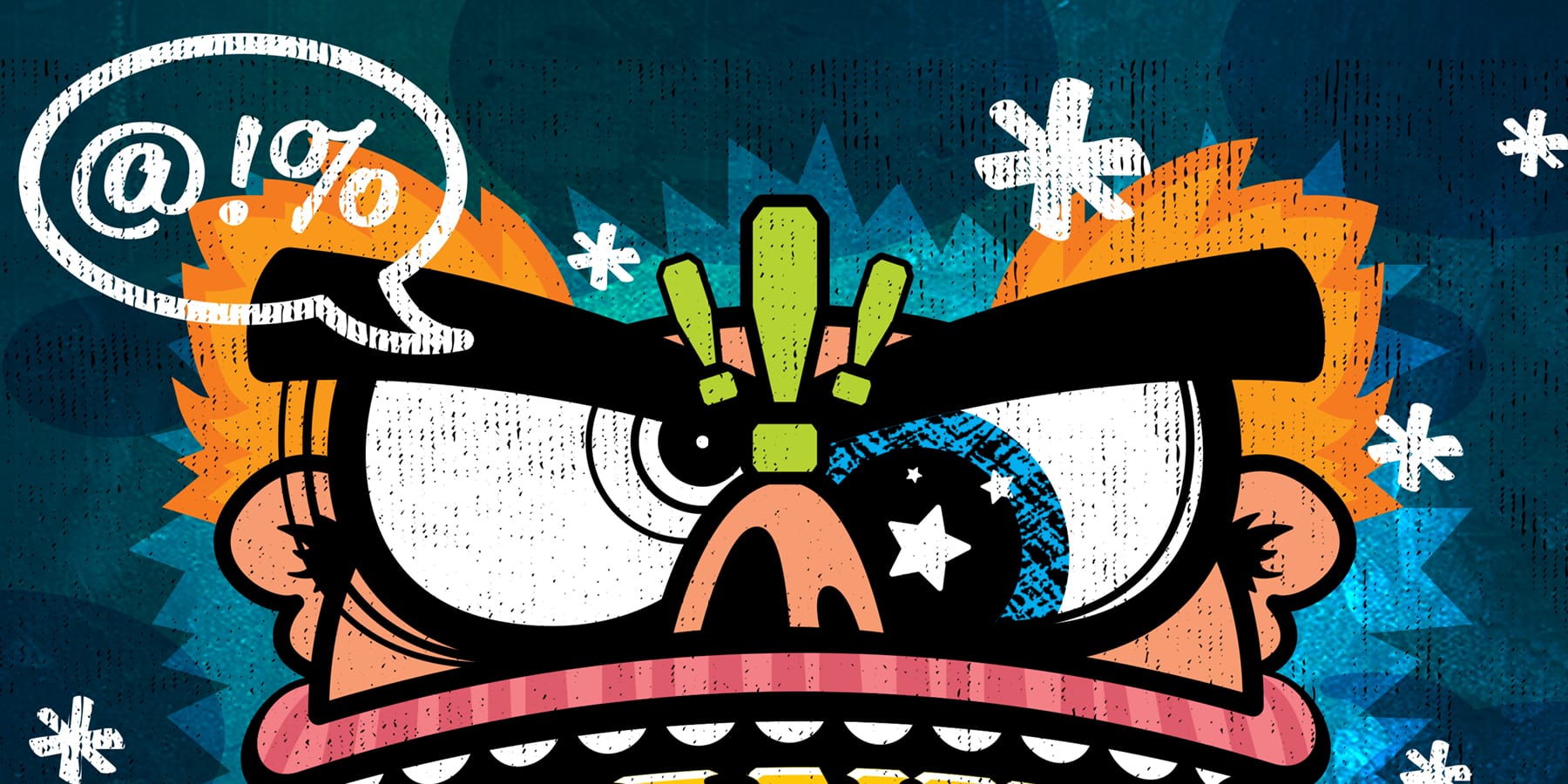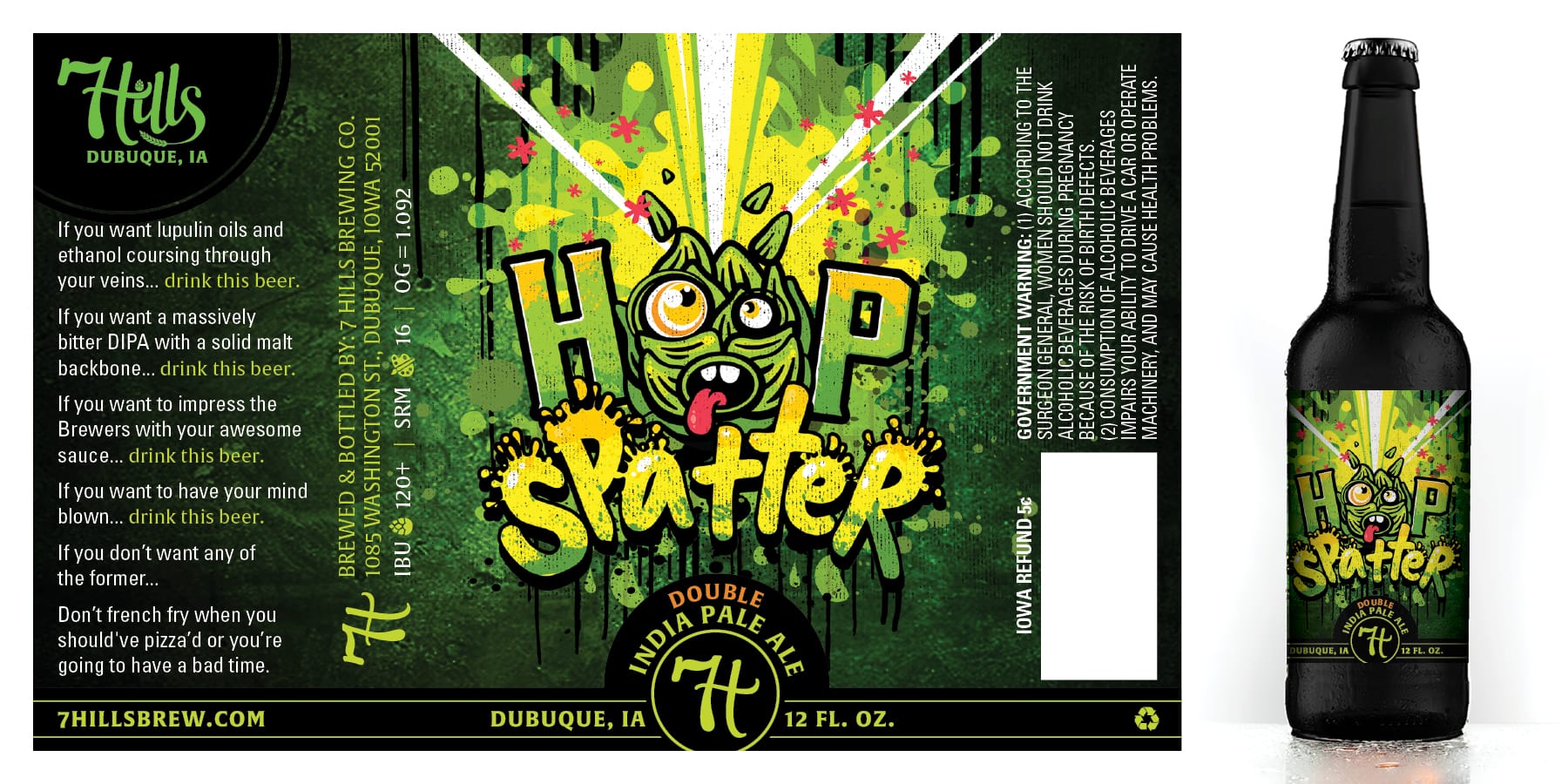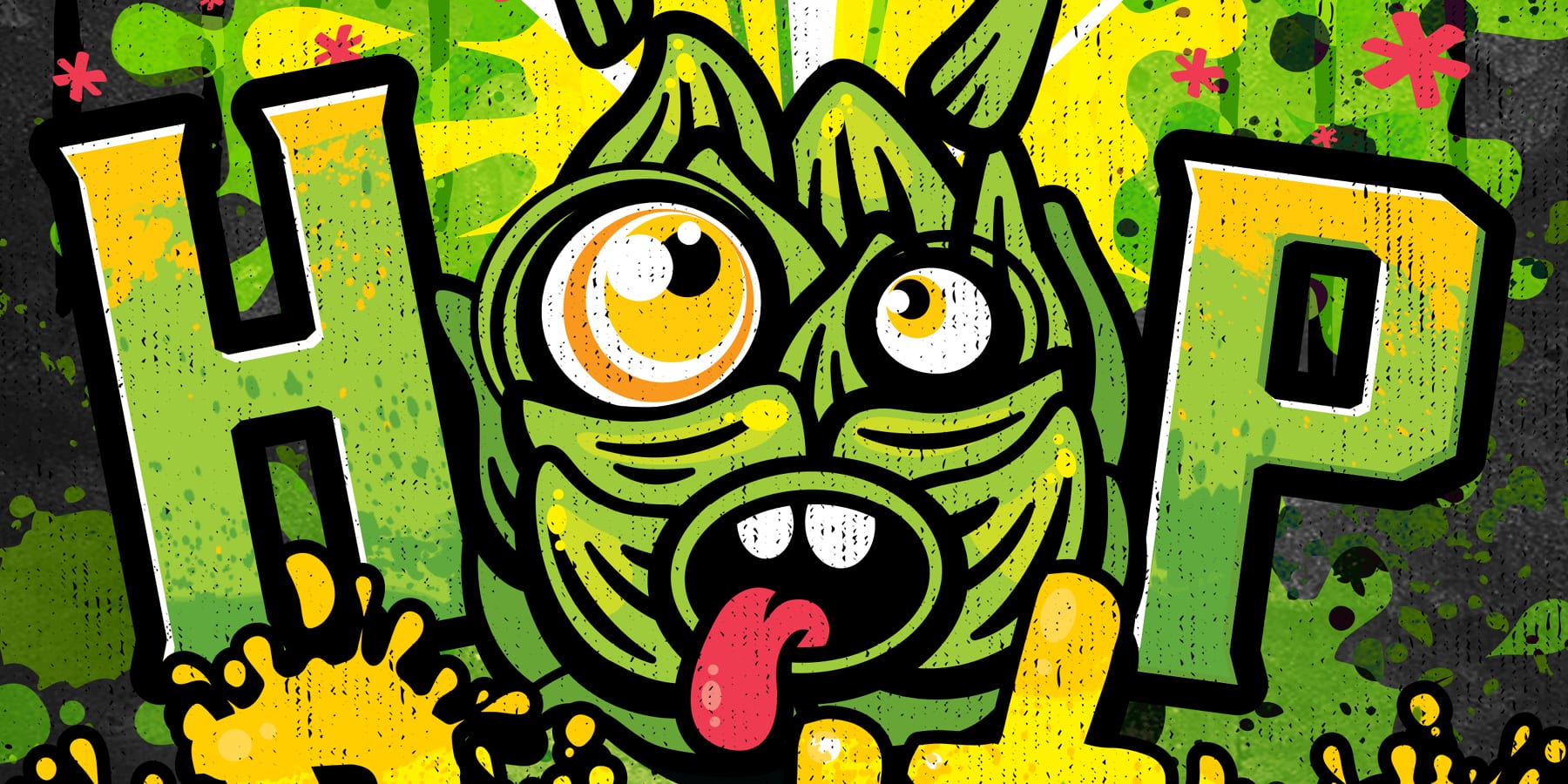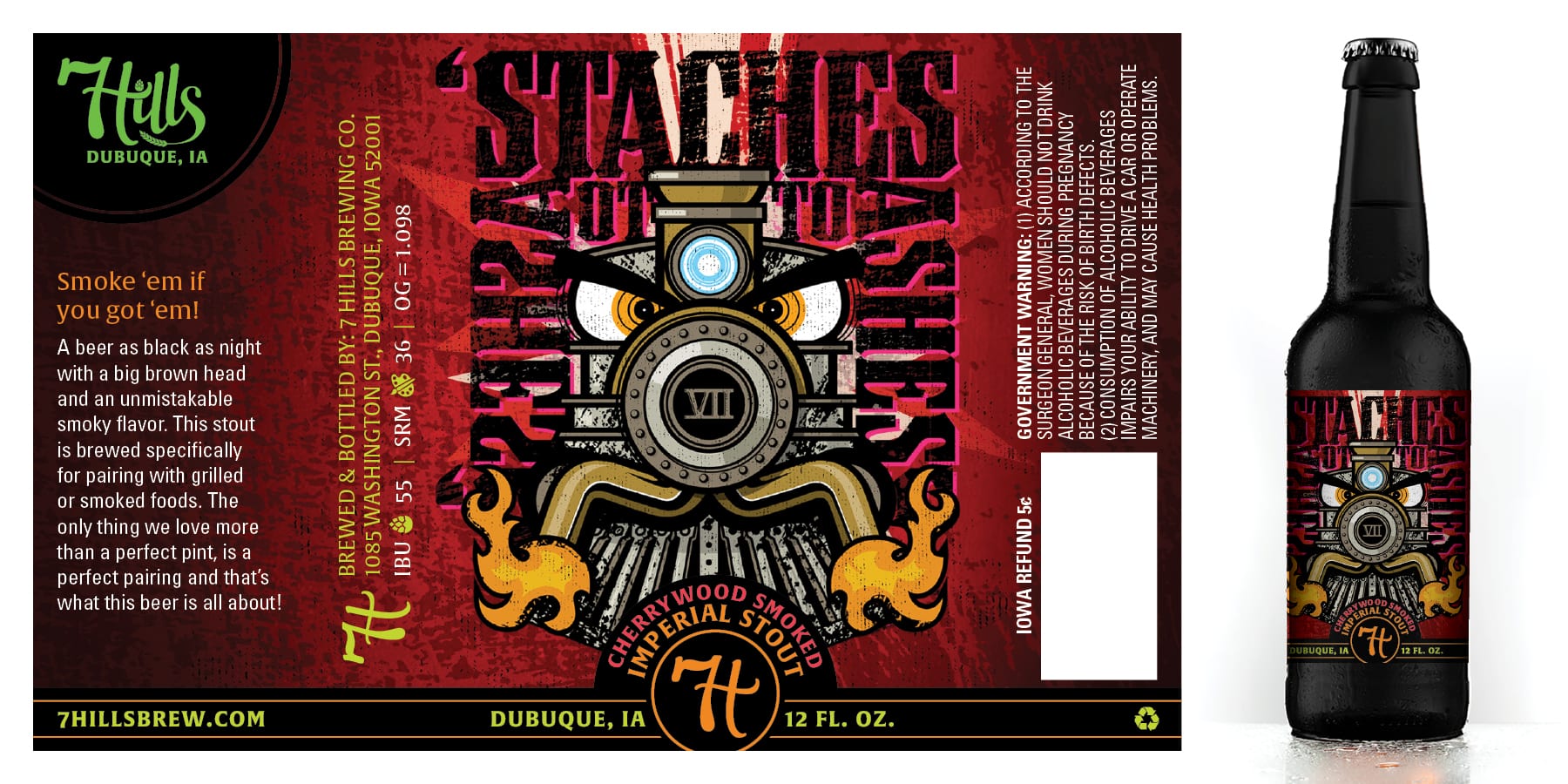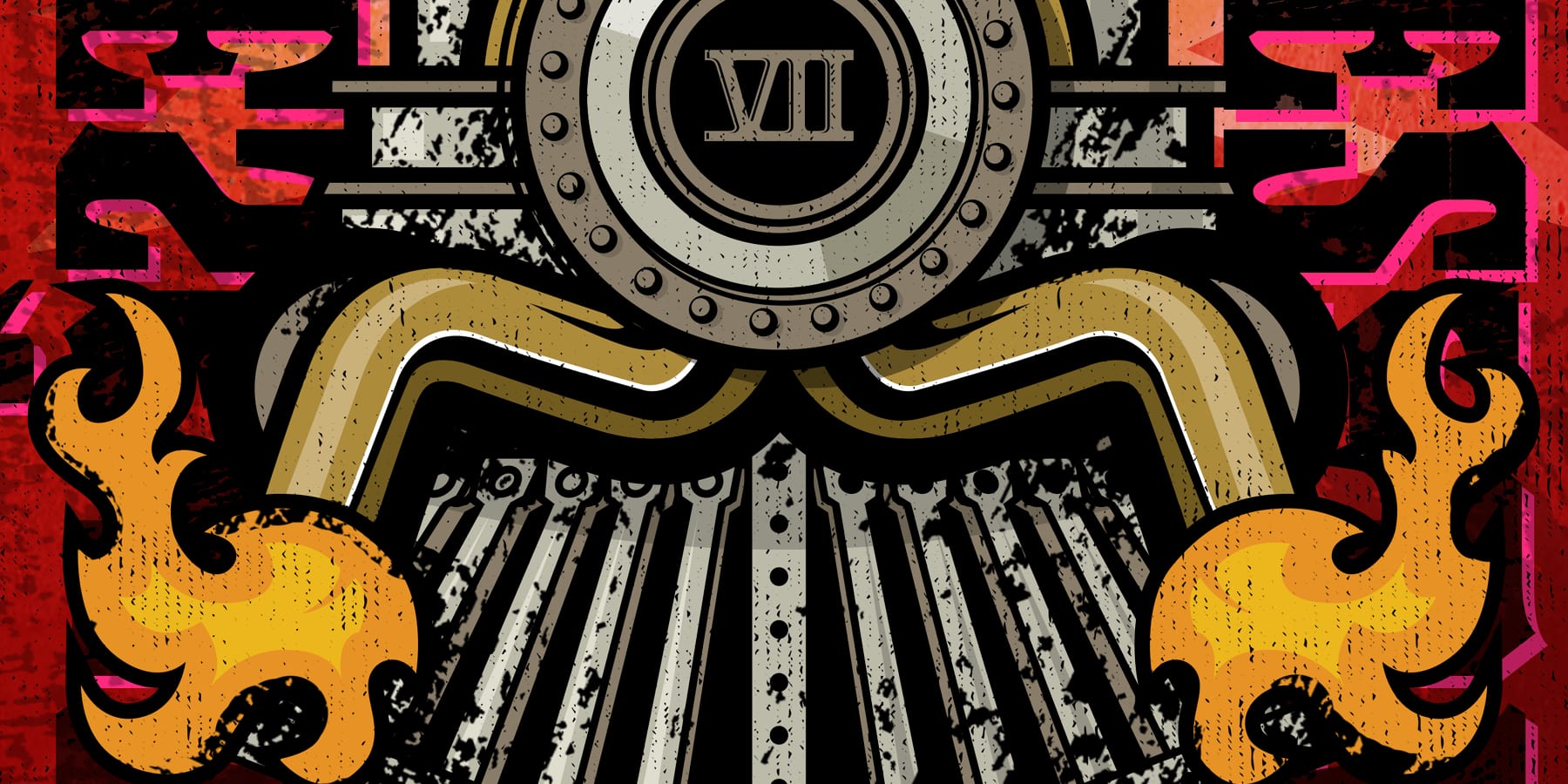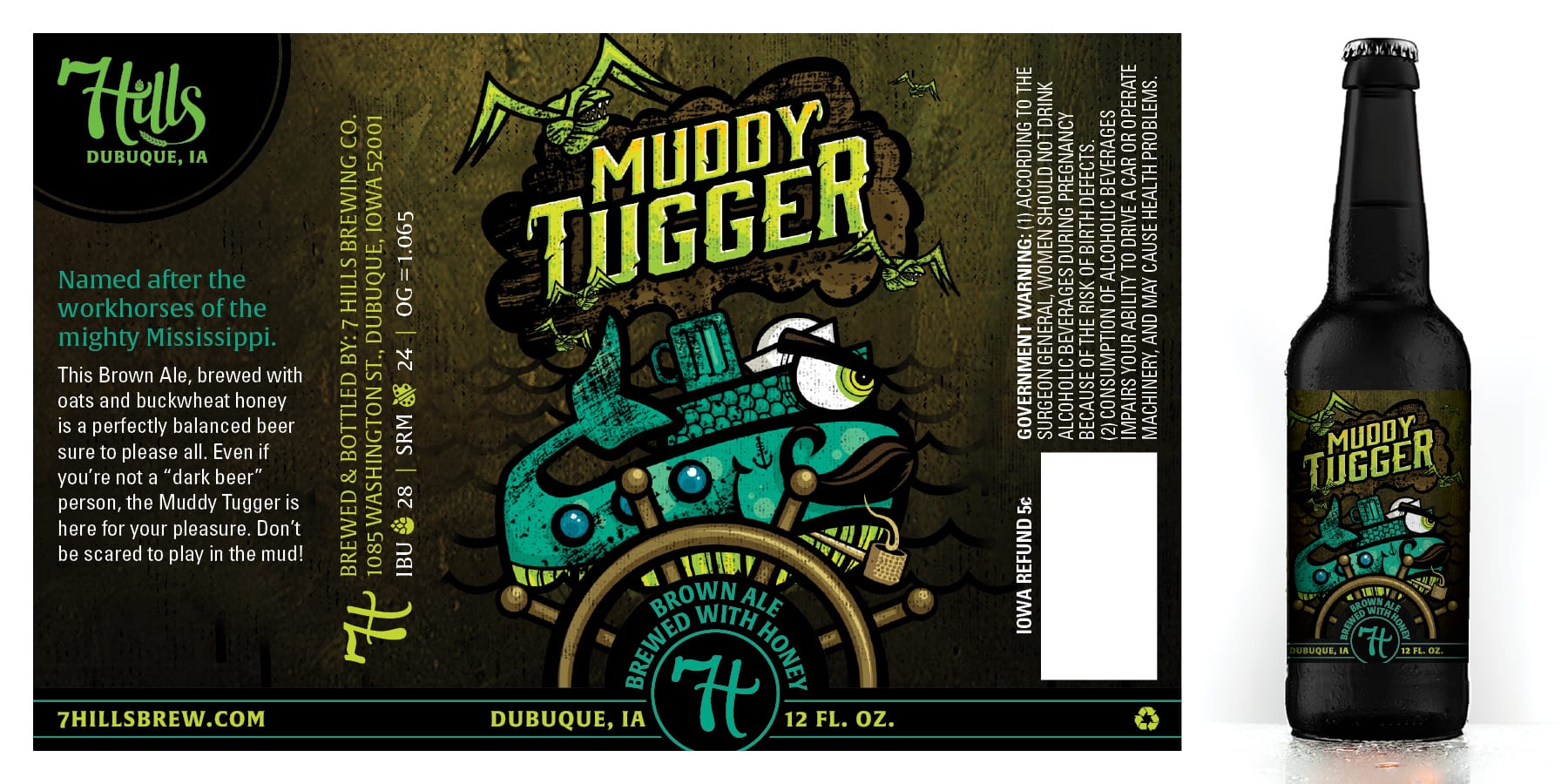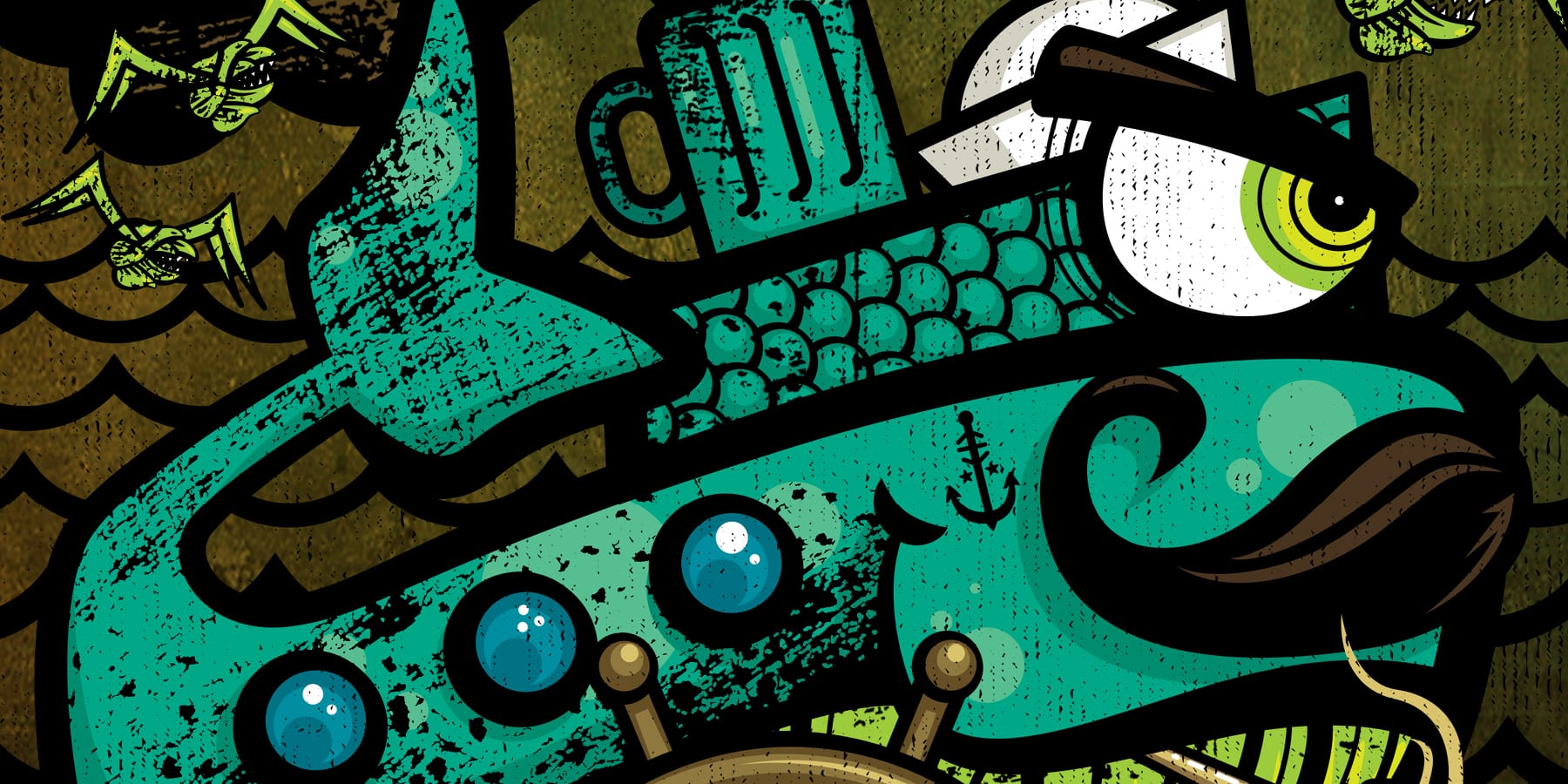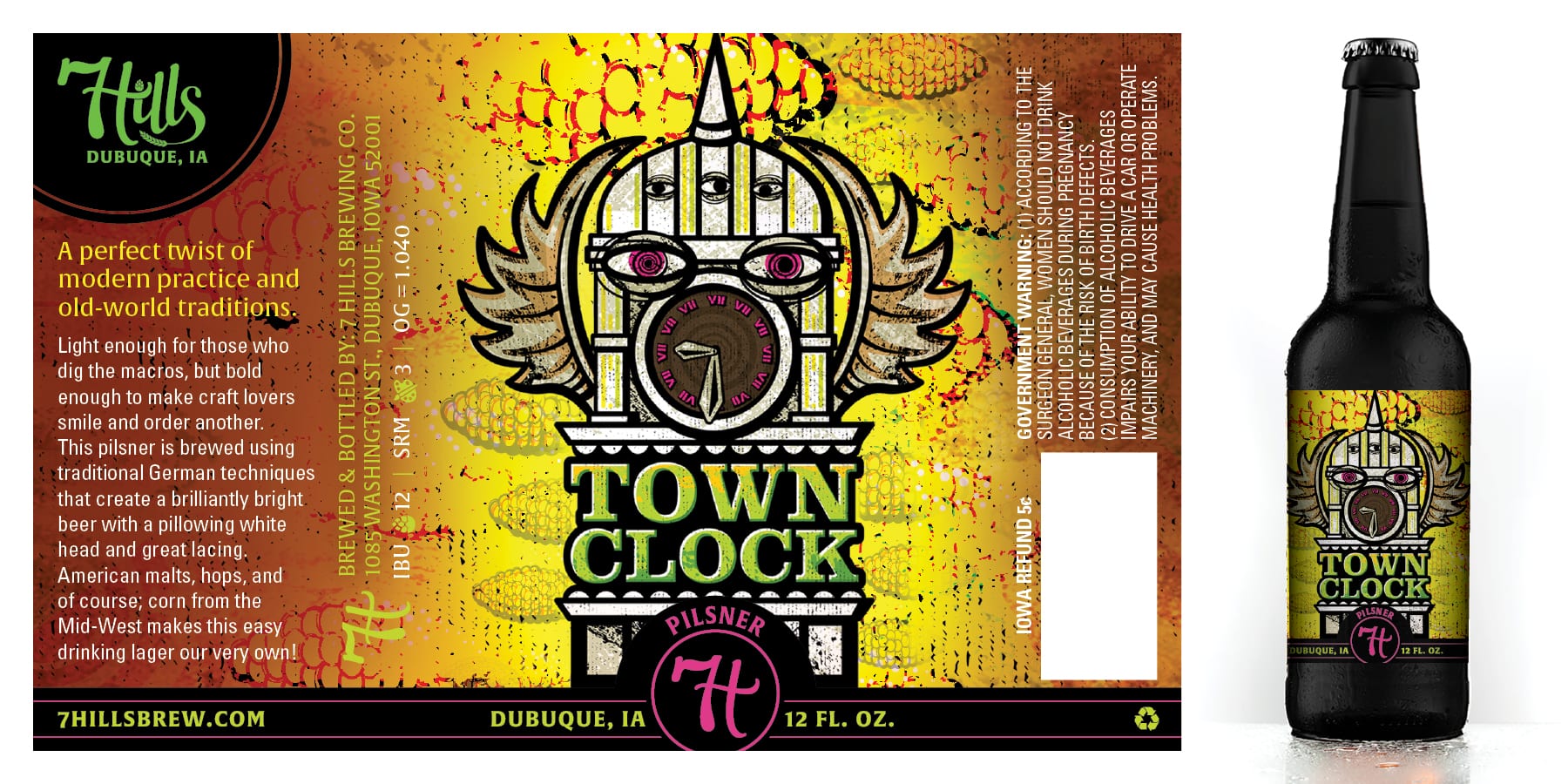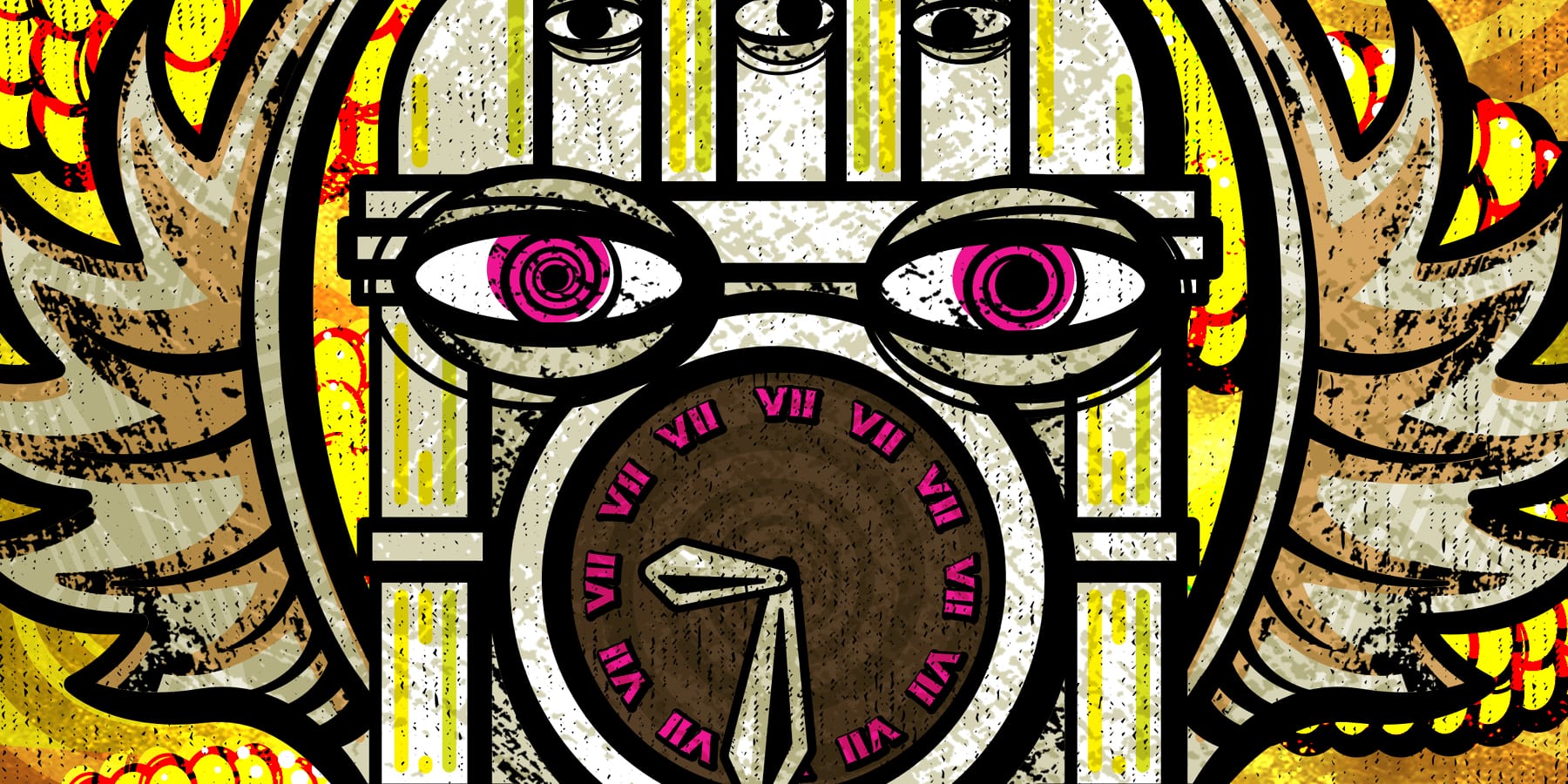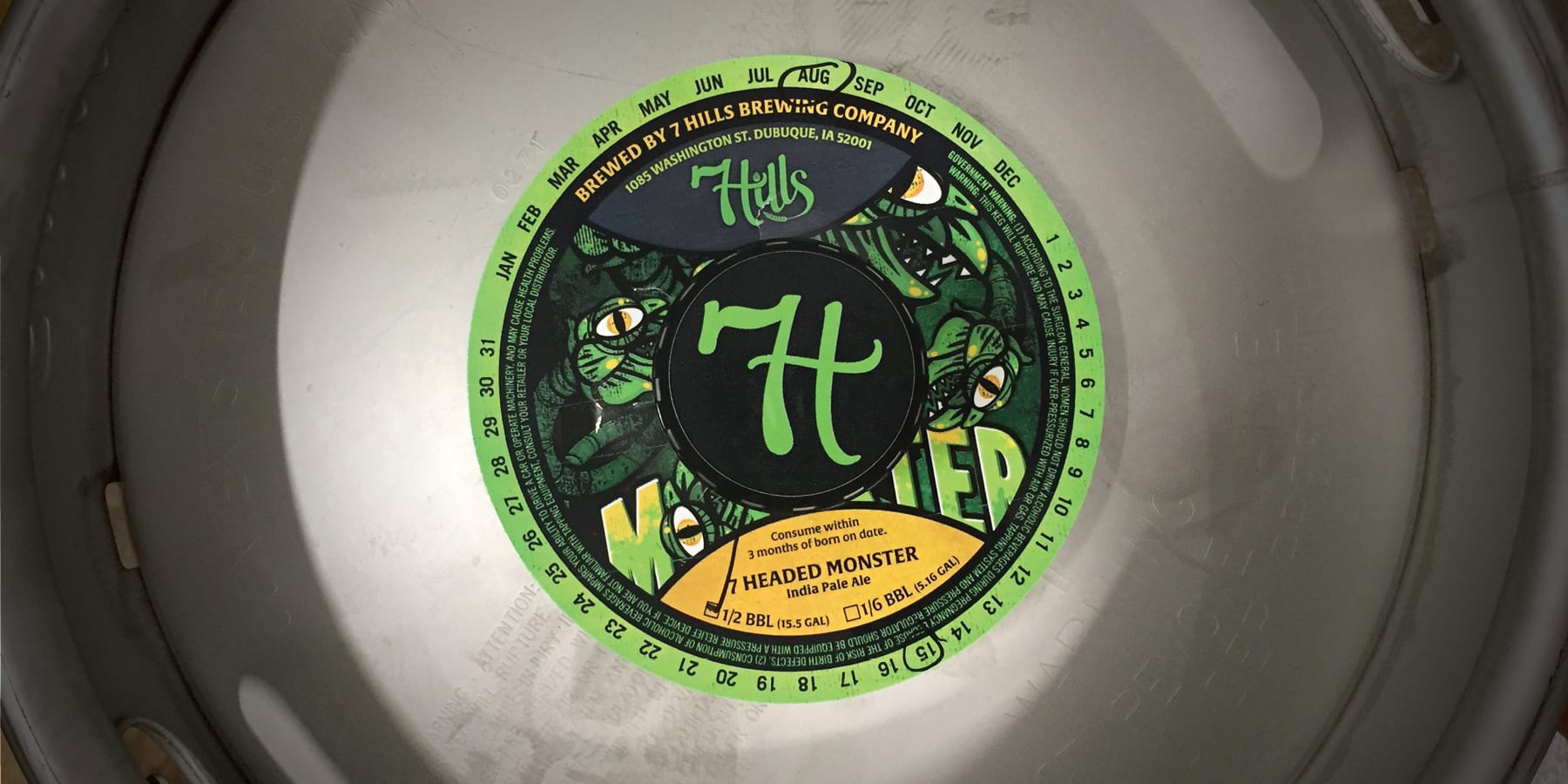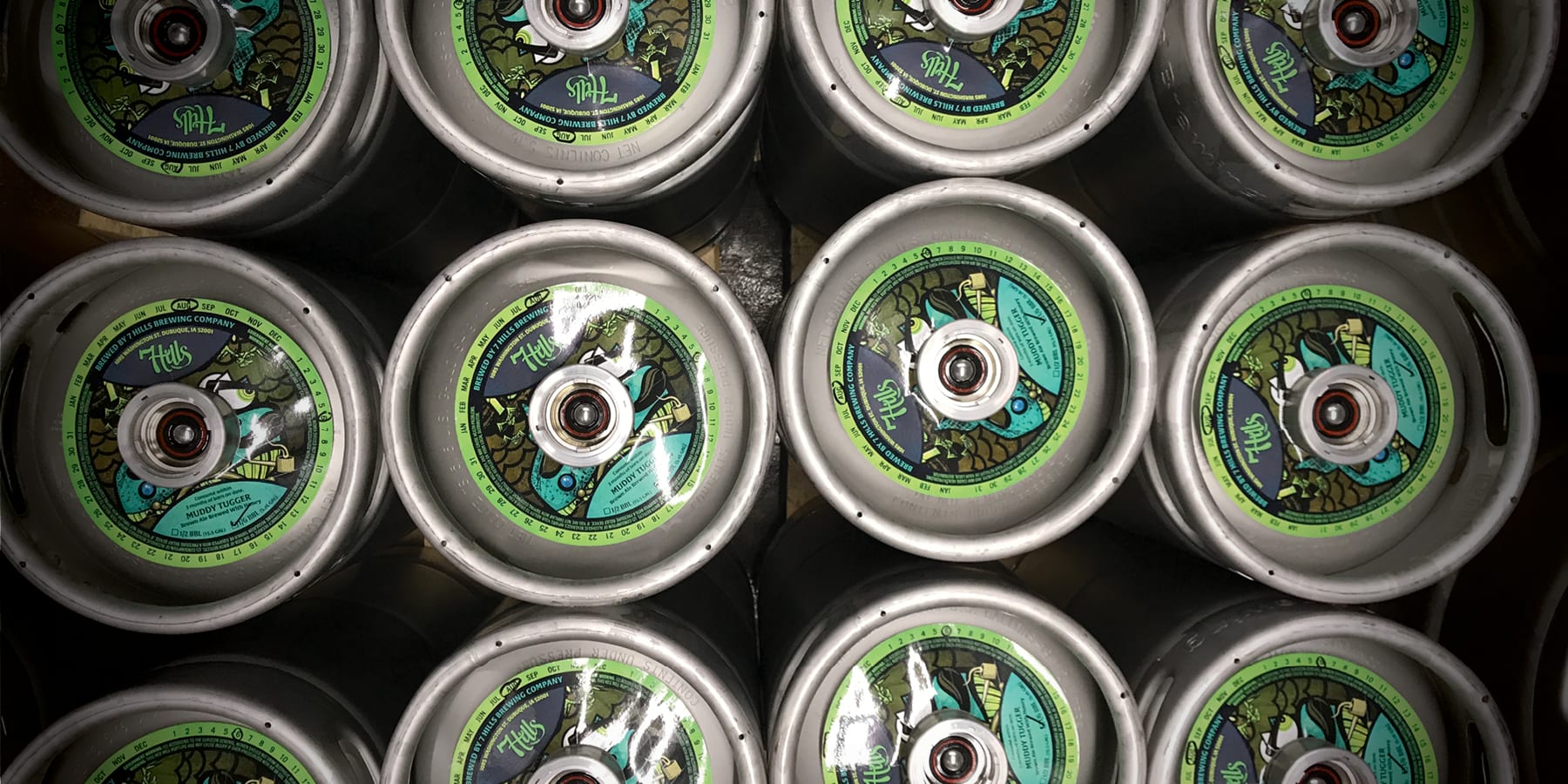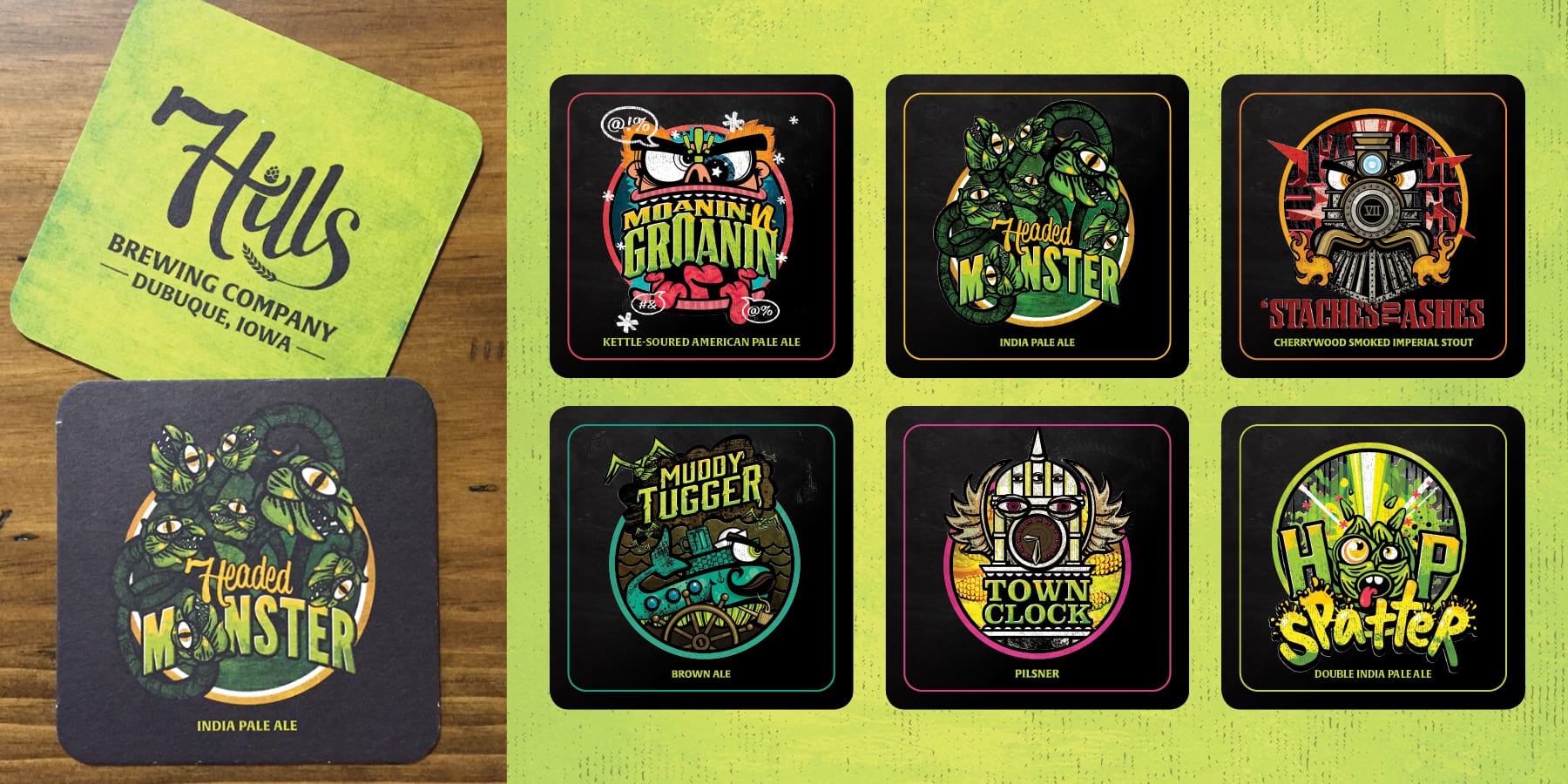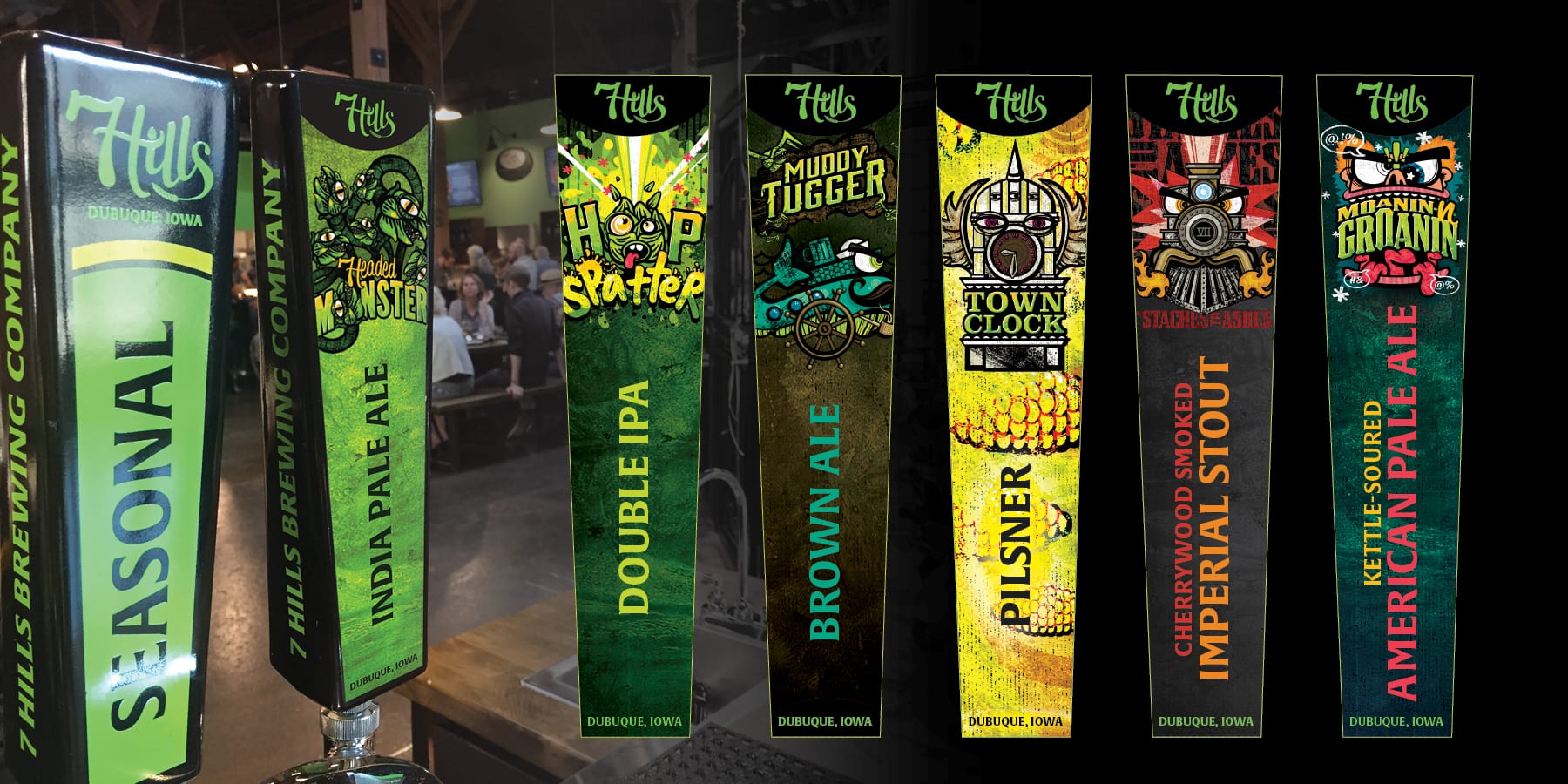 INTERESTED IN DESIGNING AT 818?
Send your resume & portfolio to the email below, and tell us why you'd be the perfect addition to our team! IWantToDesign@818iowa.com